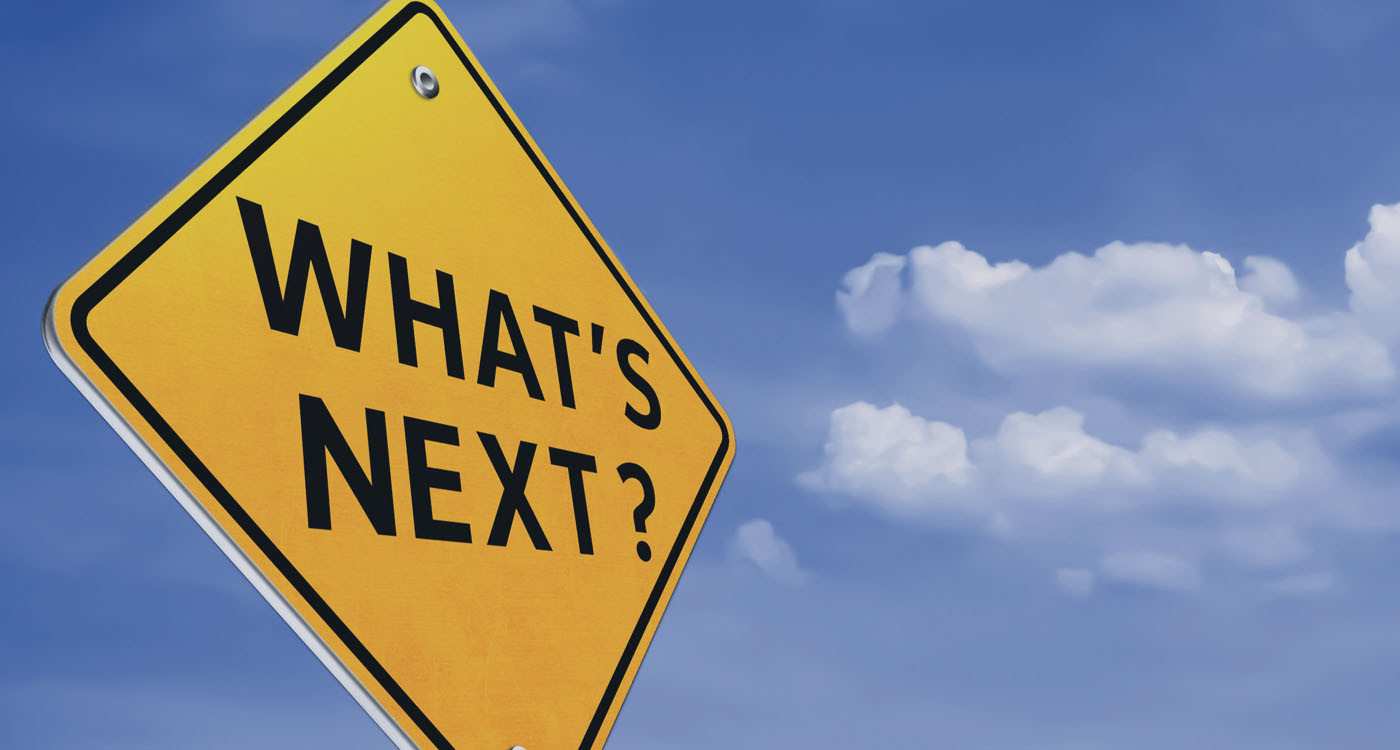 What business should learn from geopolitical experts
Thursday, Sep 29, 2022 From 15:00 to 16:30
online
You can join the debate on this link:
Speakers:

Peter Engelke, Deputy Director of Foresight, Scowcroft Strategy Initiative, Nonresident Senior Fellow, Global Energy Center (Guest speaker)
Soňa Muzikárová, Advisor of State Secretary, Ministry of Foreign and European Affairs of the Slovak Republic (Moderator)
Global trade and supply chains have made geographically, politically, and culturally very different societies mutually interdependent. Economists claim that these economic blocs may have little incentive to exploit each other's vulnerabilities. Nevertheless, the consequences of disruptions are the more devasting the deeper interdependence is. The same interdependence that drives down the probability of conflict (by reducing motivation) also increases the consequences (by worsening its potential impact). Since risk is a product of probability and consequences¸ increased interdependence plays an ambiguous role. That ambiguity means that the increased interdependence is often interpreted in diametrically opposed way by businesses, who focus on the reduced probability of conflict, and external threat experts, who are wary of the heightened consequences of disruptions.

In many cases it results in economic and security interests opposing each other. Namely, decision-makers are asked to weigh high-probability economic gains against low-probability but high-impact external threat risks. Decision-makers often struggle to assess low-probability, high-impact events rationally. When very unlikely events or "tail" risks are not discussed, businesses often underestimate the likelihood of their occurrence; they focus on what happens when everything is normal, not what might happen at the outer limits of probability. For instance, in business continuity planning businesses typically neglect highly improbable events (wars, pandemics, natural disasters), even if they would have a high impact. When tail risks are discussed, however, the opposite occurs: people are likely to overestimate that the risk will come to pass.  
In fall 2022 AmCham Czechia, AmCham Poland, AmCham Romania and AmCham Slovakia will create a joint platform for a series of 3 online 75 minutes debates to look together with renowned experts on geopolitics and strategic foresight for answers to the following questions:
Is there "a golden rule" how to plan for highly unlikely events but remain economically efficient? How should businesses square the circle of security?

Should we rely more on concepts used for modelling natural disasters instead of those used by finance when assessing business risks, especially ones connected with geopolitics, future pandemics, and climate change? 
Are there some industries better at dealing with business continuity issues? 
How to improve our future thinking and strategic foresight?
Is there a way to secure business continuity in highly unpredictable times? 
Your Contact person
Lea Kőrösová
Events Coordinator - Virtual & Live projects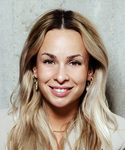 Documents to download
September 02, 2022
Strategic_Foresight_Events_Fall2022
Format: .pdf, size: 0.26MB
download
AmCham
Member
Policy
Connection