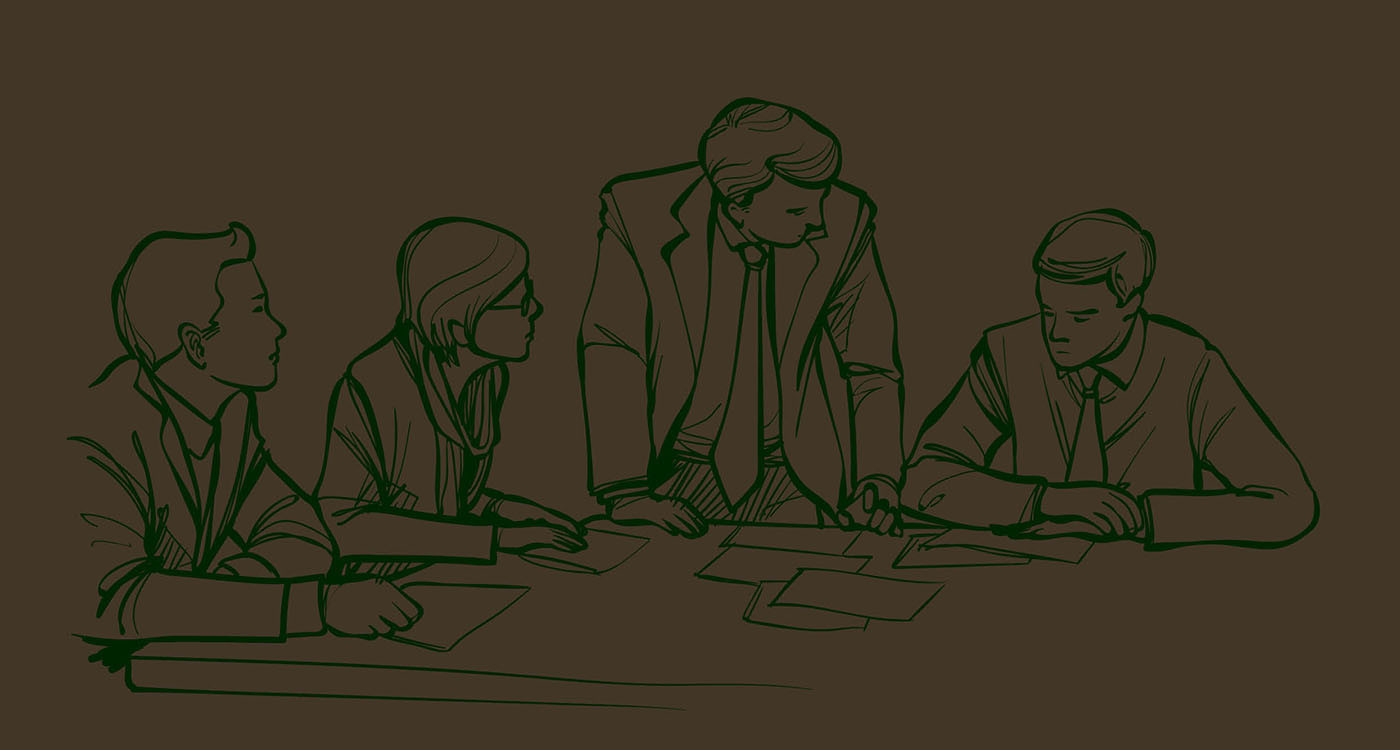 Networking as a Business Strategy
Friday, Oct 14, 2022 From 09:00 to 13:00
Jurkovičova Tepláreň, Bottova 1, Bratislava
Workshop in cooperation with Slovak Business Agency and BNI Slovensko
Do you run a small or medium-sized business? Then this workshop is just right for you!
AmCham Slovakia prepared this interesting workshop in close cooperation with SBA to show what this non-profit organization offers in Slovakia. If you are a small or medium-sized business, and you still don't know SBA, you should come. Slovak Business Agency (SBA) is offering comprehensive support free of charge to SMEs in Slovakia. You can benefit from professional seminars, multi-day courses, individual counseling, mentoring, incubator, coworking, participation in international events and courses, Creative Point technology workshops, process audits, etc. Also, as an SME you can receive financial support in the form of micro-loans. Would you like to find out more about SBA? Join us at the workshop to get a better idea of how SBA can help your business grow, this time with practical demonstrations and discussions on site.
Networking is a powerful business strategy. Consciously building contacts through which we receive recommendations effectively helps to grow business results. At this workshop, you will learn why business relationships are so important and how to find a balance between maintaining relationships with existing clients and building and finding new contacts for your database.
At the workshop you will find out:
what kind of networker you are - with the help of a professional test
how to implement networking as a business strategy
what are the four networking strategies
how to divide focus between existing and new clients
what is the importance of consciously building and maintaining business relationships
what are the 7 basic pillars of networking and you will learn the 10 most important qualities of a networker
Speakers:
Mgr. Natália Vicsápiová, MBA – Businesswoman of the year 2010, Slovak woman of the year 2012, general director of the international networking organization BNI in Slovakia. She is engaged in cognitive therapy, helping entrepreneurs who have already come to the conclusion that only financial results will not bring them real well-being. Over the past 5 years, she has mentored more than 1,000 entrepreneurs.
Petra Ticha has been working for Slovak Business Agency since early 2018, as a manager of one of the key programs supporting entrepreneurs. Petra is in charge of organizing seminars & workshops, both online & offline, as well as representing SBA in a variety of networking events and the acquisition of new clients. Petra has lived abroad for 15 years (London, Prague, Budapest, Dubai), prior to coming back to Slovakia.

Language: Slovak
AmCham
Member
Policy
Connection