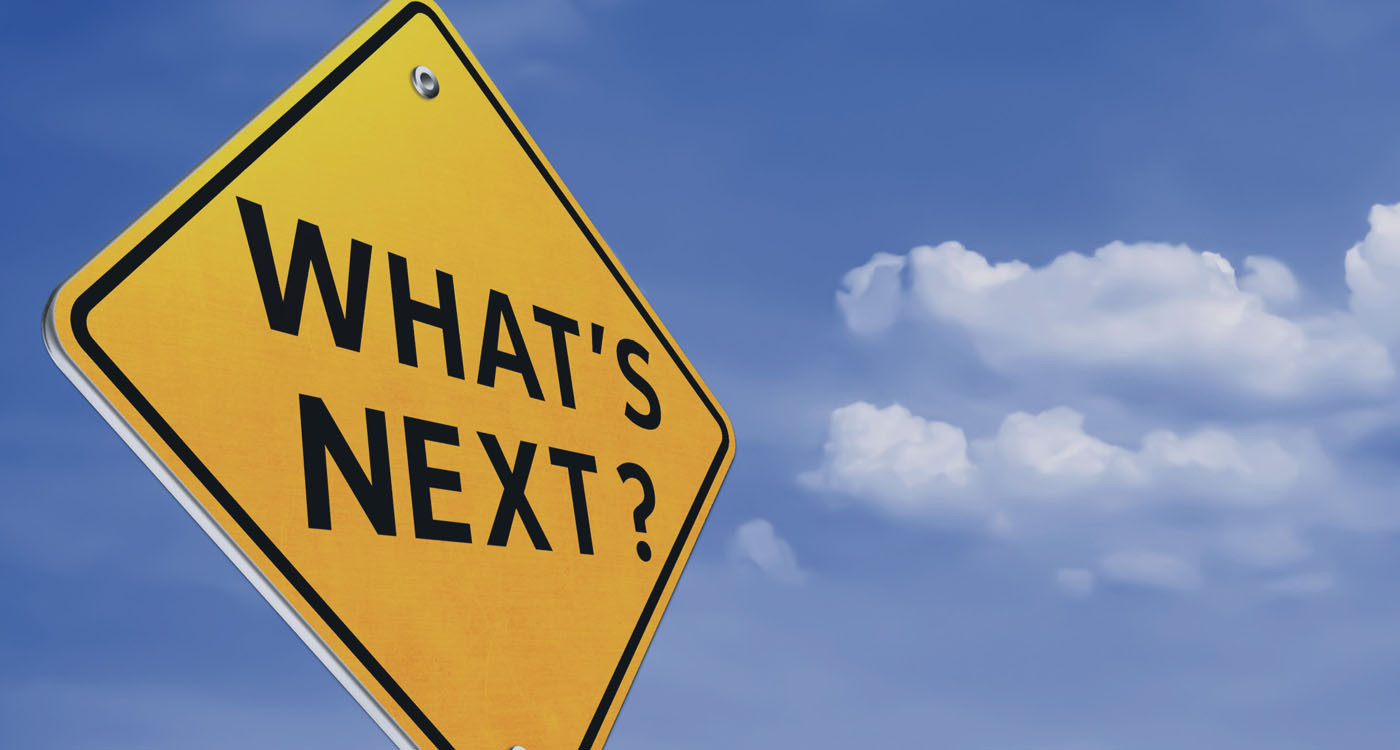 Strategic Planning at a Time of Dramatic Uncertainty
Tuesday, Oct 25, 2022 From 15:00 to 16:30
Guest speaker:
Col Troy Thomas leads Boston Consulting Group's defense and security work for North America, and the firm's space initiative globally. Prior to joining BCG in 2017, Troy served in the White House (2013-2017) on the National Security Council as Special Assistant to the President for National Security Affairs, Senior Director for Defense Policy, and Director for Strategic Planning.
Questions to be answered:

What is similar and what is different in strategic planning in the public and private sectors?



Cyber risk is a top issue/priority. How can we see the cyber risk landscape evolving? What are some of the best practices experts are advising business leaders in terms of managing cyber risk?
The region is feeling very much buffeted by a range of once black swan type events - covid, climate change, migration, war, energy cutoffs. How can businesses think and plan strategically in that kind of environment? How can business leaders incorporate greater resilience into their business plans?
Your Contact person
Lea Kőrösová
Event Manager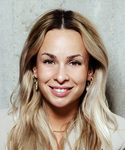 AmCham
Member
Policy
Connection