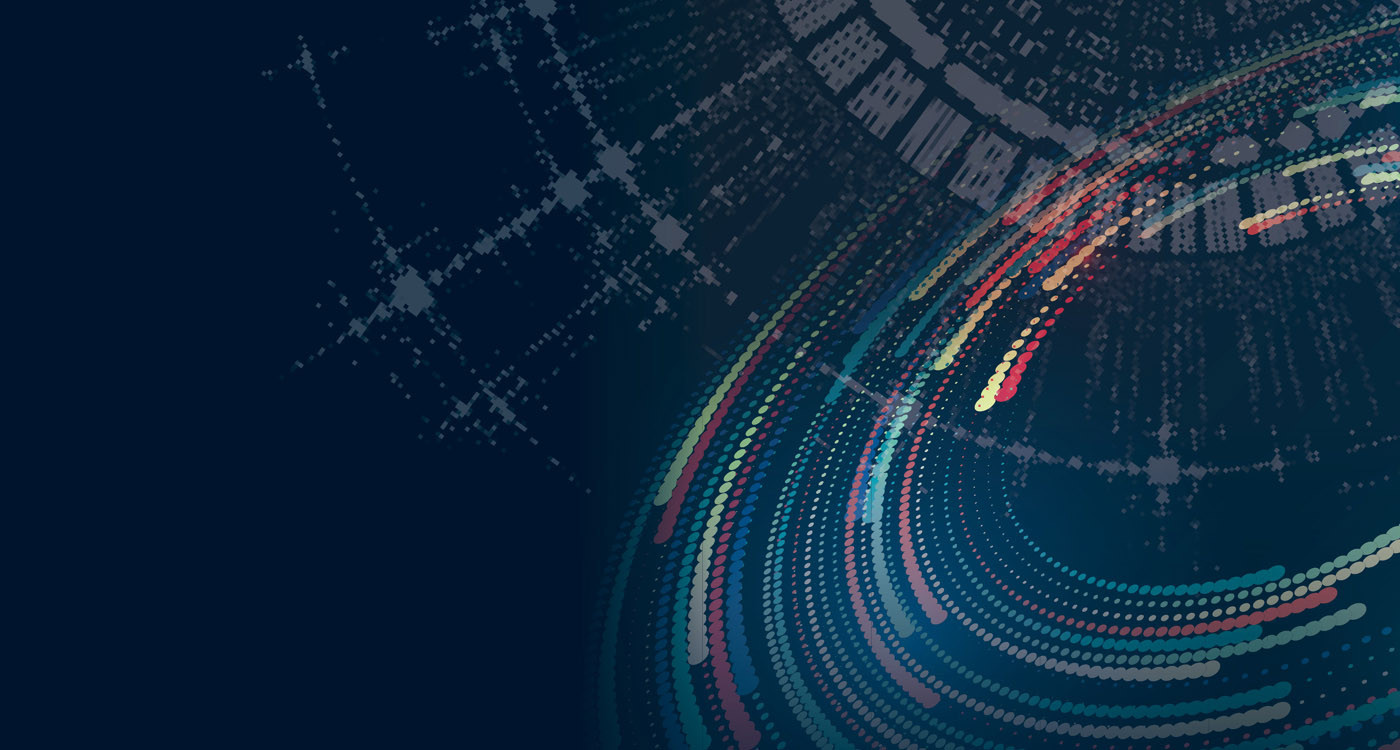 Healthcare Future: Preventive Care
Thursday, Dec 08, 2022 From 09:00 to 11:00
Jurkovičova Tepláreň, Bottova 1, Bratislava
Round table with State Secretary Róbert Babeľa, representatives of UVZ, health insurance companies, patients, doctors, MF SR and MPSVaR and companies.


The goal of this roundtable is a discussion on the urgency of creating a national prevention program, which would be anchored in the PVV 2024-2028 and the definition of the biggest challenges of existing initiatives in the framework of prevention.
Agenda:
Opening speech by analyst: Peter Pažitný, Economics of prevention
Experience sharing: MUDr. Zuzana Murárová, PhD., dermatovenerologist
Experience sharing: Jana Trautenberger Ricová, NOI
Experience sharing: Andrej Vršanský, Liga za duševné zdravie, UV
Sociologist's opinion: Martin Bútora, sociologist (tbc)
Examples from other countries + available technologies that help prevention
Discussion:
-Defining prevention problems in Slovakia
-How to create a working model of a prevention program for a healthy future of Slovakia
-What KPI's should be set for measuring prevention?