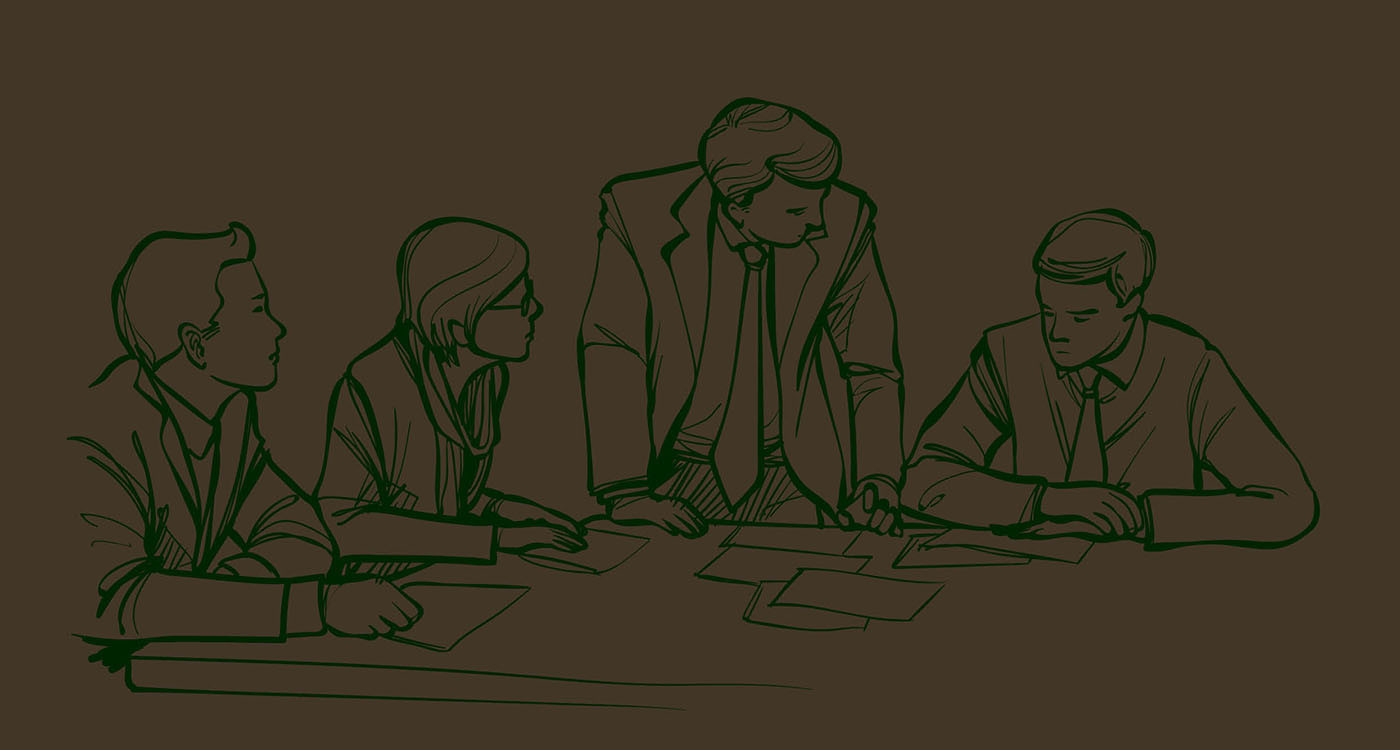 How to Reduce Labor Costs in the Company?
Friday, Jan 20, 2023 From 09:30 to 12:00
Jurkovičova Tepláreň, Bottova 1, Bratislava
The company's resources should be used as efficiently as possible, especially in times of crisis or recession. Labor cost is often one of the biggest budgetary items. Crowe Slovakia and Squire Patton Boggs would like to present several solutions that can help to reduce employee-related costs. Register for the AmCham Workshop to find out more about the possible savings, as well as the differences and possibilities of the use of independent contractors vs. standard employees from the regulatory, tax, and payroll points of view. There will also be time for your questions.

At the workshop you will find out:
Which types of agreements and employees are more advantageous for employer and employee;
Which benefits are tax-free;
How to proceed when terminating an employee in order to save costs;
What are the advantages and disadvantages of using independent contractors and how it differs from standard employment?
Speakers:
Alena Lipovská, PhD., M.B.A., Country Manager, Crowe Slovakia
Ing. Zuzana Melicheríková, PhD., Tax Manager, Crowe Slovakia
Mgr. Katarína Ottová, Associate, Squire Patton Boggs
Language: Slovak

Your Contact person
Natália Spodniak
Corporate Affairs and Brand Manager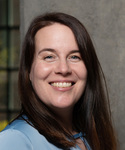 Documents to download
January 25, 2023
workshop-presentation
Format: .pdf, size: 3.31MB
download
AmCham
Member
Policy
Connection