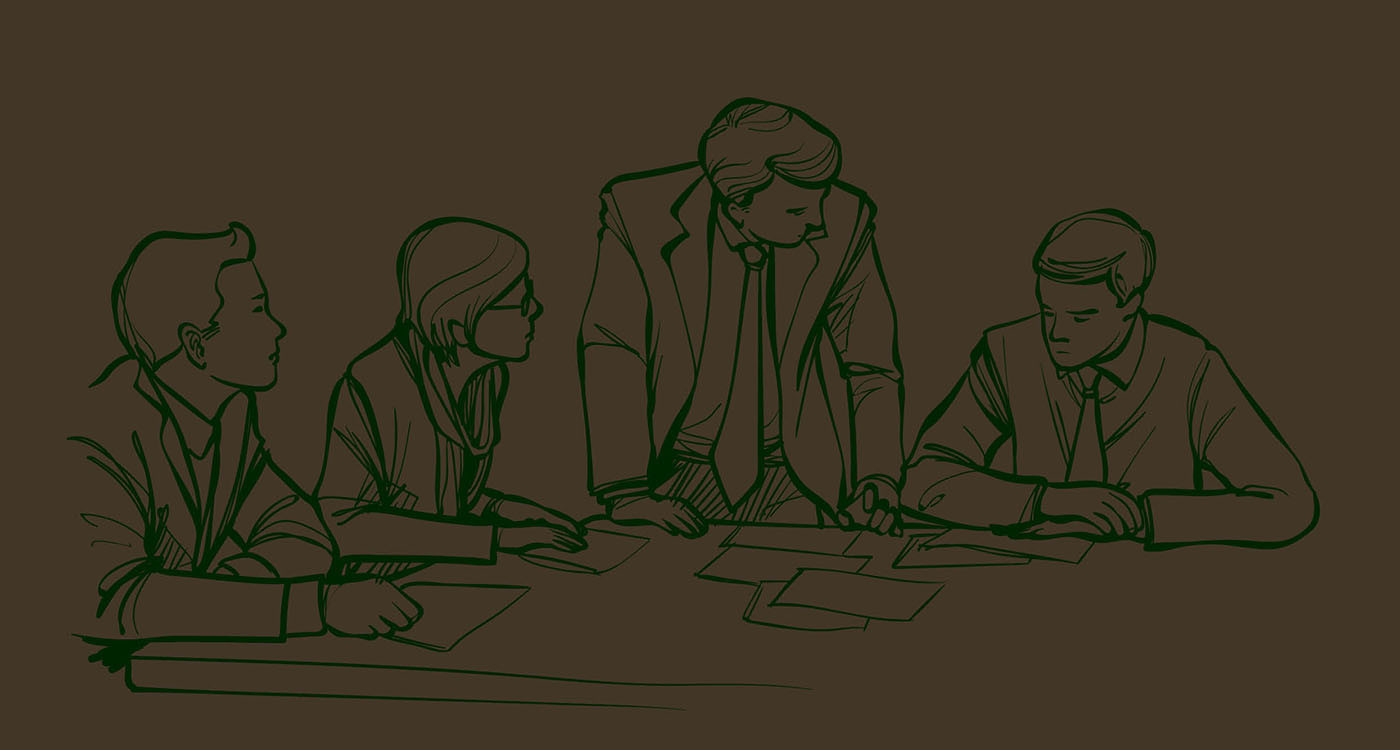 Game-Based Learning with Minecraft Education - CANCELLED
Friday, Mar 10, 2023 From 09:30 to 12:30
Jurkovičova Tepláreň, Bottova 1, Bratislava
We are sorry, but we have to cancel this interesting workshop due to personal reasons, but we are already working on a new date that will be offered to you soon.
What awaits our children when they leave school, and what jobs do we need to prepare them for, these are questions we cannot answer in our dynamic world. But it is certain that the skills they will need to succeed include skills such as creativity, teamwork, communication, planning, systems thinking, and critical and design thinking. And finally, digital skills.
We would like to introduce an educational tool that allows our children to learn all these skills in a playful way while learning at the same time. We will present and show you how Minecraft Education can be used to achieve all these goals. Minecraft Education is the educational version of the Minecraft game phenomenon, designed for schools, schools, clubs, or homeschooling. Minecraft Education is used by millions of students and teachers around the world, and we'll show you how it all works. Our goal is not to turn students into players, but to turn players into students.

In the practical part, the workshop will include hands-on demonstrations of Minecraft Education's educational worlds. We will show how to teach programming (block, JavaScript or Python) directly in Minecraft Education, chemistry, biology, literature, or history. You will see how students can use their Minecraft projects to directly impact the real world they live in or how they can experience history while studying cultural heritage.

At the workshop you will find out:
What is Minecraft Education?
How to get it?
How to use it to teach and learn?
And much more.
Speakers:

Zuzana Molčanová, Education Account Executive at Microsoft Slovakia
Maroš Zvolenský, Minecraft Global Mentor and MIE Expert, DXC Technology
! Please note that this event will be held in Slovak language only. 
Your Contact person
Natália Spodniak
Corporate Affairs and Brand Manager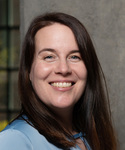 AmCham
Member
Policy
Connection