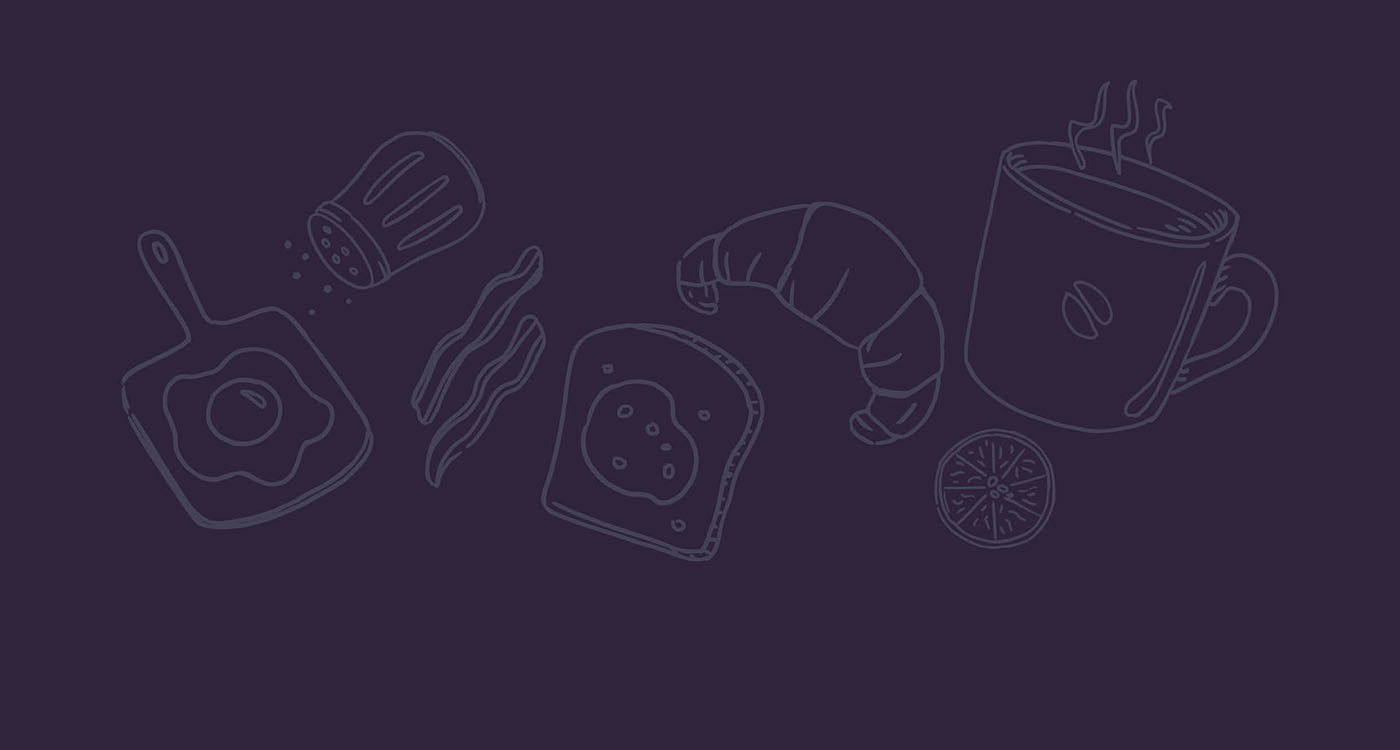 Foreign Investment under the State Microscope or the New FDI Regime
Tuesday, Mar 14, 2023 From 09:00 to 11:00
Jurkovičova Tepláreň, Bottova 1, Bratislava
From March 1, 2023, a new regime for review of foreign investments from the perspective of national security and public order (the so-called FDI) will apply. New FDI rules might substantially affect business transactions, especially their timing, and may even lead to modification or ban of a transaction.
At this event you will learn, among other things:
Which investors and investments are affected by the new regime?
When must the investor notify the transaction?
What does the FDI review entail, and how long will it take?
How can the state decide on your transaction?
How do new FDI rules affect M&A deals?
Speakers:

Tomáš Búry, Counsel A&O Bratislava
Peter Šťastný, Senior associate A&O Bratislava
Darius Balasko, Junior associate A&O Bratislava
Agenda:
08.45 – 09.15 – Registration & Breakfast & Networking
09.15 - 09.20 – Introductory remarks (Martina Slabejová, Executive Director, AmCham Slovakia)

09.20 - 09.25 – Introductory remarks (Tomáš Búry, Counsel A&O Bratislava)
09.25 – 10.40 – Presentation & Q&A

10.40 – 11:15 – Networking

! Please note that this event will be held in Slovak language only.
Your Contact person
Lea Kőrösová
Event Manager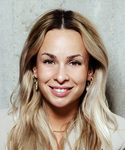 Documents to download
April 18, 2023
Connection magazine report
Format: .pdf, size: 0.60MB
download
AmCham
Member
Policy
Connection