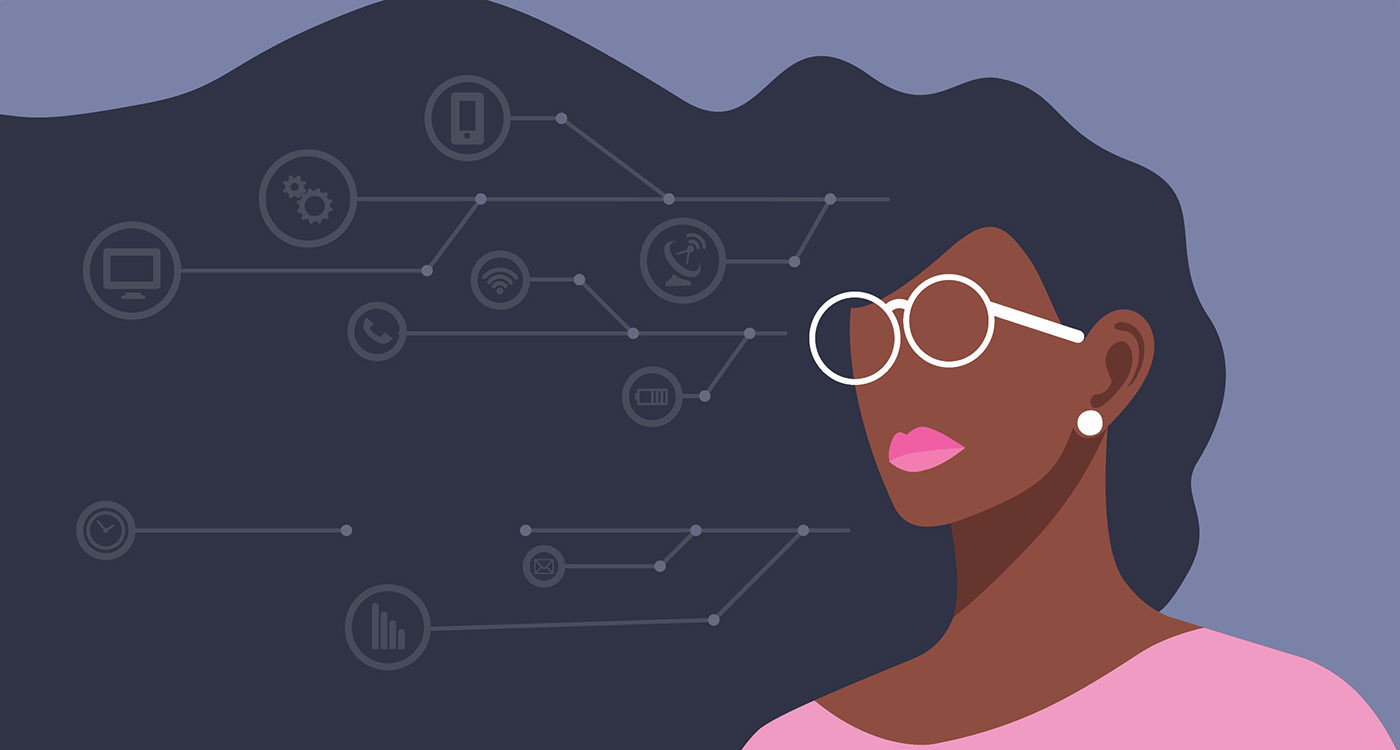 International Girls in ICT Day
Thursday, Apr 27, 2023 From 08:30 to 10:30
Univerzitný vedecký park TECHNICOM, Boženy Němcovej 5, Košice
Business Breakfast in Košice
Business Breakfast with Panel Discussion
AI: Empowering Women in Business
The main goal is to emphasize the potential of AI regarding the empowerment of women in business. We will try to address the abovementioned by discussing the role of AI in removing bias, increasing efficiency, providing valuable data, enhancing customer experiences, and improving access to finance.
Program:

8.30 Registration, coffee&breakfast&networking
9:00 Keynote Speach:
Jana Novohradská, AI Expert UNESCO, Policy Consultant at MIRRI SR (Invited, TBC)
9:25 Panel Discussion:
MODERATOR: Martina Slabejová, Executive Director, AmCham Slovakia
Panelists:
Mária Virčík, CEO Matsuko

Ľudmila Majláthová, Economic Counsellor, Representation of the EC in SR (Invited, TBC)
TBA
10:30 Networking, possibility to attend other events in UVP Technicom
Agenda:

Artificial Intelligence (AI) is playing an increasingly important role in empowering women in business. In this panel discussion, we will discuss the ways in which AI is contributing to the empowerment of women in business. The main areas on which we will be focusing are the following:

Improved Efficiency:

AI can help improve the efficiency of business operations by automating repetitive and time-consuming tasks. This can free up time for women to focus on more critical tasks and make better use of their skills.

Better Decision Making:

AI can provide women with valuable insights and data that can help them make better business decisions. This can help women to compete more effectively in the marketplace and achieve better business outcomes.

Enhanced Customer Experience:

AI can help businesses to personalize their customer interactions, which can lead to better engagement and satisfaction. Women, in particular, can benefit from this as they tend to be more attuned to customer needs and preferences.

Access to Finance:

AI-based financial technologies such as crowdfunding and peer-to-peer lending platforms can help women entrepreneurs access capital more easily. This can be especially helpful for women who may face more difficulty obtaining traditional financing.

Overcoming Bias:

AI can help overcome gender bias by removing human decision-making from certain processes. This can help ensure that women are not unfairly discriminated against in hiring, promotions, and other areas.
Your Contact person
Katarína Miňová
Regional Manager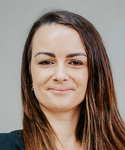 Documents to download
March 02, 2023
BB2023_apr27_Sponsorship_Opportunities
Format: .pdf, size: 0.08MB
download
AmCham
Member
Policy
Connection