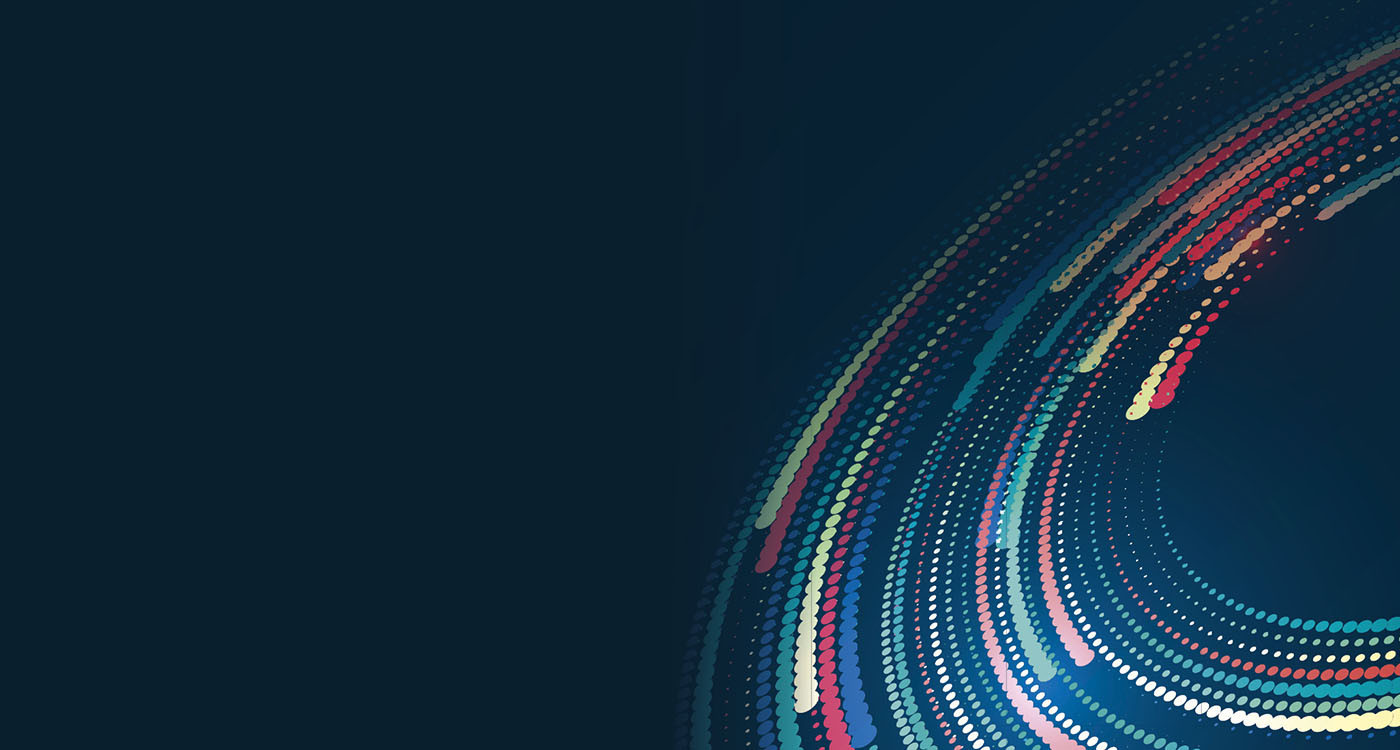 How to Create Self-managed Teams?
Friday, Apr 21, 2023 From 09:00 to 11:00
Jurkovičova Tepláreň, Bottova 1, Bratislava
How to Create Self-managed Teams?
In Slovakia, many companies operate in the traditional model of hierarchy because that's what we are used to. Even though self-managed teams are not a new term, they have increased in popularity over the past few years, as they perform well in today's collaborative, creative, and hybrid work environments. So, what a self-managed team stands for?A self-managing team is a group of employees within an organization who share the responsibility of planning and executing their work, without the supervision of a manager. Under this model, team members take ownership of their workflow, processes, schedules, roles, and more.

Due to pandemics and less available workforce, some organizations adopted self-managed teams by necessity as they downsize and eliminate the need for managers or supervisors. Even among other generations, workers are becoming more aware of the need to stay relevant and gain new skills and experiences. Self-managed teams are a great way to expand employees' experience and allow them to try out and master new capabilities through rotating roles andlearningfrom other teammates.

Speakers:
Join us for theHRLearningCircle and get answers not only on these questions:
What are self-managed teams and how effective they are?
How to increase independence, willingness to experiment, and innovation?
How to create a non-hierarchical corporate culture with a safe environment?
How to remunerate to create an open culture?
The event will be held in Slovak language.

Your Contact person
Natália Spodniak
Corporate Affairs and Brand Manager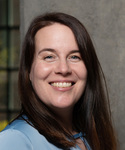 Documents to download
May 05, 2023
Presentation of Lukas Bakos
Format: .pdf, size: 9.09MB
download
AmCham
Member
Policy
Connection