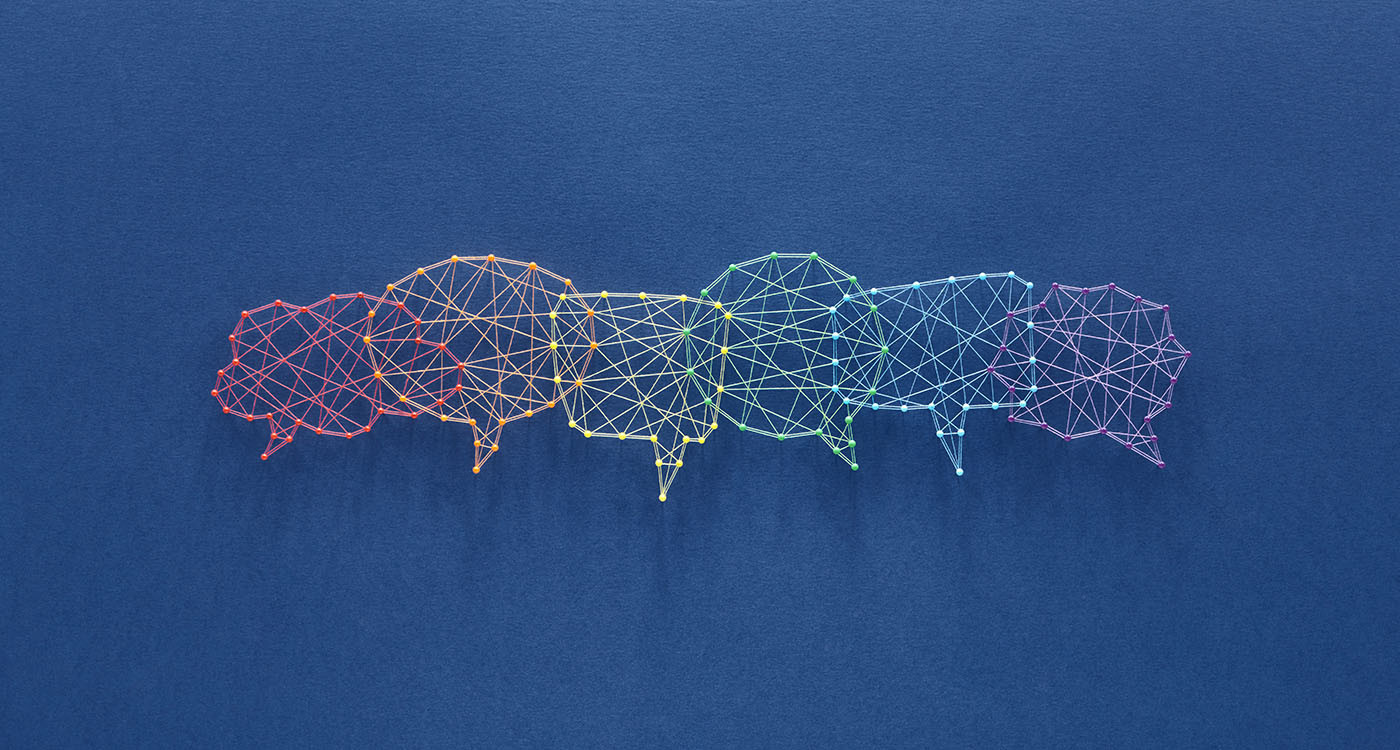 Policy Talk: Public Procurement
Wednesday, May 10, 2023 From 13:00 to 16:00
Jurkovičova Tepláreň, Bottova 1, Bratislava
Effective and Transparent Public Procurement
Improving the Public Procurement Process in Slovakia

A transparent and efficient public procurement process is key for the successful implementation of public policies and reforms and is an enabler of transformation and economic growth

AmCham Slovakia is organizing a two-part discussion to improve the state of the public procurement process and create a discussion platform that centers the business sector's needs and viewpoints.

The discussion points will include:

1) Pre-market consultations

2) Professionalization of public procurement officials and training/education of those implementing the public procurement processes of public authorities

3) Mandatory publication of low-value contracts on a single platform (e.g. the website of the Public Procurement Office) in order to ensure greater transparency of the tenders

4) Simplification of the bureaucracy of the public procurement process

5) Trust-building between public authority officials responsible for public procurement and the Public Procurement Office

6) Length of the procurement procedure, its inflexibility, the conclusion of amendments to the contracts, correction system (or setting of findings - with impact, without impact, with possible impact), the criterion for evaluation of tenders, the setting of conditions for participation – not to be exclusionary and discriminatory.


AGENDA:
13:00 - 13:05 Opening remarks: Gabriel Galgóci, president of AmCham Slovakia
13:05 - 14:00 Moderated discussion with the Chairman of the Public Procurement Office
Peter Kubovič - Chairman of the Public Procurement Office
Matej Stuška - Member of Rule of Law Initiative and Public Procurement Committee
Ľuboš Krpelan - Vice-chair of AmCham Digital Committee

14:15 - 16:00 Policy talk with party representatives about the process of Public Procurement
Martin Golian - Sloboda a Solidarita
Michal Kaliňák - Hlas - sociálna demokracia
Peter Kremský - Oľano
Branislav Vančo - Progresívne Slovensko
The discussion will be held in person in Slovak language only and will not be streamed online.

Your Contact person
Zora Frešová
Policy Officer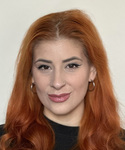 Documents to download
July 19, 2023
Connection magazine Report
Format: .pdf, size: 0.35MB
download
AmCham
Member
Policy
Connection