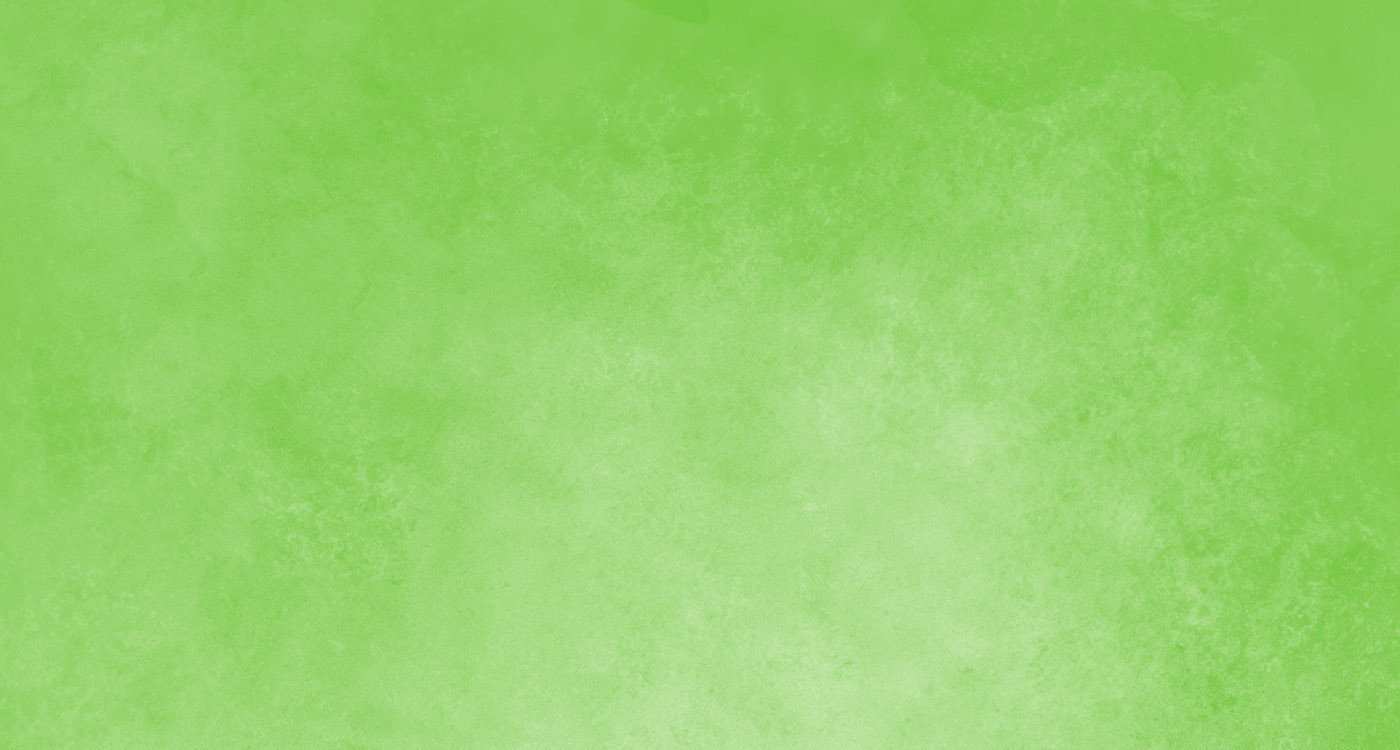 Embracing and Adopting ESG to Drive Long Term Growth
Tuesday, Jun 06, 2023 From 09:00 to 11:00
EINPARK, Einsteinova 33, Bratislava
In today's rapidly evolving business landscape, Environmental, Social, and Governance (ESG) has emerged as a critical framework for organizations to align their operations with sustainability goals and societal well-being. What is more, through the new Corporate Sustainability Reporting Directive, the European Union requires all large companies and all listed companies (except listed micro-enterprises) to disclose information on what they see as the risks and opportunities arising from social and environmental issues, and on the impact of their activities on people and the environment. Thus, this event aims to provide valuable insights and actionable strategies for companies seeking to embrace ESG principles to drive long-term growth, foster stakeholder trust, and make a positive impact on the world.
We take the liberty to invite you to "Embracing and Adopting ESG to Drive Long-term Growth," a thought-provoking event that will shed light on the importance of ESG considerations in business strategies.
Join us as we explore why companies should prioritize ESG initiatives and discover the powerful tools available to implement them successfully!
Agenda:
08.30 - 09:00 Registration, coffee & breakfast
09.00 - 09.05 Opening by Marián Hlavačka, CEO, Corwin
09.05 - 09.15 Keynote speech & introduction to the topic by Martina Slabejová, Executive Director, AmCham
09.15 - 10.30 Panel discussion & Q&A
10.30 - 11.00 Networking
Our line-up of esteemed speakers brings together diverse expertise from various industries to provide comprehensive insights into ESG implementation:
The event will be held in Slovak language.
Your Contact person
Lea Kőrösová
Event Manager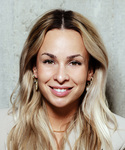 AmCham
Member
Policy
Connection