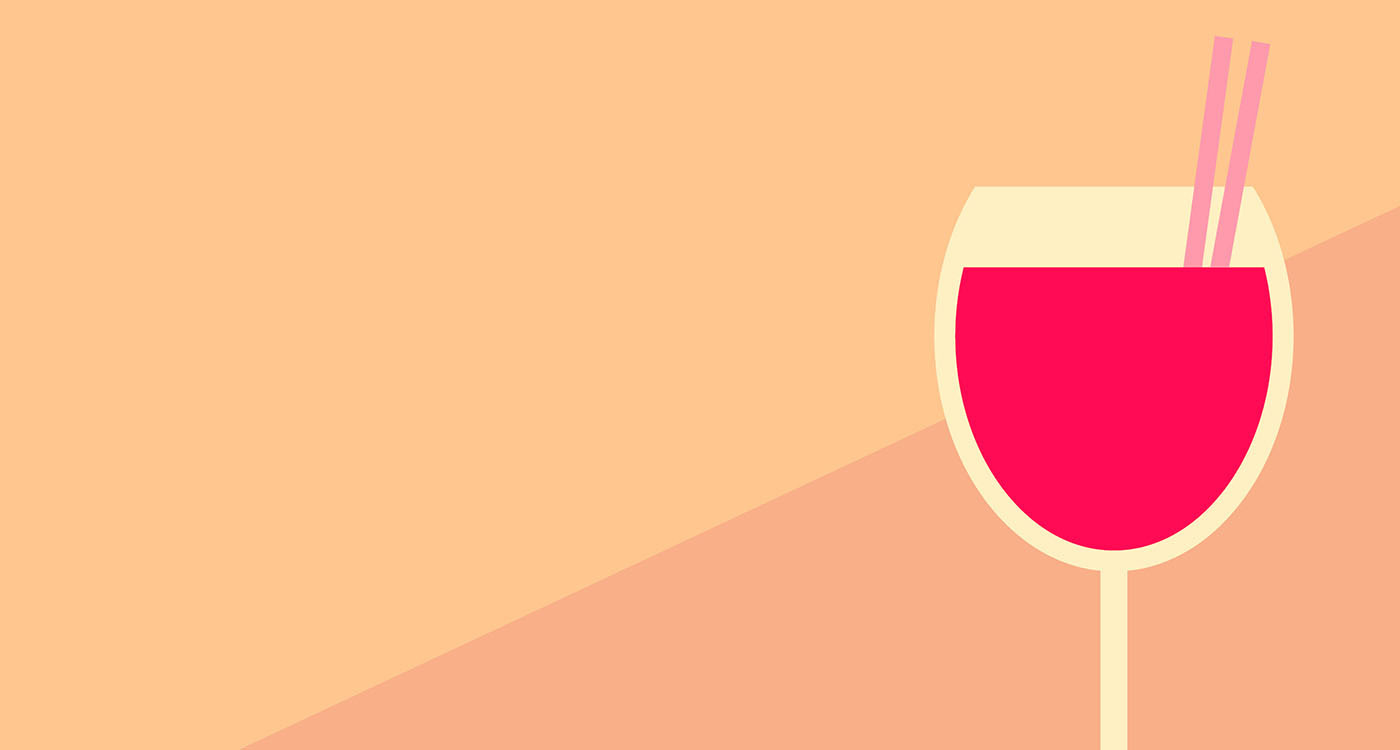 Rooftop Sunset Soiree
Wednesday, Jun 28, 2023 From 18:00 to 21:00
The Spot Rooftop, Bottova 2/A, Bratislava
Join us for an unforgettable summer business cocktail at The Spot rooftop by VacuumLabs, where we'll bid farewell to the working season and welcome the much-awaited summer holidays! This event is the perfect opportunity to network with old and new business partners while indulging in refreshing cocktails, great music, and breathtaking views.
As the sun sets over the city, we'll gather on this stunning rooftop to unwind and celebrate the successes of the year gone by. We are thrilled to express our gratitude to our top 10 supporting companies for their unwavering partnership throughout 2022, as their contributions have been instrumental to our achievements.
This summer business cocktail is not just an occasion to express our gratitude, but also a chance to forge new connections and strengthen existing ones. The ambiance will be a perfect blend of sophistication and relaxation, providing an ideal setting to engage in meaningful conversations with industry peers and professionals from diverse sectors.
Dress code for the evening is casual, allowing you to feel comfortable while still embracing the elegant ambiance.
Join us as we raise a glass to the successes of the past and toast to a bright future filled with endless possibilities..
AGENDA:
17:30 Registration, fingerfood, drinks
18:15 Opening by Martina Slabejová, Executive Director, AmCham Slovakia and Gabriel Galgóci, President, AmCham Slovakia
18:25 Keynote speech by Boris Podolák, General Manager, The Spot
18:30 Ukitas performance
18:30 Delicious street food, networking, drinks
19:00 2022 top supporters: THANK YOU!
19:30 Ukitas performance
19:30 Delicious street food, networking, drinks
20:00 It's time for a prize draw!
20:15 Networking, drinks, DJ D.K.O.
Your Contact person
Lea Kőrösová
Event Manager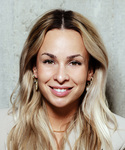 AmCham
Member
Policy
Connection