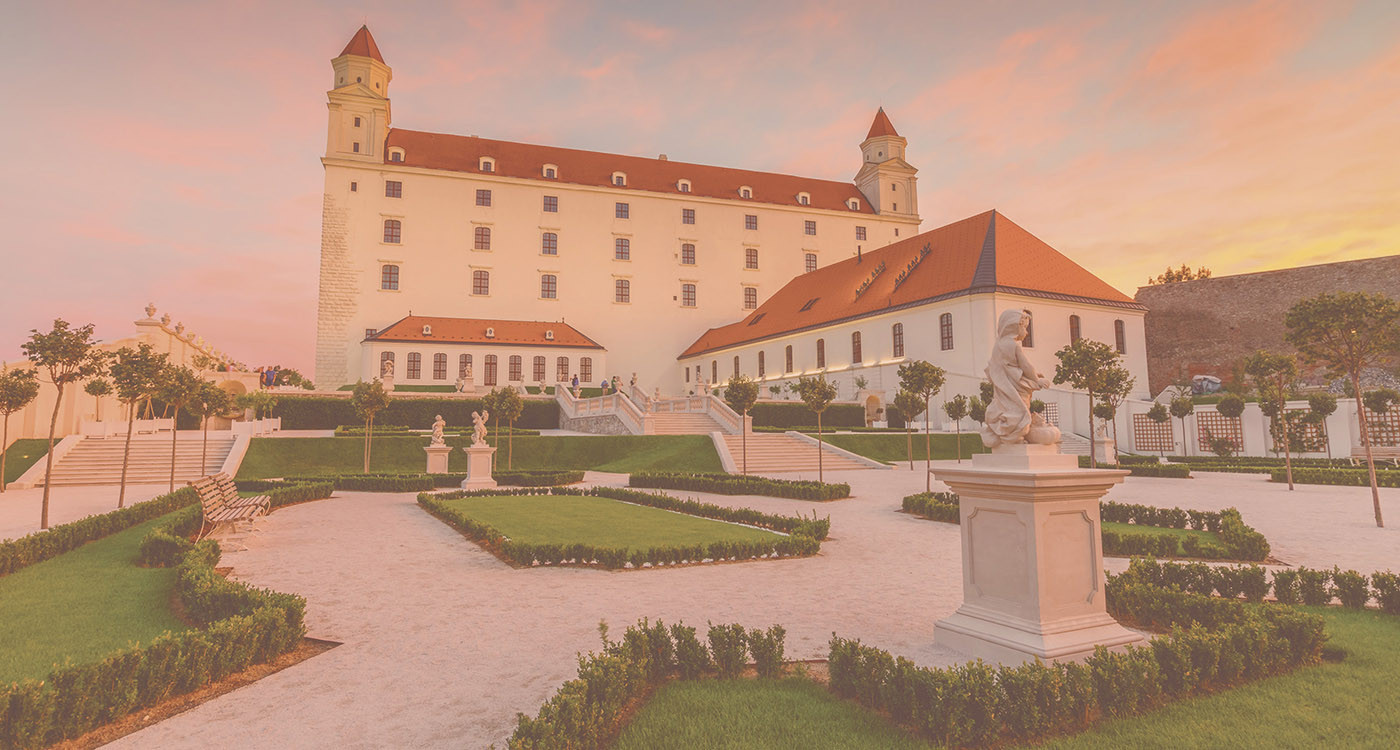 Welcome Back to Work
Wednesday, Sep 06, 2023 From 18:00 to 21:00
Baroque garden, Zámocká
This year, we are thrilled to host our traditional and prestigious "Welcome Back to Work" business cocktail on the 6th of September at the exquisite Baroque Gardens, nestled within the majestic grounds of Bratislava Castle.
As we bid farewell to the summer season, it's time to reignite the spark of collaboration and camaraderie among our esteemed members. Moreover, this year's "Welcome Back to Work" event has been meticulously curated to provide a platform for reconnection, appreciation, and recognition of the relentless dedication displayed by our esteemed policy committees and for the introduction of our long-awaited and newly established ESG (Environmental Social Governance) committee.
Thus, we are delighted to extend our warmest invitation to all of our members and friends for a remarkable evening of networking, celebration, and reconnecting within the vibrant business community.
Highlights of the Evening:
✨ Reconnect with fellow business leaders, industry peers, and friends after the summer hiatus.
✨ Commend and honor the tireless efforts of our policy committees for their outstanding contributions.
✨ Unveil and introduce the newly established ESG committee, marking a significant step towards sustainable business practices.
Prepare to indulge in an enchanting evening of tasteful hors d'oeuvres, the finest beverages, and an ambiance that harmoniously merges the rich history of Bratislava Castle with the dynamic spirit of the business world.
Engage in stimulating conversations, exchange insights, and foster new opportunities that will propel your business endeavors to new heights.
Agenda:
17:30 Registration opens
17:30 Saxophone quartet performance
18:15 Opening by Martina Slabejová, Executive Director of AmCham Slovakia
Opening remarks by Gabriel Galgóci, President of AmCham Slovakia
Keynote speech by Nick Namba, Deputy Chief of Mission of the U.S. Embassy in
Slovakia
18:30 Violin performance by Marco Rajt & DJ
18:30 Drinks, food & networking: Don't miss the rum corner with the famous rum expert Róbert Šajtlava!
19:00 Committee awards
19:30 Violin performance by Marco Rajt & DJ
19:30 Drinks, food & networking
22:00 END
We look forward to welcoming you back and celebrating together as we embark on a promising journey of growth and collaboration. Let us seize this opportunity to pave the way for a prosperous future and to embrace the evolving landscape of business, hand in hand.
DRESSCODE: business casual but feel free to opt for a more elegant look to match the venue's vibe.
Your Contact person
Lea Kőrösová
Event Manager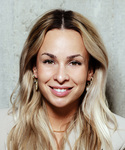 Documents to download
August 18, 2023
bc2023_partnership_opportunities
Format: .pdf, size: 0.14MB
download
AmCham
Member
Policy
Connection