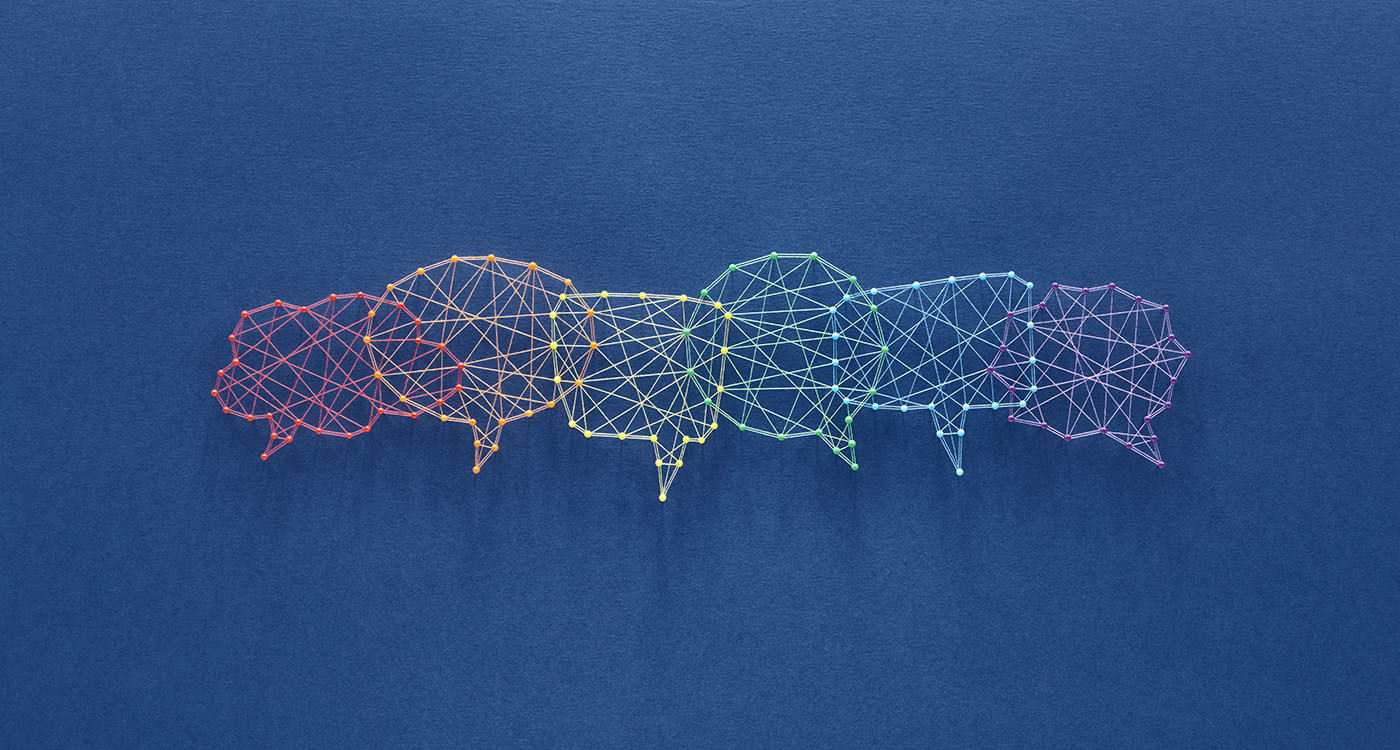 2023 Election: Supporting Digitalization and Innovation in Slovakia
Wednesday, Sep 13, 2023 From 09:00 to 11:45
HubHub Twin City C, Mlynské nivy 16, Bratislava
AmCham Slovakia in partnership with The Slovak Alliance for Innovation Economy, SAPIE, is organizing pre-election discussion with political candidates in the 2023 parliamentary elections. This event will provide an opportunity for leading democratic parties to present their priorities and goals in the areas of digitalization and innovation as well as react to the most pressing issues facing Slovak business community and offer their solutions.
Agenda:
8:30 - 9:00 Coffee and Registration
9:00 - 9:10 Opening:
Gabriel Galgóci - President, AmCham Slovakia

Michal Číž - SAPIE
9:10 - 9:15 Keynote Speech

Martin Maštalír - Chair of Digital Committee, AmCham Slovakia
9:15 - 10:45 Moderated Panel Discussion
Tomáš Drucker - Hlas - sociálna demokracia

Ján Hargaš - Progresívne Slovensko
Štefan Holý - Sme rodina
Ján Oravec - Sloboda a solidarita
10:45 - 11:45 Networking
This discussion will be moderated by Michal Kovačič and will be held in Slovak language.
Your Contact person
Zora Frešová
Policy Officer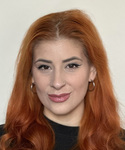 Documents to download
August 17, 2023
PT2023_sep13_Partnership_Opportunities
Format: .pdf, size: 1.01MB
download