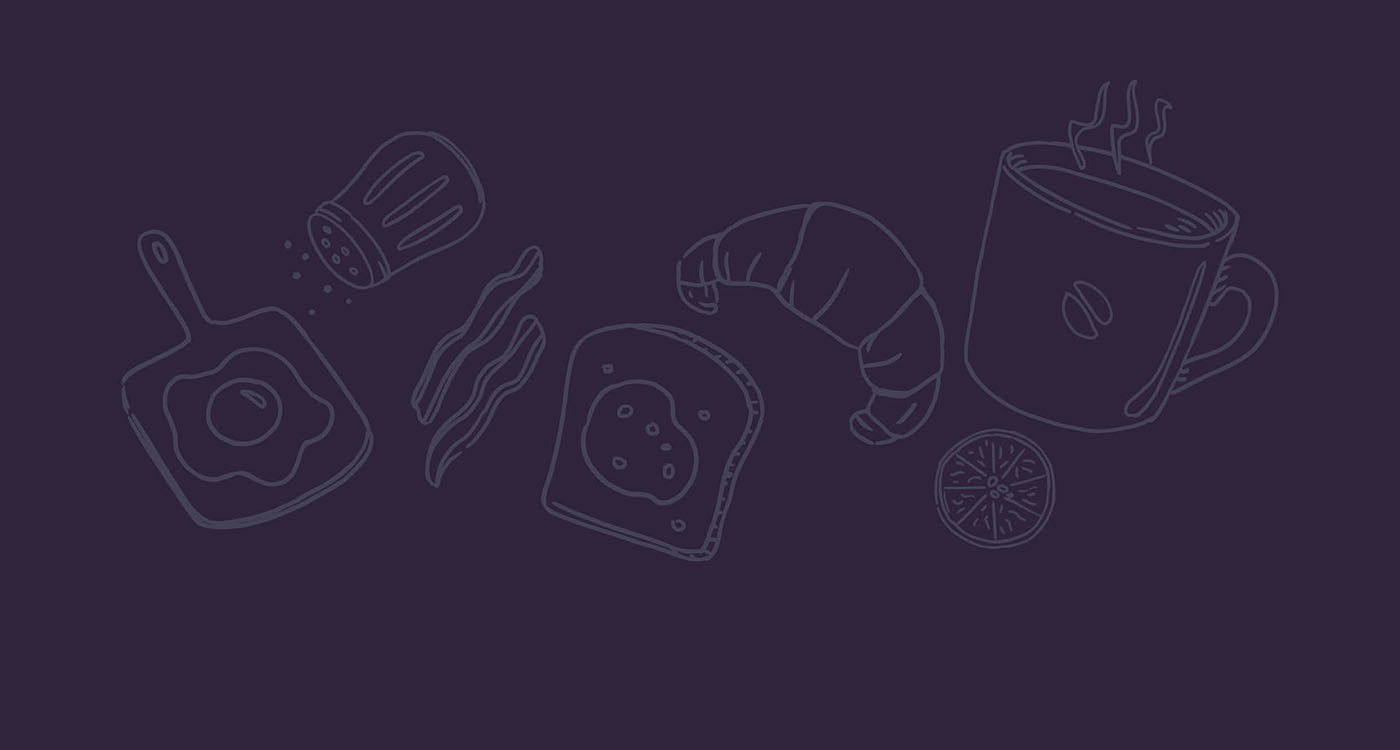 Processes, Automation and Funding
Tuesday, Oct 24, 2023 From 09:00 to 11:00
Jurkovičova Tepláreň, Bottova 1, Bratislava
IMPORTANT: Non-members, for registration please contact Lea.Korosova@amcham.sk
Digital transformation emerged as topic since late 1990s. Each organization is experiencing different state of the transformation maturity and is undergoing some kind of digital transformation, whether they admit it, or not. After years of digital transformation experience, we know that transformation is executed in cycles of iterative organization improvements as response to its strategical goals.
WHY THIS EVENT?

You probably recognize frequently used terms from business – process, automation and funding. These topics never get old, and it is always actual no matter if we are speaking to public sector, SME or corporate world. Everyone is struggling to address increasing demand with ever shortening competent resources, that is wishfully being addressed via transformation programs.

Processes – because it defines the way how organization works. If they are optimal, transformation projects, as well as operations in general, are more likely to succeed.

Automation – because it is often the leading topic, but still it is a tool, that can be successful only if well mixed with other factors discussed.

Funding – because it is usually expensive, especially when it comes to R&D. EU funds are often ommited.

HR – because it is still about the people, who are either ambassadors, or obstacles. Moreover, we need to create the environment which will keep our best people at home in Slovakia.
SPEAKERS
Language: Slovak

Your Contact person
Lea Kőrösová
Event Manager