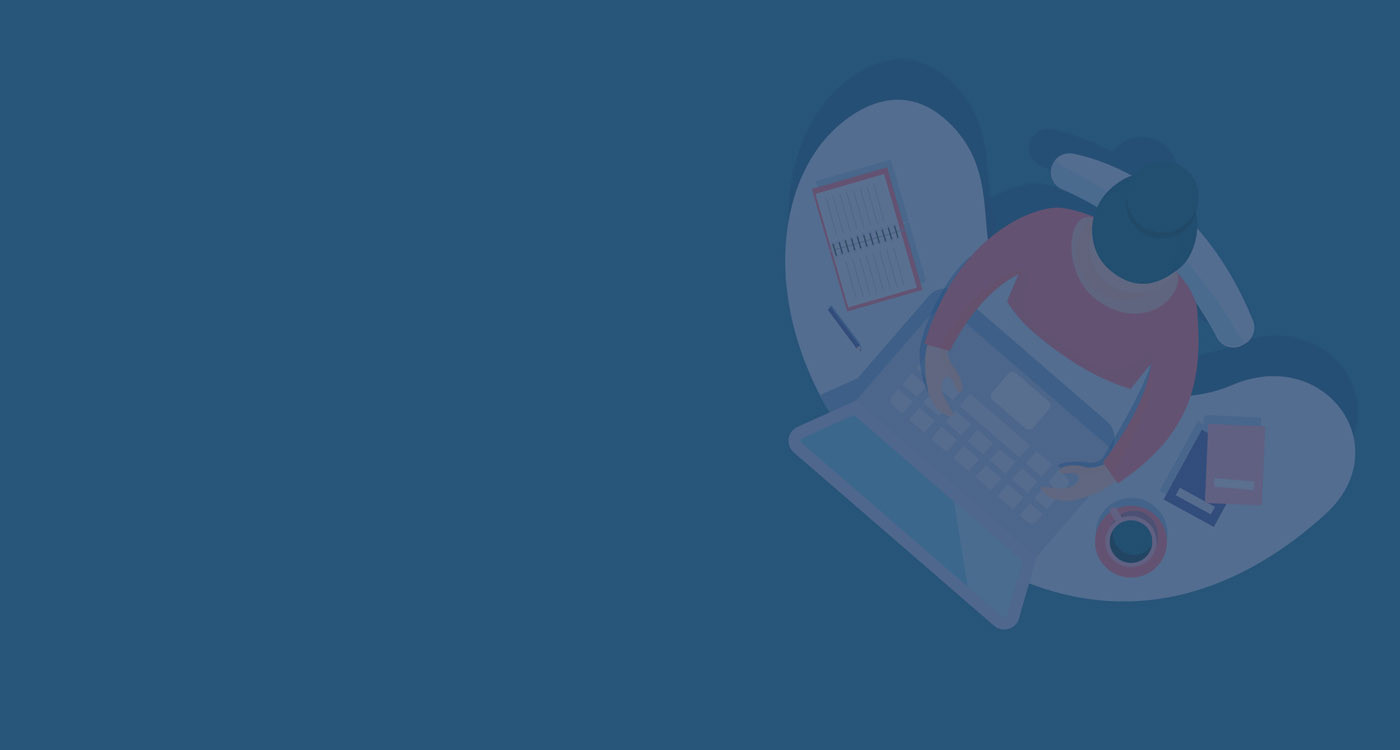 What are the Trends and Topics of the New Government?
Wednesday, Nov 08, 2023 From 09:30 to 12:00
online
Join the Webinar (Microsoft Teams meeting)

Join us for an insightful workshop exclusively designed for members of AmCham Slovakia – "Slovak Parliament Elections 2023 – Trends and Topics." Delve into the heart of the upcoming elections as we dissect the key themes shaping the national discourse. In the first segment, "Party Election Programs on Selected Topics," hosted by Slovak public affairs agency, PA Matters, we'll unravel the election promises related to pivotal areas such as the general business environment, taxation, SMEs, energy, education, healthcare, retail, IP rights, data protection, and cloud technology, alongside defense strategies. Gain a comprehensive understanding of the competing visions for Slovakia's future. Moving on, in the second part, "Election Campaign in Slovakia – Numbers and Trends," orchestrated by the dynamic Communication agency New School Communications, we'll navigate through the data-driven landscape of election campaigns, exploring the intricate trends that mold public opinion. This workshop promises to provide valuable insights into the political and strategic nuances driving the 2023 Slovak Parliament Elections.
Speakers:
Gabriel Tóth, New School Communications, Founder & CEO
Matej Beňuška, PA Matters, Managing Partner
Your Contact person
Natália Spodniak
Corporate Affairs and Brand Manager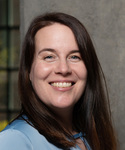 AmCham
Member
Policy
Connection