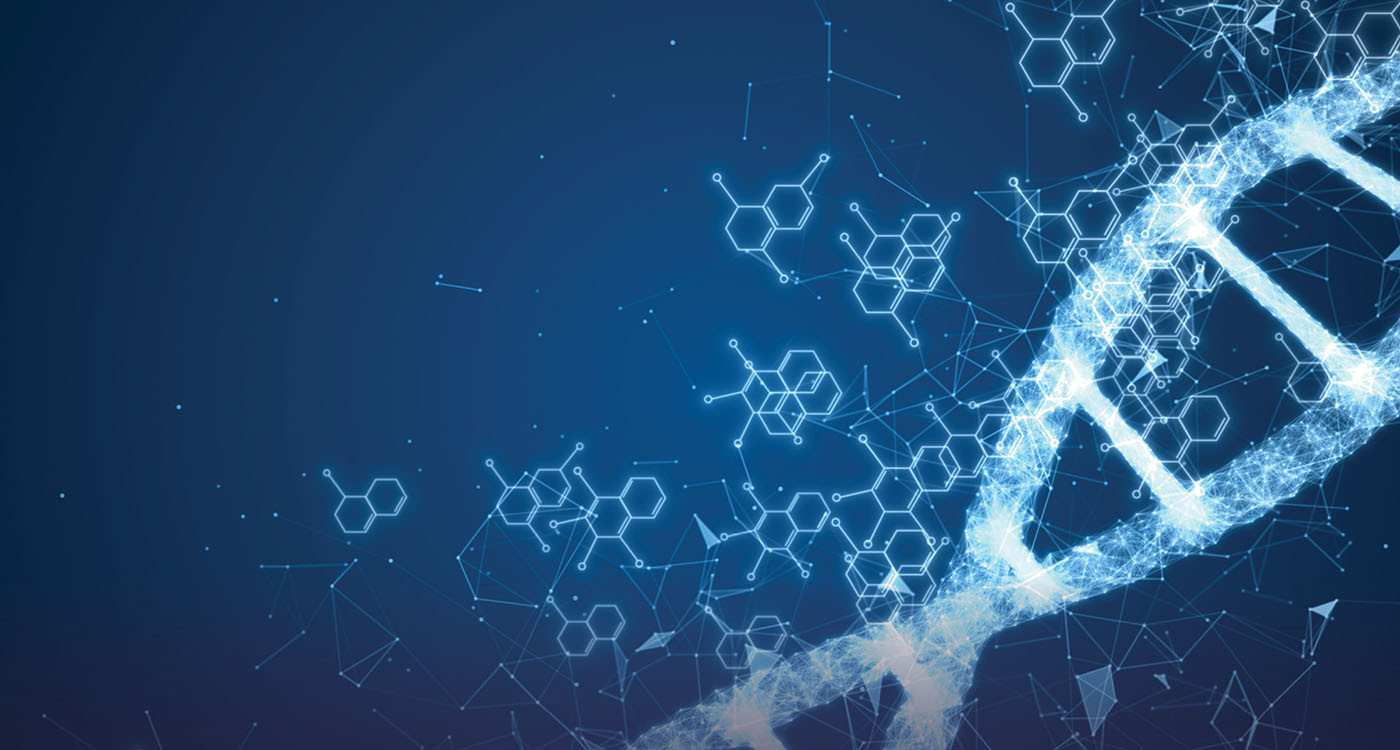 Life Sciences & Slovakia: Emerging Sector for the Upcoming Decades
Tuesday, Nov 07, 2023 From 17:30 to 19:30
HubHub Twin City C, Mlynské nivy 16, Bratislava
Life Sciences & Slovakia: Emerging Sector for the Upcoming Decades" brings to the forefront critical dialogues on the perception of Slovak companies in the life science industry, intersection of innovation and regulatory frameworks, economic implications of longevity and prevention, and the indispensable role of investments, especially from private and corporate investors.

Engage in insightful fireside chats with renowned experts as they unravel the complexities and emerging potential embedded within the Slovak life science environment, providing a nuanced understanding of the current landscape, talents and possible future trajectories with global impact.

Dive into an engaging panel discussion featuring some the key stakeholders in life sciences as they offer diverse perspectives on company experiences, adaptation of life science products and services, regulator perceptions, and the importance of private investors' support in developing Slovakia's life science potential.

Join us in this maiden sector exploration, where professionals, innovators, and investors converge to shape the future of life sciences in Slovakia. Engage in critical discussions, forge new connections, and be a part of a dialogue that propels us into a future where life sciences play a crucial role in shaping health, science, and economic trajectories.

The fireside chats and discussions will be held in Slovak language (with no translation to English).

The following questions will be discussed:
How are Slovak life science companies perceived on a local and global scale?
What strengths and weaknesses characterize the Slovak life science sector?
What is the current state of the life science sector in Slovakia in terms of research, innovation, and market presence?
What talents and expertise are available in the country's life science workforce?
What economic impact can be expected from advancements in longevity and prevention in the life sciences?
What role do private and corporate investors play in shaping the future of the life science sector in Slovakia?
What is the point of view of regulatory bodies?
What key strategies and actions needed can be recommended to ensure the growth and success of the life science sector in Slovakia?
Speakers:
Program:
17:00 – 17:30 – Registration (Coffee, Tea and Snacks)

17:30 – 17:35 – Opening remarks by Crowdberry and AmCham Slovakia

17:35 – 17:50 - Fireside chat with Pavol Čekan (MultiplexDX)

17:50 – 18:35 - Panel discussion
Eva Kováčová (CEO Glycanostics)
Michaela Šišková (CEO DNA ERA)
Peter Potúček (ŠÚKL)
Michal Nešpor (Crowdberry)
Moderated by Anna Michalková (SEESAME)
18:35 – 18:50 - Fireside chat with Pavol Marcinko (Váš Lekár)

18:50 – 19:30 - Networking

Your Contact person
Lea Kőrösová
Event Manager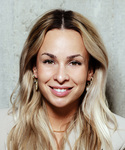 AmCham
Member
Policy
Connection