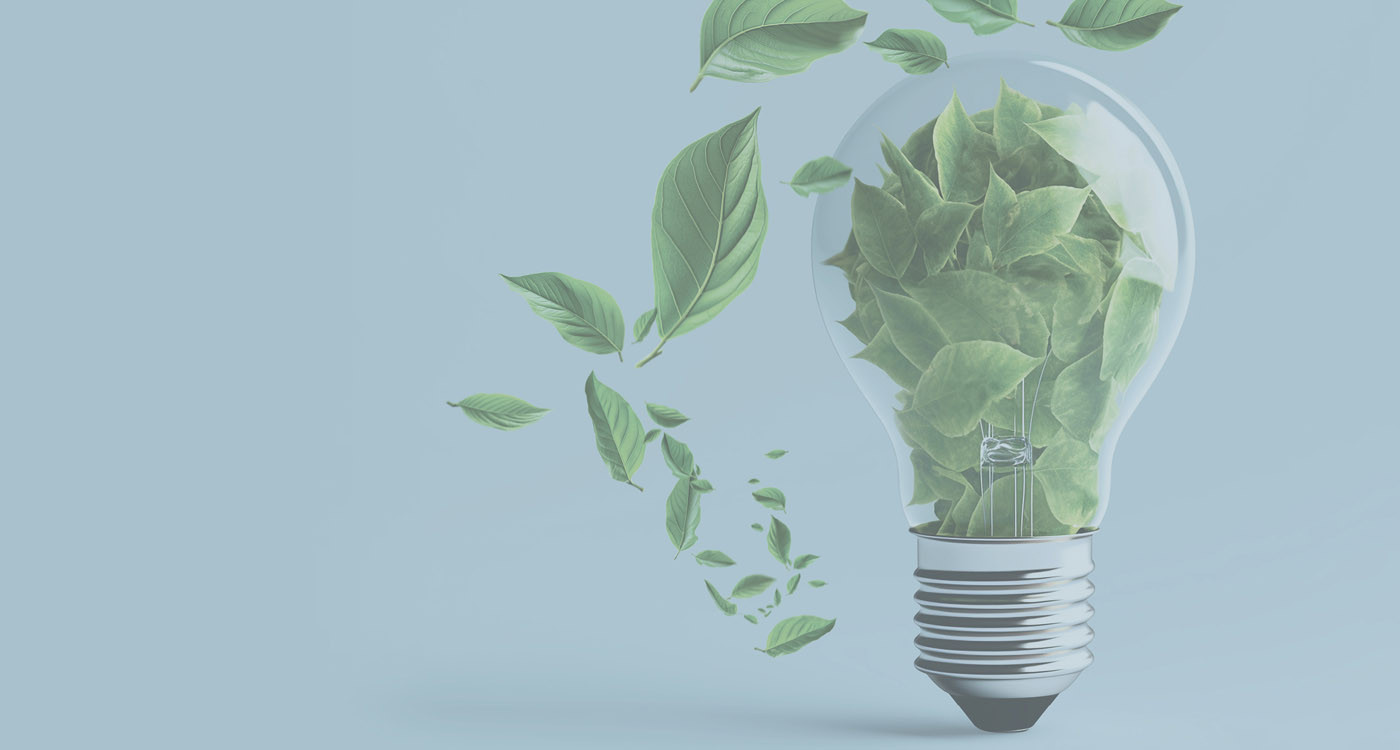 Waste as an energy source?
Tuesday, Nov 21, 2023 From 09:00 to 11:00
Jurkovičova Tepláreň, Bottova 1, Bratislava
Slovakia is one of the countries with the highest rate of landfilling. Although the proportion of waste going to landfill is decreasing, waste production is increasing. How to make sense of waste and reduce the landfill rate to 10% by 2035?
The future may lie in the energy recovery of waste. Energy recovery facilities (ERFs) can make more meaningful use of the energy potential of waste compared to landfilling. And turn it into a reliable and affordable fuel for electricity and heat production.

In Slovakia today, we can replace ten per cent of natural gas with energy produced from the non-degradable waste we landfill today. However, does Slovakia have sufficient capacity for energy recovery from waste? Can we meet the 2035 targets?


AGENDA:

8:30 Registration
9:00 Welcoming remarks: Martina Slabejová, Executive Director at AmCham Slovakia
9:05 Introductory presentation: Petronela Chovaníková, Commercial Director at Veolia Energy Slovakia
9:15 Panel Discussion
SPEAKERS:
The event will be held in Slovak language.
Your Contact person
Zuzana Serinová
Policy Officer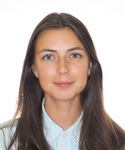 AmCham
Member
Policy
Connection