Results of brief AmCham member Covid19 survey.

We would like to inform you that Veronika Yorumez, Corporate Relations Manager responsible for membership, will be on maternity leave from April 2020 until March 2021.

Europe continues to be a sellers' market. All countries across Europe now apply "seller-friendly" risk allocation techniques, while the US continues to firmly favour the buyer.

Elite Language Center, in response to the current situation around COVID-19, has made all of its services available online.

Slovakia in Figures: Help us to promote Slovakia!
The most useful publication promoting Slovakia as a country with vast investment and trading opportunities will be produced again by AmCham Slovakia, in cooperation with ECENTER.


Take part and became a partner by advertising in Slovakia in Figures. Effective way, at very favorable costs, to reach an influential target audience and potential clients or business partners.

This publication will be distributed to all AmCham members, to other AmChams worldwide, embassies in Slovakia, Slovak Embassies abroad, all Slovak ministries and governmental institutions, and to other representatives of the business and diplomatic community in Slovakia.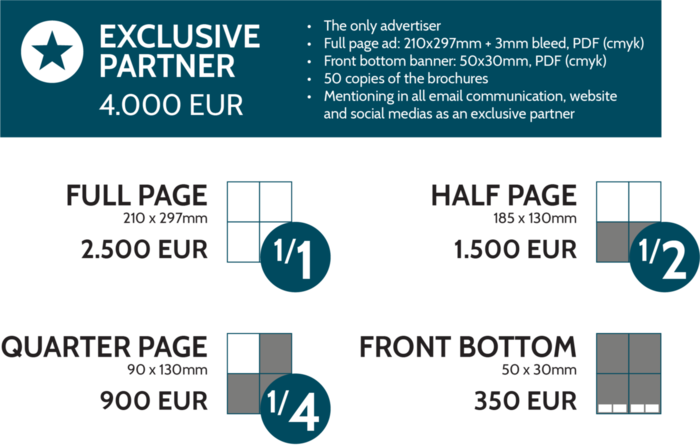 * Prices do not include VAT.




You can download "Slovakia in Figures" brochure on www.amcham.sk.

MORE INFO & RESERVATIONS
02/5464 0534 or patrik@amcham.sk