Women can have as successful a career in science and technology as men
Correcting patterns of perception of women's abilities will be helped by real examples from practice, especially work challenges and projects in which women are currently involved at home and abroad.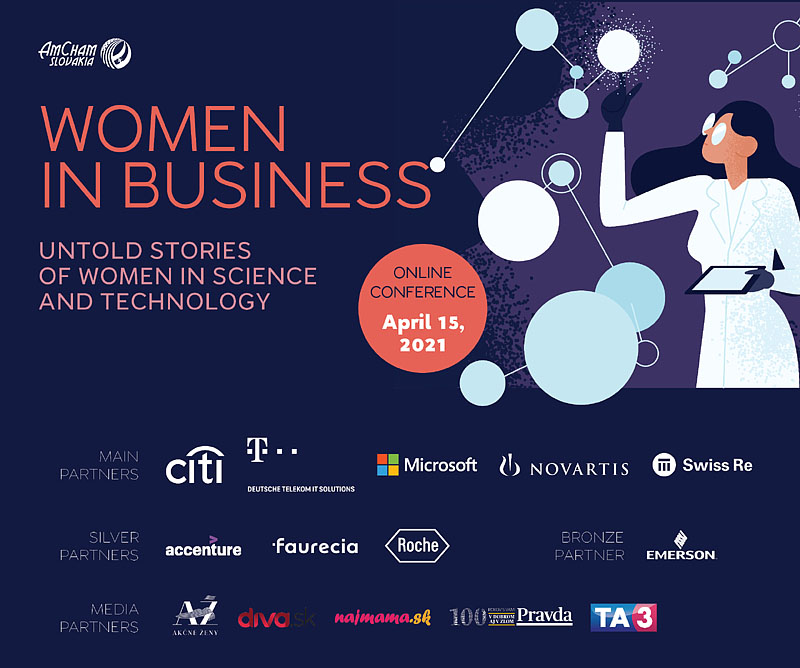 In order for women in Slovakia to focus more on work and careers in the field of STEM (science, technology, engineering and mathematics), motivation is needed at home and at school, as well as the capture of talent at a young age. The more favorable working conditions that employers can offer their employees also contribute to this. The participants of the third year of the Women in Business conference, which was organized by the American Chamber of Commerce in the Slovak Republic together with partners, agreed on this.
In her introductory speech, the President of the Slovak Republic, Zuzana Čaputová, said that it is important for every society to be able to make full use of its potential and talents in their diversity. "Thus, we cannot afford not to include educated and talented women in the progress in science and technology. It is true that our women don't lag behind in achieving university education – on the contrary, they make up the majority of university graduates. But when we look at male and female career paths several years after obtaining a university diploma, we observe differences which are to the disadvantage of women. I am talking about the still present stereotypes and prejudices which, to our common loss, derail women from their career paths."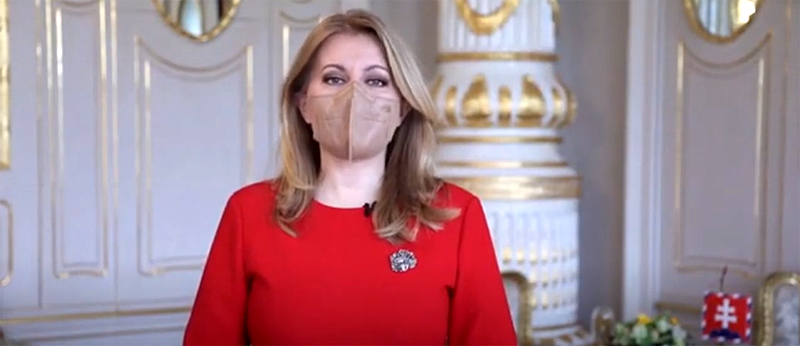 The conference featured the inspirational story of Michaela Musilová, a Slovak astrobiologist, director of simulated Martian and lunar missions at the HI-SEAS research station in the USA. She talked about her difficult journey, and many times she had to work much harder and get significantly better results than her male colleagues, so that her superiors would start to take her seriously. "Many things have changed for the better in the last 14 years since I started working as an astrobiologist. At International Space University, where I work as a visiting professor, in 2015 we were looking forward to finally having 30% of the women participating in our programs. Now it's more than 50%, both female and female, and the main trend I've noticed is that women and girls need to see patterns to some degree, and one of my motivations is to help create an environment for other women and girls in STEM."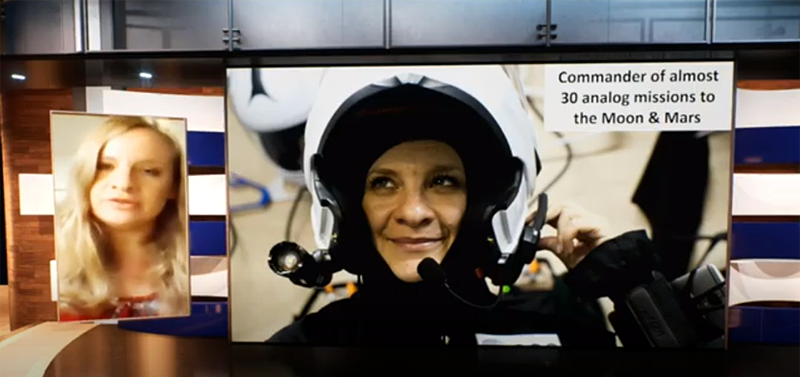 The conference was supported by CITI Slovakia, Deutsche Telekom IT Solutions Slovakia, Microsoft Slovakia, Novartis Slovakia, Swiss Re, Accenture, Faurecia Automotive Slovakia, Roche Slovakia and Emerson.
Read the FULL Version of the Pree Release in Slovak language.
WATCH the conference from the record: https://amcham.sk/events/3031/women-in-business-conference