AmCham Charity Fundraising Drive: Make a difference!
As has been AmCham´s tradition in previous years, we are conducting the annual Charity Fundraising Drive with the goal of sharing with those who need it the most in our communities.

We are seeking again donations from our members to be distributed to a deserving organizations in Slovakia. Again, we have to join together to overcome the challenges facing us and to help and share with those in need.
THIS YEAR AMCHAM PLANS TO SUPPORT:

Centrum pre matku a dieťa Radosť - Integration center for families from Ukraine in Košice. It helps women and children who have fled their homes to escape the war and are looking for a safe community. The Center helps women adapt to a foreign country and helps children learn to speak Slovak, continue learning the Ukrainian language, and continue their general education.

ROZMANITA - Proofpoint school promoting diversity and inclusion in Slovakia. They are building a model for diverse and inclusive schools and communities to end segregation and inequity in Slovakia and beyond.
In order to make this Charity Drive a success, we kindly ask you for your support. Any amount is greatly appreciated.
INSTRUCTIONS:

Individuals: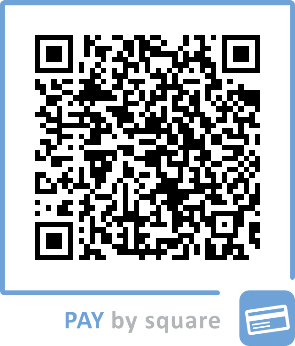 Companies:

bank transfer; IBAN: SK49 1100 0000 0029 2690 2357
PLEASE use your identification number (IČO) as the variable symbol of your payment.

PLEASE NOTE THAT THIS CONTRIBUTION IS FOR THE CHARITY FUND-RAISING DRIVE AND NOT THE THANKSGIVING GALA DINNER.

Please contact petra.adamovicova@amcham.sk to finalize the documentation when contributing to the charity drive.


Any and all contributions are greatly appreciated!