Rule of law: Slovakia has fallen 2 places in the Global Rule of Law Index 2022
According to the international World Justice Project, Slovakia's performance in the Rule of Law Index 2022, presented on October 26, has deteriorated compared to the previous year. It ranked 35th globally and 25th out of 31 countries in its region. By comparison, we lag behind the Czech Republic in the Index by 15 places.

We at AmCham with our Rule of Law Initiative partners are closely following the development of Slovakia's position in this Index and call on all state institutions and their individual representatives to take measures to improve Slovakia's ranking.
Download the full press release below (.PDF)

Check out also this RTVS News interview with Zuzana Petrova, our colleague and Rule of Law Initiative coordinator, discussing the ranking of Slovakia in the Index. (from 17:42min.) here: http://bit.ly/3th9eMn or listen to her Slovak radio interview here: http://bit.ly/3hoEE0x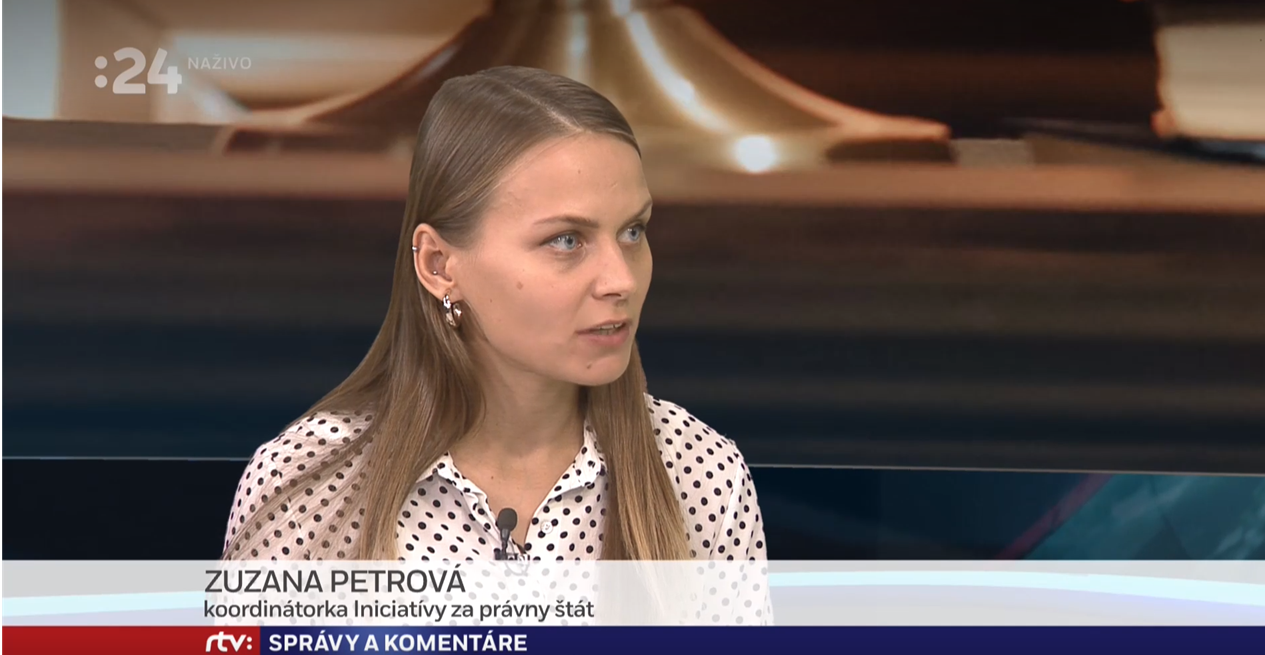 Download PDF