AmCham BSCF Leadership Elections 2022 (vacant vice-chair) – results
We would like to thank those members, who casted their votes in recent BSCF vacant vice-chair elections 2022 voting. The voting took place digitally via email from 23 May 2023 until 26 May 2023 (5 PM). Every BSCF member company had a right to vote with one (1) voting ballot – there was one ballot per BSCF member company.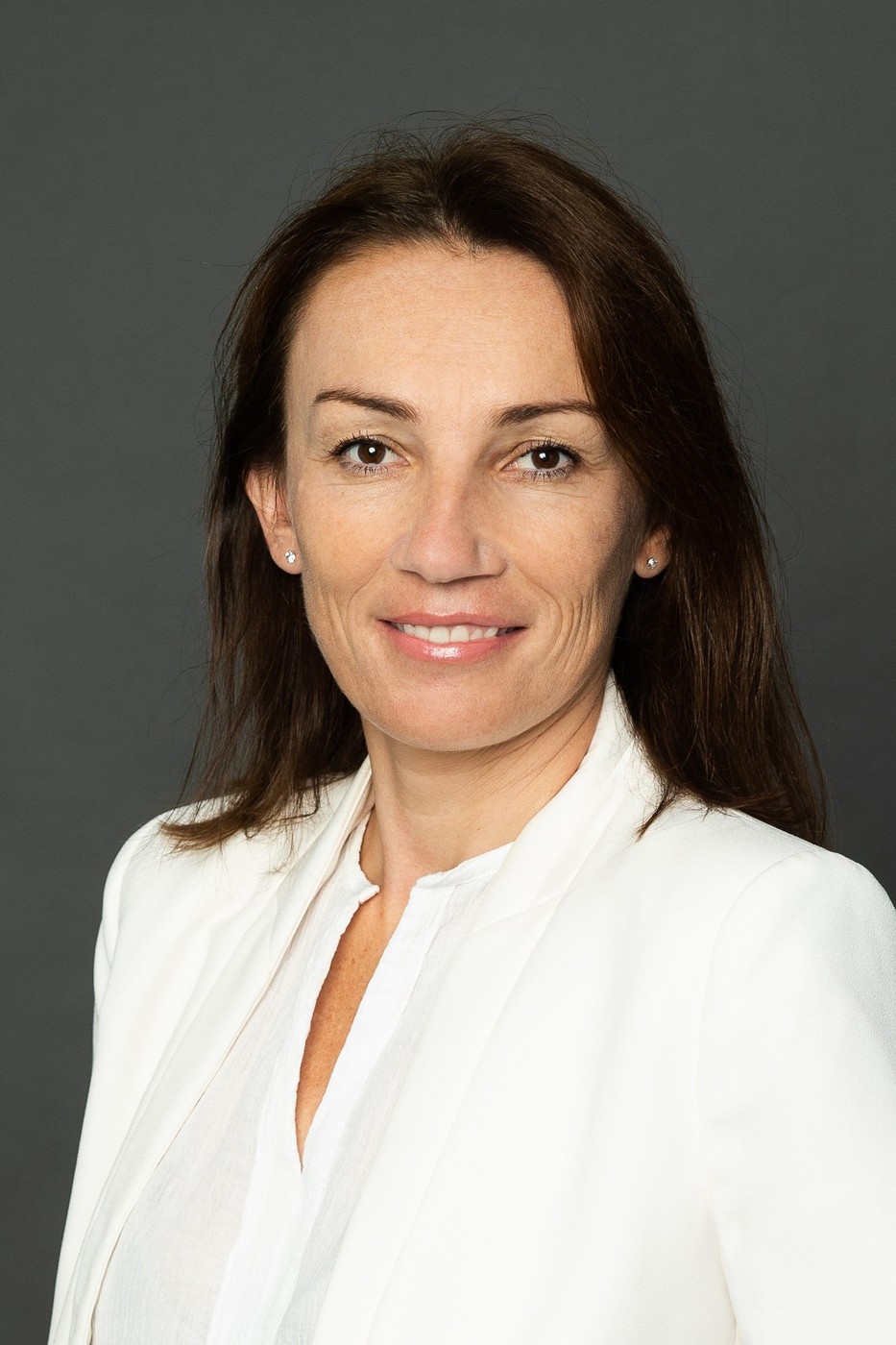 Lucia Gröneová (Swiss Re) was elected a BSCF vice-chair and will serve in this capacity for the rest of the 2 years tenure of the current BSCF leadership board (1/1/2023 – 31/12/2024).

We congratulate Lucia and sincerely thank all BSCF member companies for taking part in 2022 BSCF vacant vice-chair elections. Your continuous support is highly appreciated.

***

AmCham Business Service Center Forum (BSCF) member companies are electing one vacant BSCF vice-chair position for the current 2-years tenure that started on 1 January 2023 (vacant until 31 December 2024). The voting is taking place electronically on 23-26 May 2023.
Results of the voting process will be announced via email shortly after the elections are closed. Every BSCF member company has a right to vote with one (1) voting ballot. The vote is strictly confidential and won't be shared with any third party.

We express our sincere gratitude to all BSCF members for their continuous support in making the voice of business centers in Slovakia stronger. If you have any questions or inquiries re the election process, please don't hesitate to contact Peter Rusiňák, Senior Policy Officer & BSCF coordinator, at peter.rusinak@amcham.sk or 0948 592 775.
Candidates´ profiles (in alphabetical order):
Martin Džbor
CV (Download.PDF)

Lucia Gröneová
CV (Download.PDF)

Michal Guštafík
CV (Download.PDF)