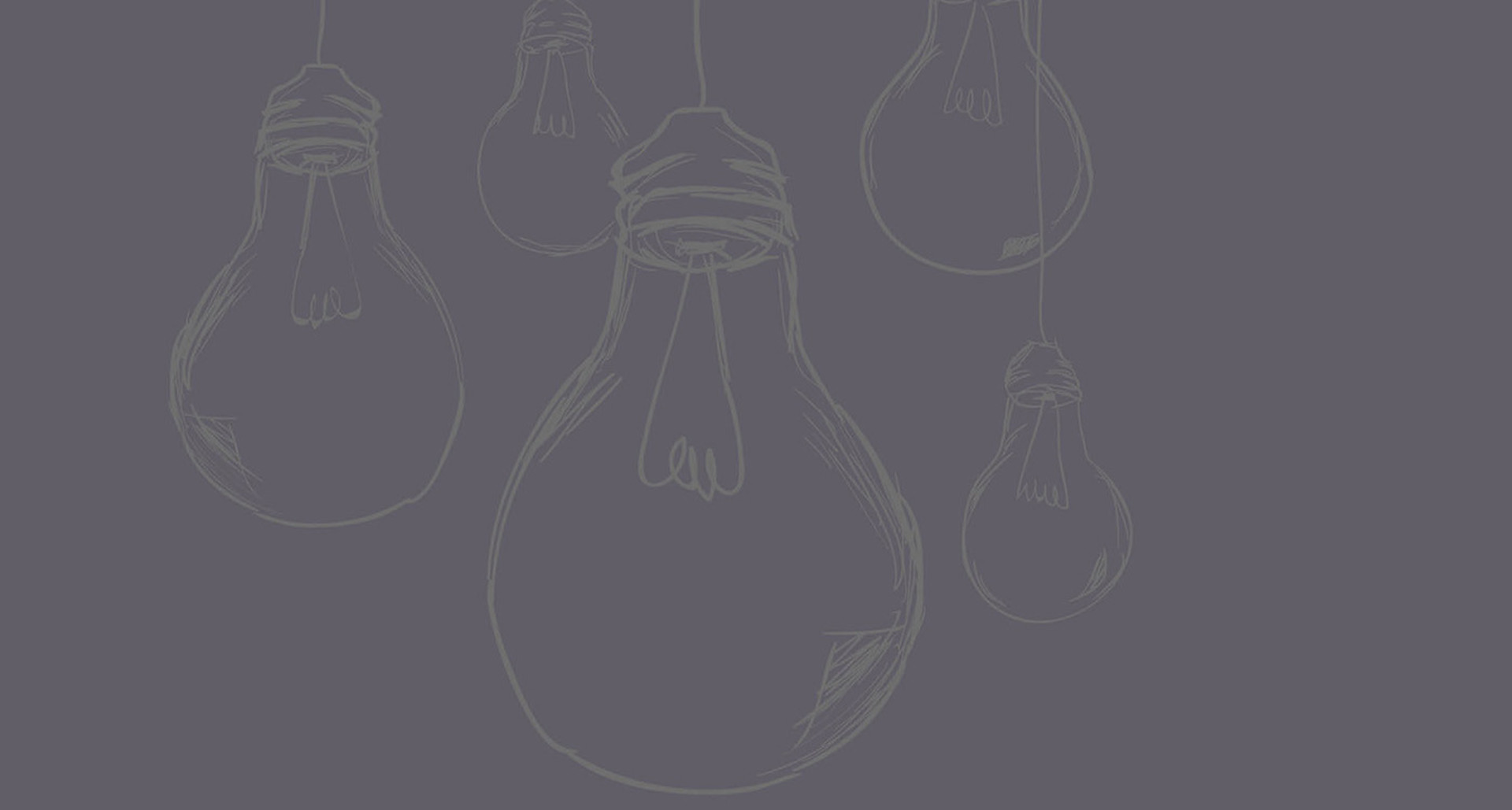 Pre-Election Debate in Košice
Wednesday, Nov 13, 2019 From 14:00 to 16:00
Tabačka Kulturfabrik, Gorkého 2
Leading figures of the main political parties in Slovakia will discuss their visions for the region of Eastern Slovakia and their answers to the challenges at hand.

What is the vision for the economic development of Eastern Slovakia?

How to utilise regional innovation potential more effectively in order to retain local talent and attract students and workers from abroad to come back home?

How to improve cooperation between regional authorities and businesses in order to bring higher added value for citizens and entrepreneurs?

How to translate inspiring stories from successful regions in Europe into concrete steps to increase prosperity of Eastern Slovakia?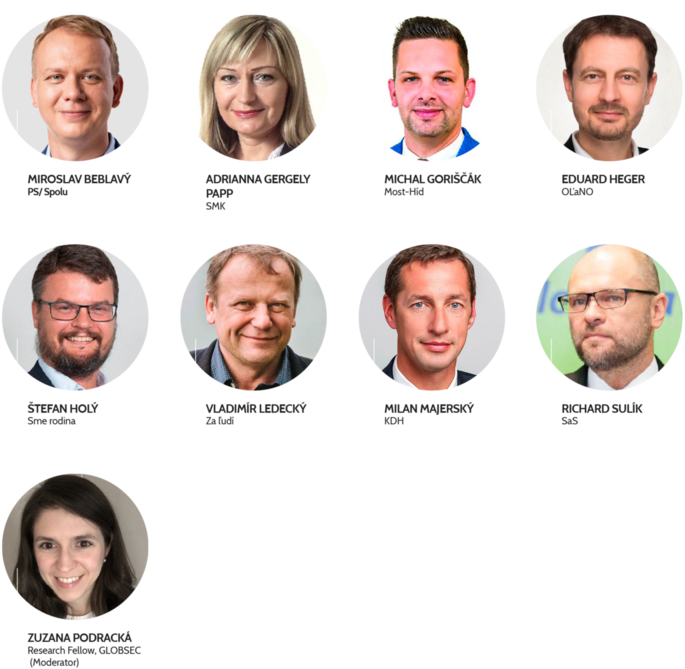 Upcoming Events
AmCham
Member
Policy
Connection