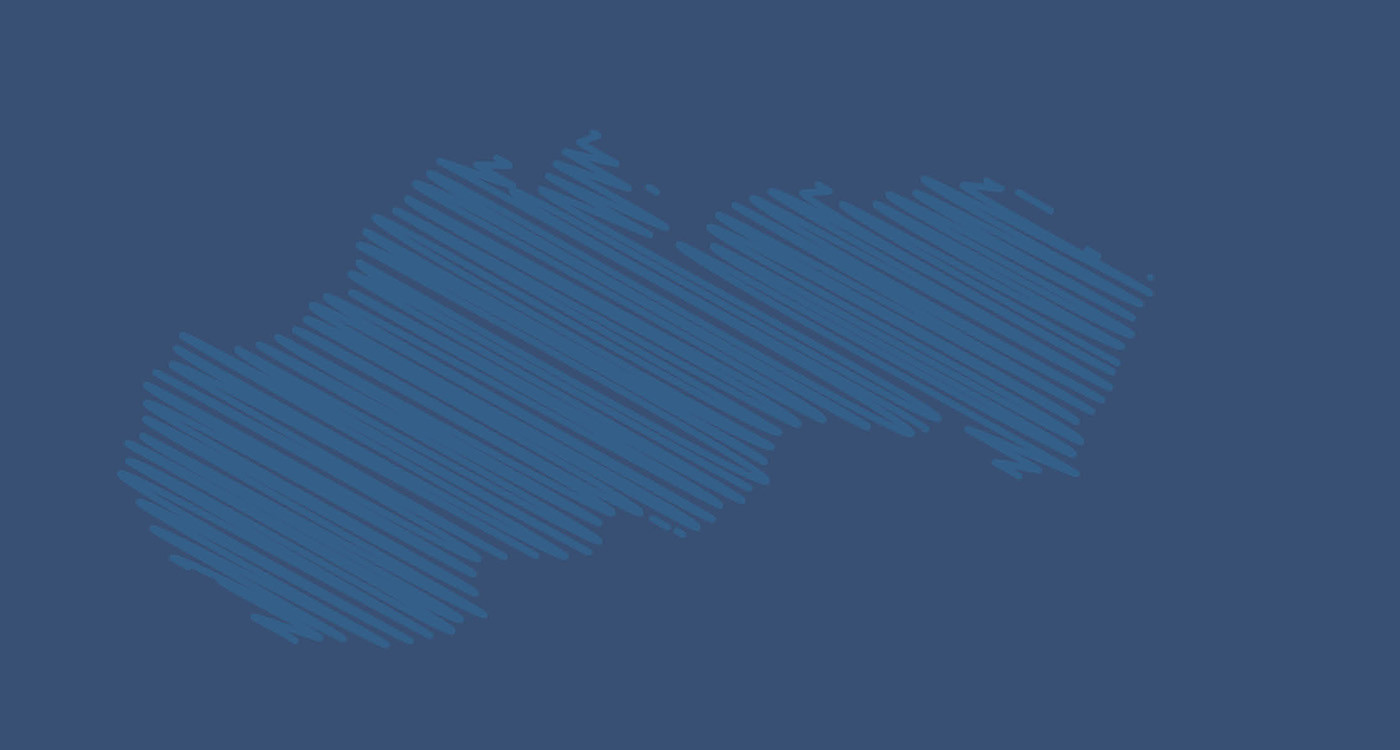 Election Night
Saturday, Feb 29 to Sunday, Mar 01, 2020 From 20:00 to 02:00
Berlinka, gallery café & bistro, Námestie Ľudovíta Štúra 4, Bratislava
Join us for the exclusive AmCham Election Night. Watch live election updates together with business leaders. Enjoy fun activities.
Come and enjoy the 2020 election night!
After a hectic pre-election campaign, it is time to relax and have fun with us!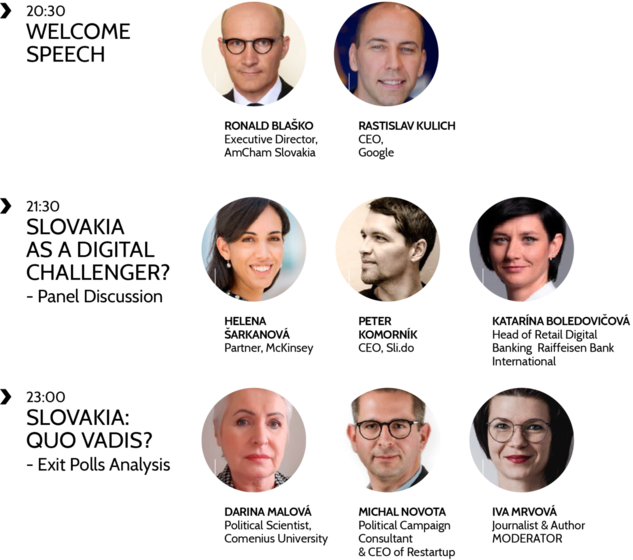 This event is exclusively for AmCham Patron and Corporate members & invited guests.

Patron members – 2 representatives per company
Corporate members – 1 representative per company
As the capacity is limited, members can register on a first-come first-serve basis until February 26, 2020.
More info and registration at events@amcham.sk!
Your Contact person
Michal Krčméry
Director of Government Affairs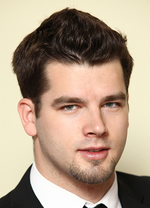 Documents to download
April 22, 2020
Connection magazine report
Format: .pdf, size: 0.54MB
download
Upcoming Events
AmCham
Member
Policy
Connection