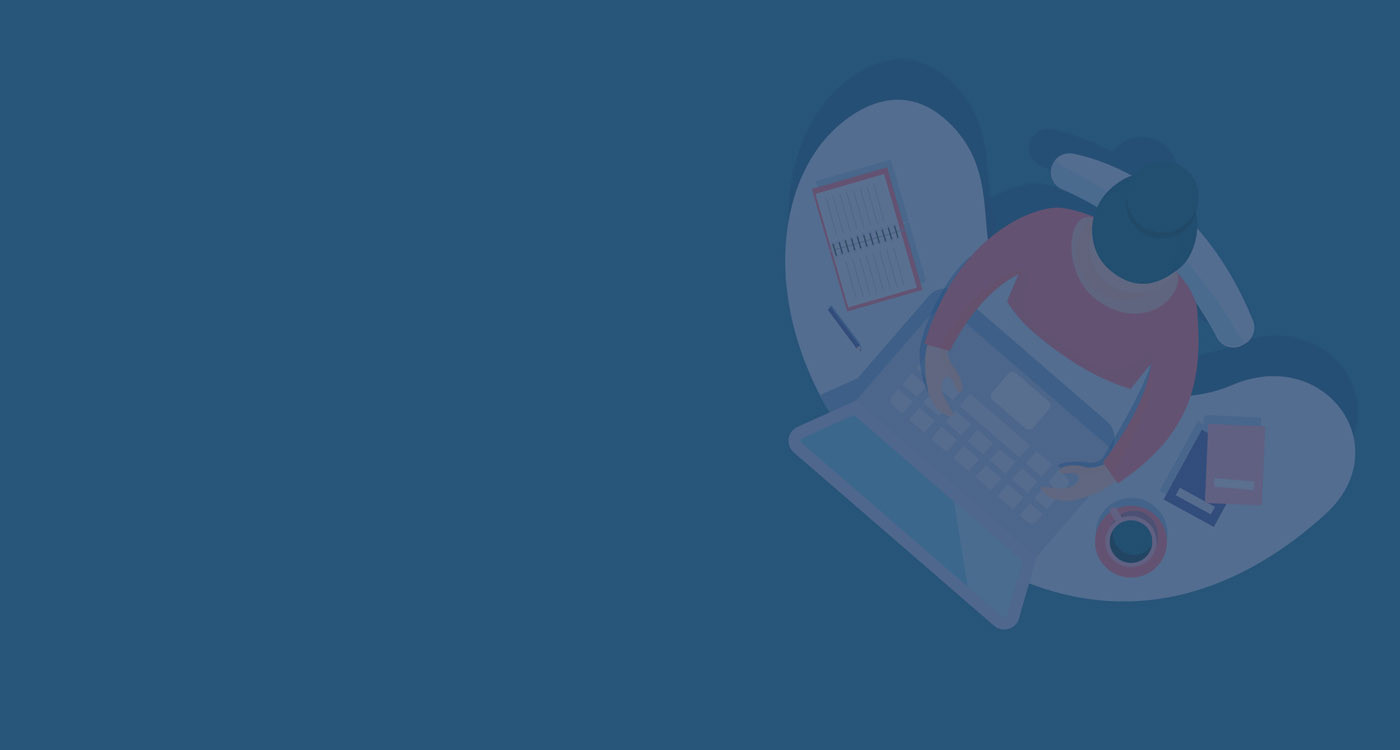 Exclusive Webinar: The Slovak Science and Economy Transformation: The Way Forward
Tuesday, Jun 09, 2020 From 13:00 to 14:30
in cooperation with Ministry of Education
The increasing importance of knowledge-based capital for competitiveness, and the high growth potential of many science-based activities, provide large rewards to those countries where society & firms have access to a strong research base and have the ability to use research findings to innovate.
What needs to be done to change the way we materialize Slovakia's potential in science?
PANELISTS:
Ľudovít Paulis, State Secretary of the Ministry of Education, Science, Research and Sport of the Slovak Republic
Stanislav Kmeť, rektor, TUKE
Pavol Šajgalík, chairman, SAV
Gabriel Galgóci, President of AmCham Slovakia
MODERATOR:
František Jakab, predseda Výboru pre biznis-akademckú spoluprácu AmCham
Webinar will be held in Slovak Languge.
Your Contact person
Lea Kőrösová
Event Manager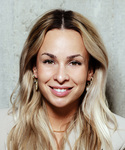 AmCham
Member
Policy
Connection