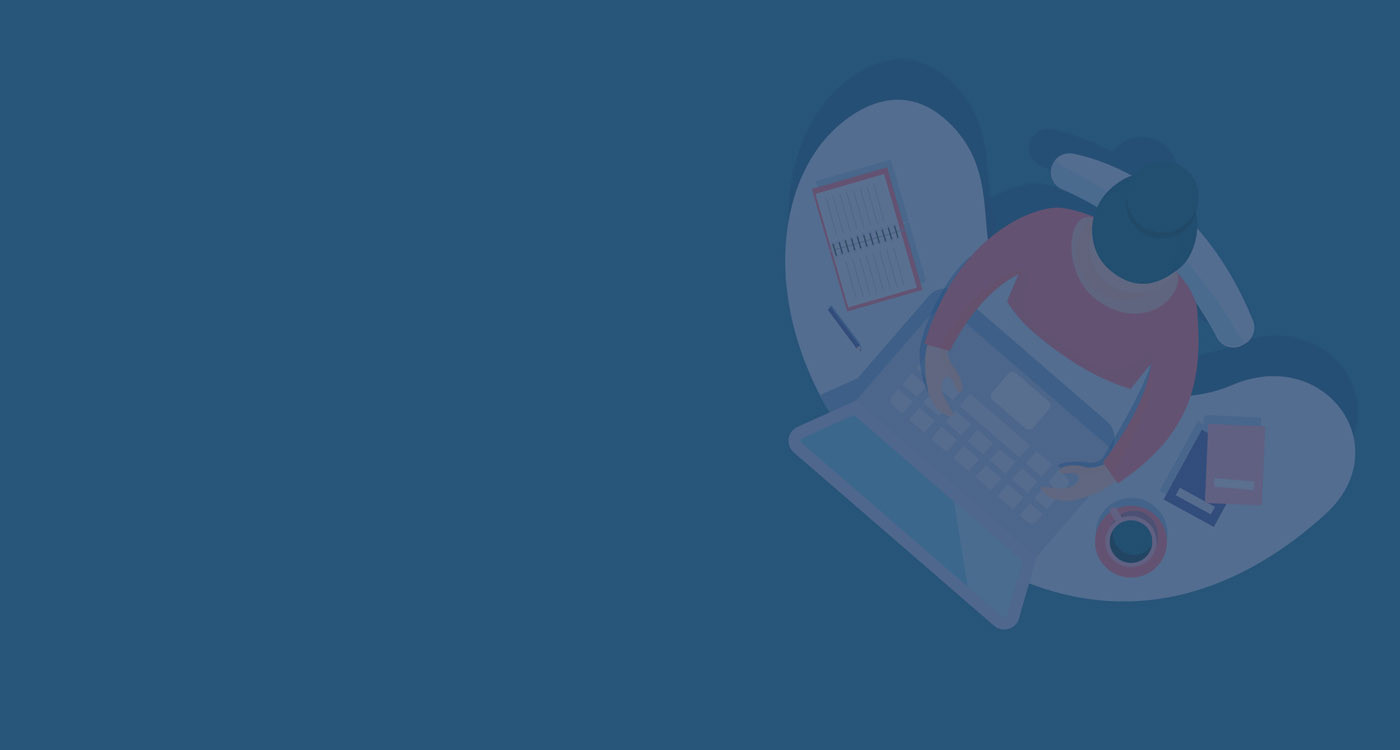 Webinar: M&A contracts in the current environment and what we could learn from the last financial crisis
Tuesday, Jun 16, 2020 From 10:00 to 11:00
The economic impact of the COVID-19 pandemic is being felt across all businesses and sectors, changing the shape of the M&A market and how transactions are being done.
In this webinar CMS Head of Corporate/M&A, Petra Čorba Stark, will explore how the nature of M&A transactions has changed in the past few months. It will explore the shifting dynamics regarding potential risks and liabilities on both the buyer and seller side and what we might see in regards to distressed M&A transactions. It will also draw on the changes we saw in transactions following the 2007/8 financial crisis and suggest what we could see in the market over the next few months and longer term, including specific trends we could expect to see in contracts relating to transactions.
This webinar will be of interest to businesses from all sectors operating in the Slovak market and wider CEE region and will provide useful considerations and insights as to what you might see in the market in this new environment.
SPEAKER:
Petra Čorba Stark, Partner, Head of Corporate/M&A, CMS
-----
Registrations will be closed on Monday, 15th June, at 5pm. Joining instructions will be send out to the registered participants only, after this date.
Useful information before the webinar starts:
ONLY registered participants will receive the login details in a separate email before the webinar, after closing the registration.

By participating at the event you accept that the presentation & subsequent Q&A session

will be recorded.




Recording from the webinar will be published at the AmCham webpage after the webinar.

Question during the presentation

can be asked in written form

through the "chat" feature

.

After joining the webinar -

please go on MUTE and turn off your camera
Your Contact person
Zuzana Tóthová
Events Manager - Virtual & Live projects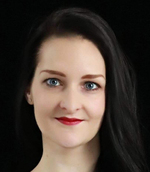 AmCham
Member
Policy
Connection