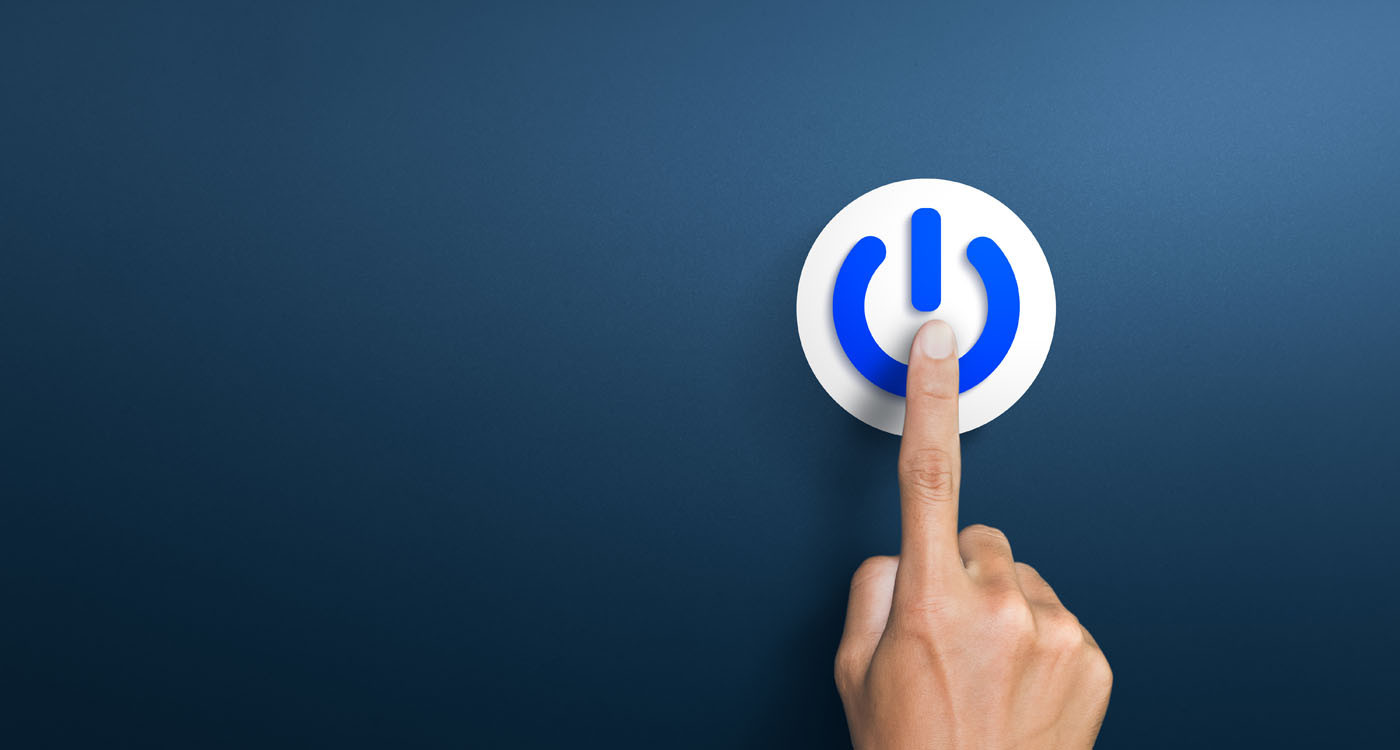 6th Annual Business Service Centers Conference - Back to the New Normal
Thursday, Sep 24, 2020 From 09:00 to 13:00
online
Mark your calendars for the business service industry event of the year!
You can read the Press Release from the event here.
2020 Video (with translation)

Business Service Center Forum
represents the business service industry in Slovakia with over 37,000 employees from a wide range of services and locations across the country. We will be very excited to welcome leaders of the industry, members of academia and public officials at the Forum´s 6th annual event.
Sponsored by BSCF member companies.
AGENDA
08:30 - 09:00 REGISTRATION
09:00 – 09:30 WELCOME & OVERVIEW OF THE BSC SECTOR IN SLOVAKIA IN 2020

Gabriel Galgóci, BSCF Chair, AT&T Slovakia Country General Manager (conference moderator)
09:30 – 10:00 GOVERNMENT TALKS – DIGITAL EDUCATION FOR THE 21ST CENTURY

Branislav Gröhling, Minister, Ministry of Education of the Slovak Republic

How is the Slovak education sector going to respond to the "new normal"? What lessons have we learnt as far as digital skills of teachers and students are concerned and how these will influence the future skillset of talents in Slovakia? Is Slovakia ready to digital revolution in education?
10:00 – 10:10 TIME FOR BREAK

10:10 – 11:00 GOVERNMENT TALKS – THRIVING ENVIRONMENT FOR BUSINESS CENTERS
Peter Dosedla, Member of the Board, The National Union of Employers (RÚZ)

Ján Oravec, State Secretary, Ministry of Economy of the Slovak Republic

Zdenka Hrubešová, Chair, AmCham Employment and Social Affairs Committee

Business services is a distinct competitive advantage to Slovakia employing almost 40 000 talents with higher added value than many other economic areas. Has the attention paid by the public offices to the sector bore fruit or do we need to shape a completely new ecosystem further supporting business growth for BSCs, especially in the light of the ongoing pandemic? Will the proposed changes to the Labor Code positively affect productivity of work and competitiveness of the country?

11:00 – 11:10 TIME FOR BREAK


11:10 – 11:15 BSCF AWARDS CEREMONY


11:15 – 11:45 KEYNOTE PRESENTATION: UNLOCKING DIGITAL VALUE IN BUSINESS SERVICES – THE RACE TO TRANSFORM FIRST

Tom Bangemann, Senior Vice-President Business Transformation, The Hackett Group
11:45 – 12:15 KEYNOTE PRESENTATION: BUSINESS SERVICES IN CEE – TRENDS ON THE WAY TO THE NEW NORMAL

Adam Jamiol, Shared Services Global Advisory Partner, PwC Poland
12:15 – 12:25 TIME FOR BREAK


12:25 – 13:00 VISION FOR GROWTH IN TIMES OF UNCERTAINTY: FLEXIBILITY, ADAPTABILITY and RESILIENCE

Marek Rešovský, Managing Director, Deutsche Telekom Services Europe Slovakia

Peter Bühl, Executive Site Leader, Orange Business Services

Why have business centers demonstrated high levels of flexibility and resilience to external crisis? How are we managing hiring, onboarding, and development of people in pandemic times? How do BSCs stay relevant for global CEOs when travel is limited? How do we effectively stay connected with our HQs?
Your Contact person
Peter Rusiňák
Deputy Director – Policy & Advocacy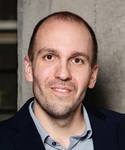 AmCham
Member
Policy
Connection