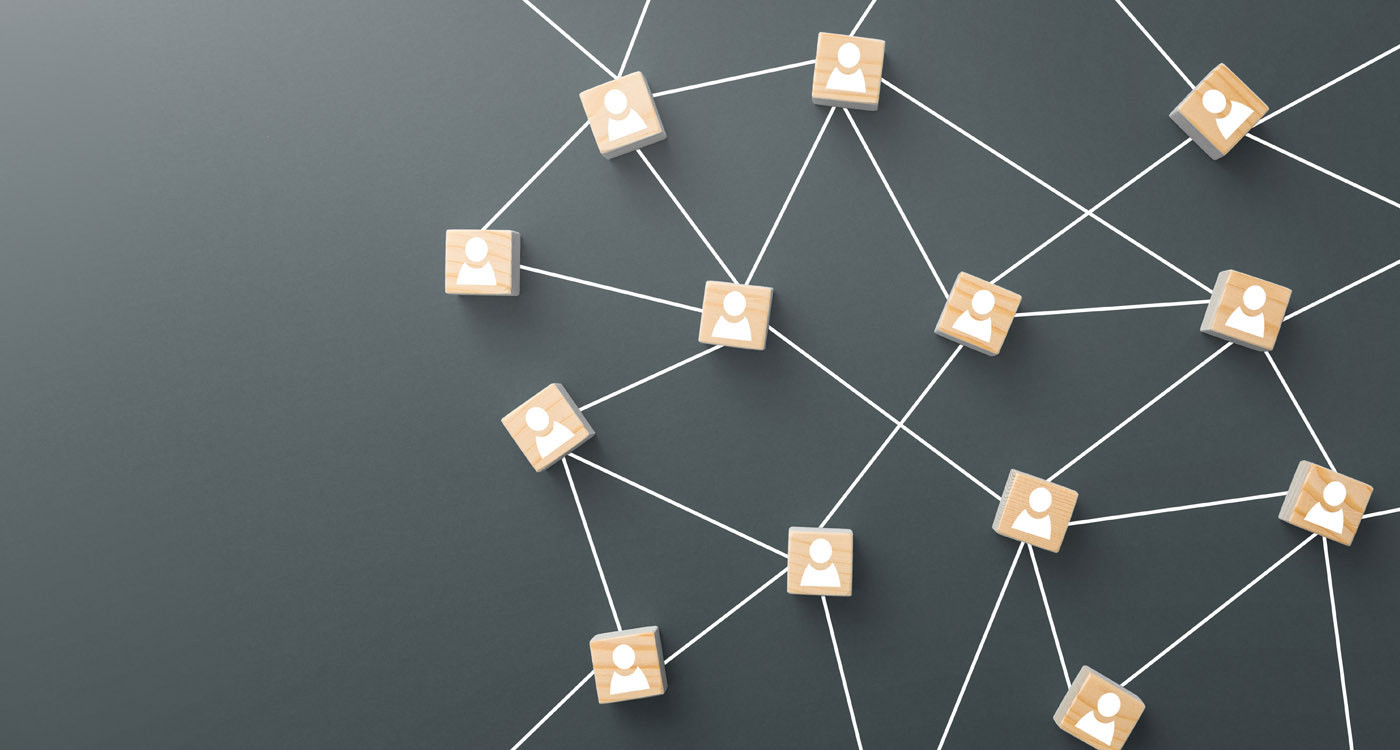 Net&Work HR
Tuesday, Jan 19, 2021 From 10:00 to 11:30
on "Thriving After the Pandemic - Future Skills Post COVID-19".
Join us in a Peer-to-Peer discussion with experts from the field in AmCham's Networking & Best Practice Sharing Platform.
The pandemic has rapidly made people the number one priority in nearly every organization around the world. As a result, HR leaders are now at the forefront of reshaping the priorities and the way work gets done. Skills of the future are no longer a catchy phrase promising a future ready organization, they are the new norm, the skills which will enable survival in the post pandemic world. In a moderated discussion, Tatiana Hargašová and Lygia Fullbrook will be discussing their findings based on a recent survey dedicated to the training habits of Slovak companies and their readiness for what is to come.
Speakers:

Tatiana Hargašová, Director, KPMG Business Institute
Lygia Fullbrook, Director, KPMG Talent Solutions
Your Contact person
Martin Mudrák
Director of Košice Office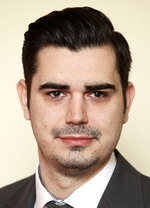 AmCham
Member
Policy
Connection