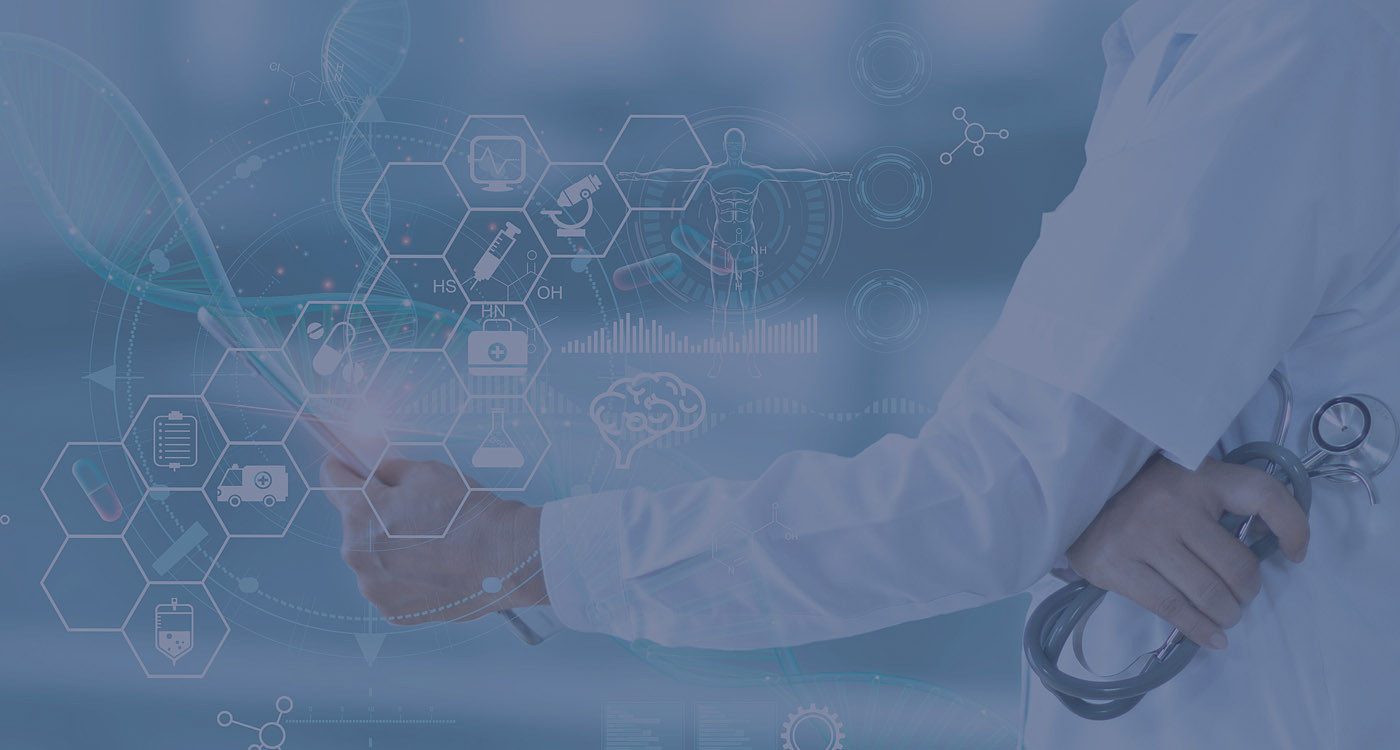 Innovations & Digital Trends in Healthcare
Thursday, Oct 14, 2021 From 12:30 to 17:00
Breaking Down the Barriers Between Tech and Healthcare in Slovakia
Durint this conference, AmCham Slovakia plans to combine regulatory, industry, and science perspectives to explore the latest tech and digital developments and innovative approaches so that a patient has better and timely access to the required healthcare.
We will explore how AI, Machine Learning, and other digital advancements and innovations shall be harnessed to improve Slovak healthcare. During this innovative and very up-to-date event, we will raise the following issues:
· Slovak digital health solutions accelerated by Covid-19
· Outline of the best solutions to harness the innovations for Slovak patient pathway
· Broader adoption of digital health technologies within priority areas of RRF
· Future of digital health with AI
· Data science, big data, and analytics
· Regulatory enforcement challenges
· Innovative technologies as telemedicine, surgery digital technologies, personalized medicine.
· HTA and its value for better healthcare
BECOME A PARTNER
Be the one to share your latest developments applied to healthcare and become our partner.
See the sponsorship opportunities and contact us at petra.zappe@amcham.sk
Your Contact person
Lea Kőrösová
Events Coordinator - Virtual & Live projects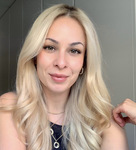 Documents to download
April 30, 2021
AIC2021_sponsorship
Format: .pdf, size: 0.39MB
download
AmCham
Member
Policy
Connection