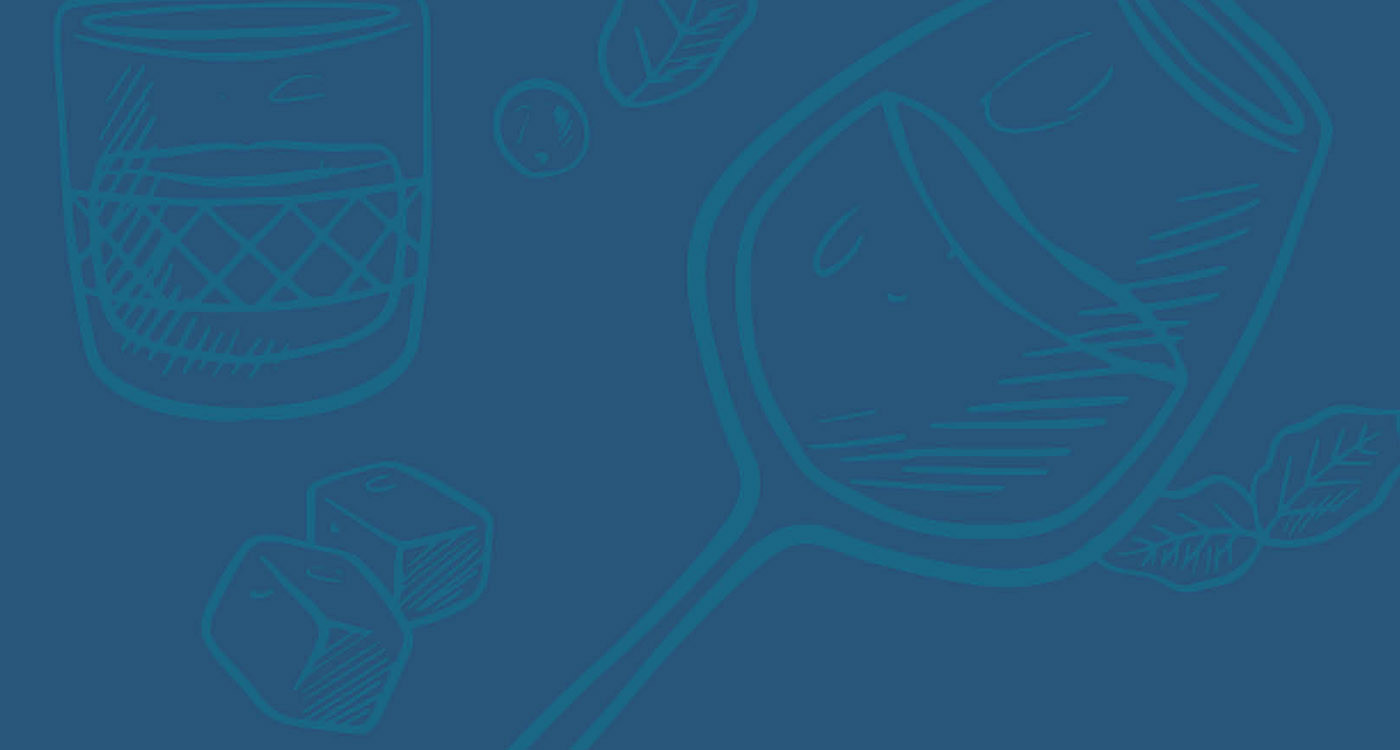 Welcome Back to Work Gathering
Thursday, Sep 09, 2021 From 18:00 to 21:00
Sheraton Bratislava, Pribinova 12, Bratislava
On the 9th of September 2021, AmCham Slovakia is hosting a gathering devoted to the topic of "Return to Work in the Background of the Pandemic" at Sheraton Hotel in Bratislava.
The topic of the event is driven by the fact that for most of us, it is our employer who provides us with important information and often it serves as a good model of behavior. This also applies to vaccination and anti-pandemic measures and that's why it is us, the employers, who have the duty to prove that we are responsible and care about our employees and their relatives.
Together with the Secretaries of State, Jana Ježíková and Kamil Száz, we will try to find answers to questions such as "How the state can support employers so that their return to the natural working environment is as safe as possible".
Would you personally like to share your experience with our colleagues about how you have been managing the pandemic situation? Then become our partner and check the attached sponsorship opportunities below! We will be looking forward to hearing your story!
SPECIAL GUESTS: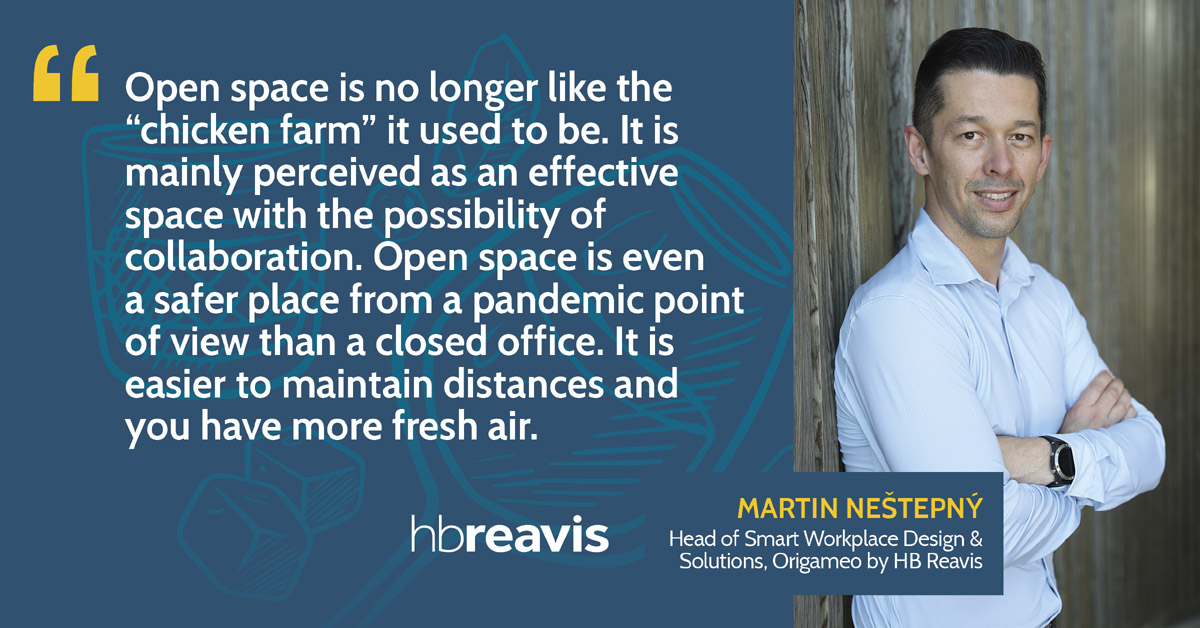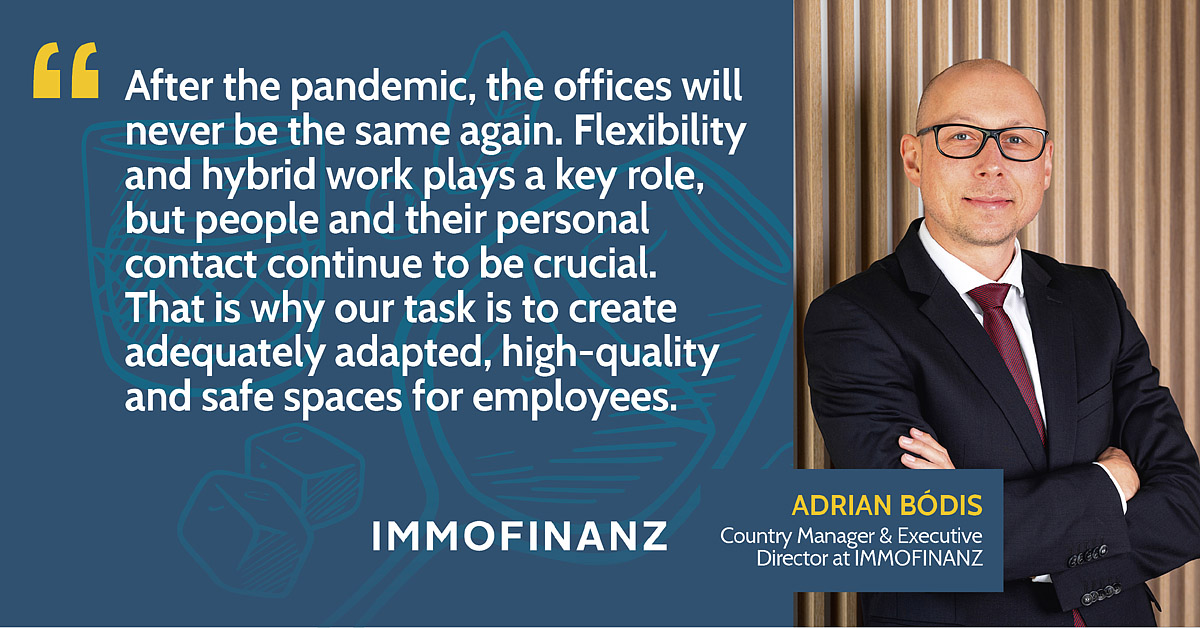 HEALTH AND SAFETY IS OUR PRIORITY
Entry is allowed to those who:
will provide vaccination documentation *
will provide a document with proof of overcoming COVID-19, not older than 180 days
will providde a negative PCR / LAMP or antigen test. The validity of negative test results is determined to be 72 hours for the PCR / LAMP test and 48 hours for the antigen test
* A person is considered fully vaccinated:
14 days after the second dose of the two-dose vaccine
21 days after the single-dose vaccine
14 days after any dose of vaccine if the person has been shown to have contracted the disease no more than 180 days ago
Wearing a protective face mask is mandatory throughout the whole event except when consuming drinks and food.
The organizer reserves the right to change the organization of the event and the conditions of entry in accordance with the applicable measures of the Public Health Office of the Slovak Republic in force at the time of the event.
Your Contact person
Lea Kőrösová
Event Manager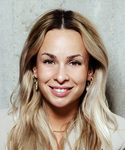 AmCham
Member
Policy
Connection