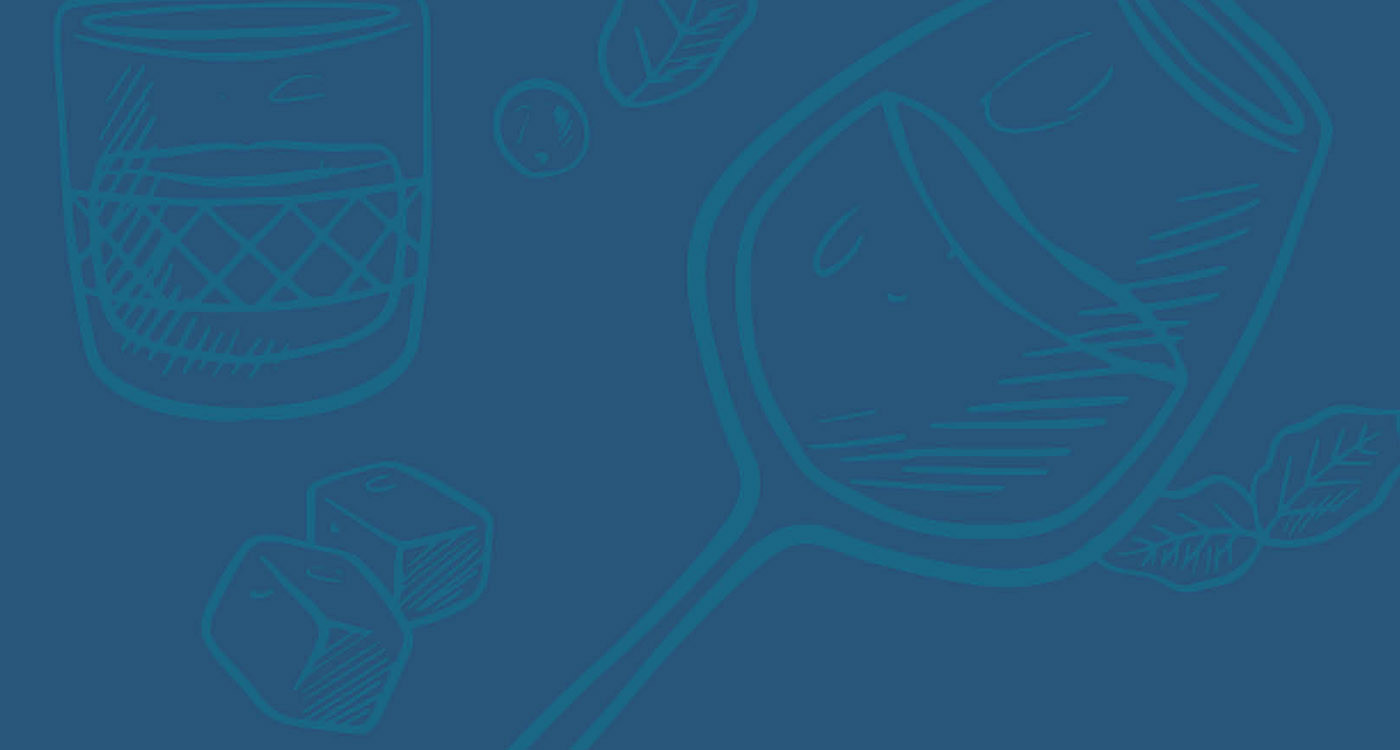 Welcome Back to Work Gathering
Thursday, Sep 09, 2021 From 18:00 to 21:00
Grand Hotel River Park, a Luxury Collection Hotel, Dvořákovo nábrežie 6, Bratislava
On the 9th of September 2021, AmCham Slovakia is hosting a gathering devoted to the topic of "Return to Work in the Background of the Pandemic" at the Grand Hotel Riverpark in Bratislava.
The topic of the event is driven by the fact that for most of us, it is our employer who provides us with important information and often it serves as a good model of behavior. This also applies to vaccination and anti-pandemic measures and that's why it is us, the employers, who have the duty to prove that we are responsible and care about our employees and their relatives.
Together with the Secretary of State, MUDr. Kamil Száz, we will try to find answers to questions such as "How the state can support employers so that their return to the natural working environment is as safe as possible".
Would you personally like to share your experience with our colleagues about how you have been managing the pandemic situation? Then become our partner and check the attached sponsorship opportunities below! We will be looking forward to hearing your story!
Your Contact person
Lea Kőrösová
Events Coordinator - Virtual & Live projects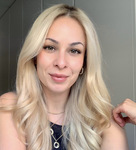 Documents to download
July 22, 2021
WBTW2021_Sponsorship_Opportunities_BA
Format: .pdf, size: 0.11MB
download