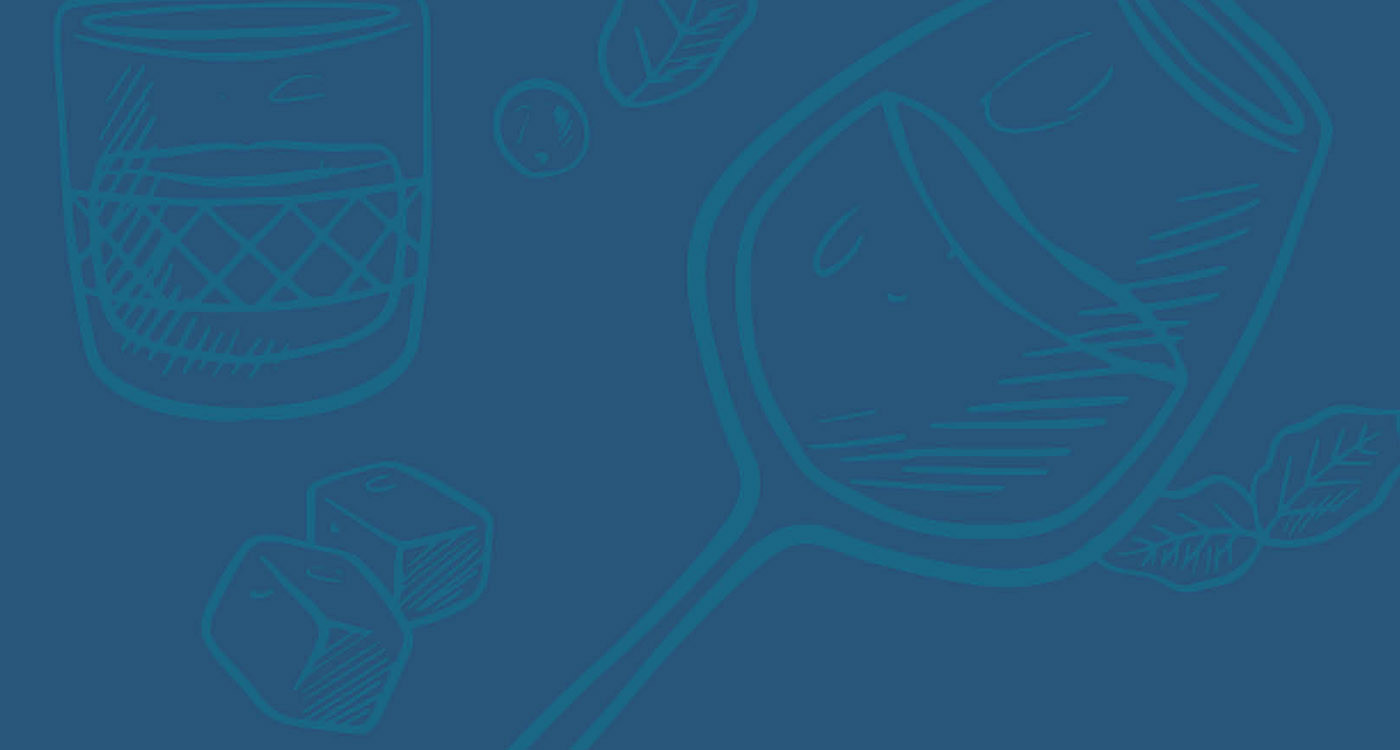 Welcome Back to Work Gathering
Thursday, Sep 23, 2021 From 18:00 to 21:00
Botanická záhrada UPJŠ v Košiciach, Mánesova 1889/23, Košice
The Welcome Back to Work Gathering in Košice will take place at the P.J Šafárik University Botanical Garden on the 23rd of September 2021.
Aside from providing the highest-level networking opportunities our members and partners are accustomed to, the event will also introduce the 10 Commandments for Sustainable and Competitive Eastern Slovakia and its executive vessel, the newly established TownHall EAST interest group. The platform aims to be the catalyst of the coordinated effort of the top Eastern Slovak stakeholders across various sectors in pursuit of highlighting and resolving some of the most significant regional challenges at hand.
Come and join us for an evening full of high-quality networking and a shared vision of a successful and innovative Eastern Slovakia!
Your Contact person
Lea Kőrösová
Events Coordinator - Virtual & Live projects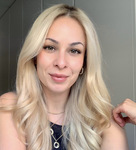 Documents to download
July 22, 2021
WBTW2021_Sponsorship_Opportunities_KE
Format: .pdf, size: 0.13MB
download
AmCham
Member
Policy
Connection