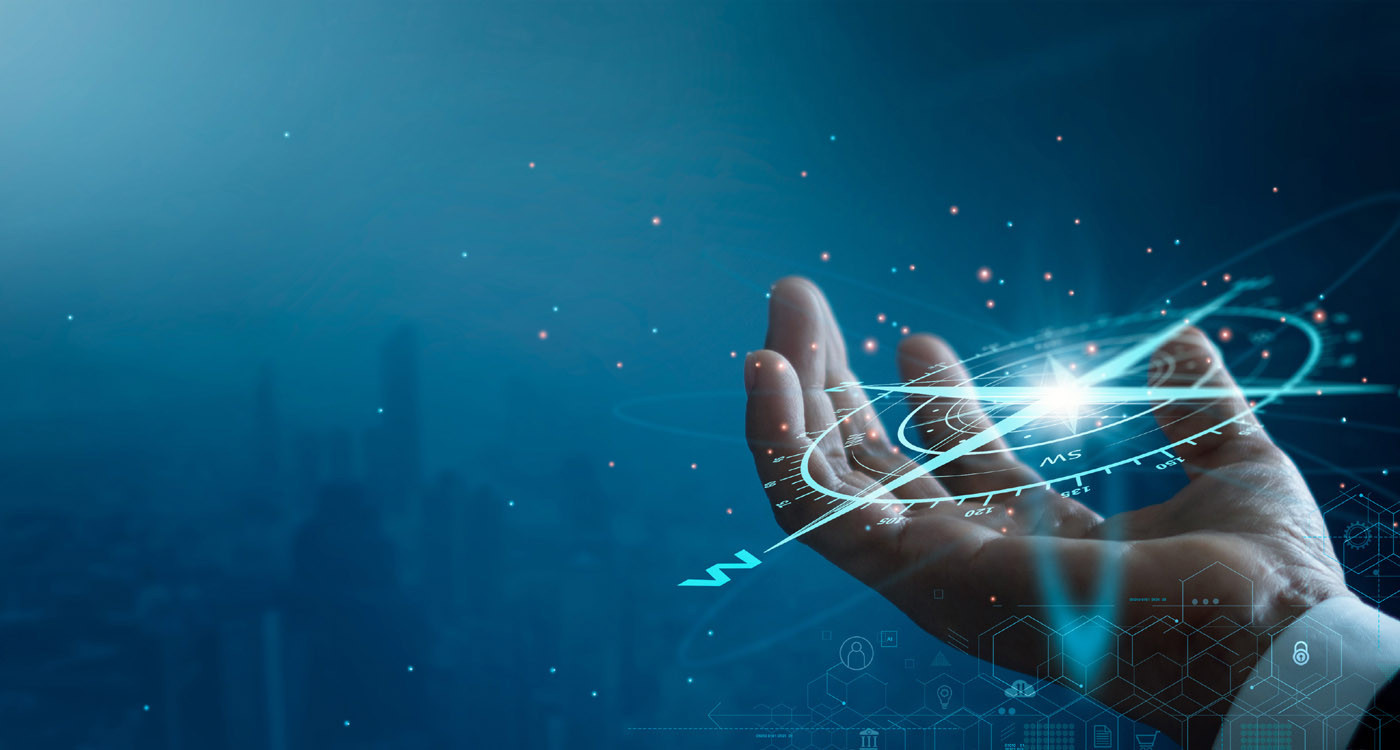 8th Annual Business Centers Conference
Tuesday, Sep 27, 2022 From 09:00 to 13:00
Jurkovičova Tepláreň, Bottova 1, Bratislava
Resilience in Sustainable Growth
Enjoy the BSC Forum 2022 Data Presentation:
BSCF Conference 2022 Recording – Original stream:


BSCF Conference 2022 Recording – Translated stream:





Key Topics:


Join more than 150 SSC community members at the
shared service industry flagship event of the year
, learn about the latest trends and reconnect with your fellow business leaders – welcome to the
hybrid BSCF conference
! Business services in Slovakia have demonstrated unprecedented
resilience and flexibility
during the pandemic adapting to the quintessential changes in the international business environment and local societies. Country´s economy continue to rely on business centers in preserving overall employment levels and adhering to all commitments/liabilities companies have, but in order to continuously climb up the ladder of value added, the industry needs a stronger and more targeted support from the Government and local municipalities.

Business Service Center Forum
represents the business service industry in Slovakia with almost 40 000 employees from a wide range of services and locations across the country. We will be very excited to welcome industry leaders, renowned experts, members of academia and public officials at the Forum´s 8th annual event. The conference will spot more light on solutions how relevant stakeholders can jointly support cities such as Bratislava or Košice and perhaps the entire country to govern their branding and increase their attractiveness so to help investors, local communities and talents to thrive in modern and healthy business environment.
Tentative Agenda:
08:30 - 09:00 REGISTRATION & COFFEE

09:00 – 09:25 WELCOME & OVERVIEW OF THE BSC SECTOR IN SLOVAKIA IN 2022

Gabriel Galgóci, BSCF chair, AT&T Slovakia Country General Manager (conference moderator) - Download Presentation

09:25 – 9:40 GOVERNMENT TALKS - CHALLENGES OF THE BSC INDUSTRY

Ján Oravec, State Secretary, Ministry of Economy of the Slovak Republic
09:40 – 10:00 GOVERNMENT TALKS - HOW ATTRACTIVE IS SLOVAKIA?

10:00 – 10:45 MUNICIPAL SHARED SERVICES – WAY TO FARE

Ctibor Košťál, City Authority Manager, City of Bratislava - Download Presentation

Zuzana Germanová, Mayor, Richvald
Barbora Záhradníková, Bratislava Site Leader & Senior HR Manager, Adient
10:45 – 11:15 TIME FOR BREAK

11:15 – 11:25 BSCF AWARDS CEREMONY

11:25 – 11:50 KEYNOTE PRESENTATION 1: KOŠICE – THE BEST HIDDEN GEM OF CENTRAL EUROPE

11:50 – 12:35 LOCATION ATTRACTIVENESS AND BRANDING

Shoshannah Bramlett, CEO, ING Hubs Slovakia
Carlos Garrido Pedraz, Head of European Business Services, Holcim
Wolfgang Fischer, CEO Bratislava Competence Center, Zurich Insurance Company
12:35 – 13:00 KEYNOTE PRESENTATION 2: WHAT DOES ESG REALLY MEAN FOR BUSINESS CENTERS AND THEIR COMPETITIVENESS?

Erika Vitálošová, Senior Manager, Capital Markets and Accounting Advisory Services, PwC Slovakia - Download Presentation

13:00 - 14:00 NETWORKING & LUNCH

Your Contact person
Peter Rusiňák
Deputy Director – Policy & Advocacy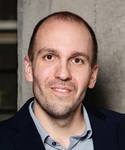 AmCham
Member
Policy
Connection