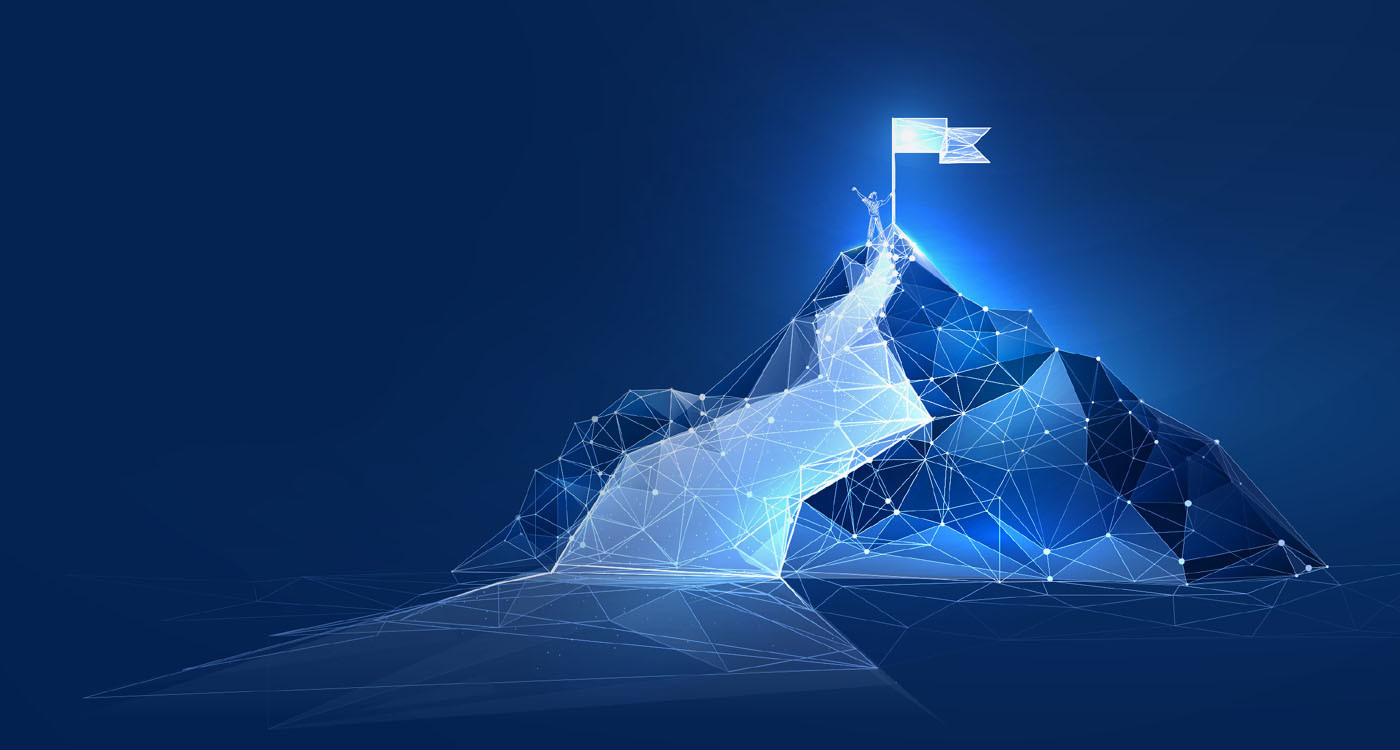 7th Annual Business Service Center Conference
Thursday, Sep 30, 2021 From 09:00 to 13:00
New Vision, New Opportunities
Mark your calendar for the business service industry event of the year!
Business Service Center Forum represents the business service industry in Slovakia with over 37,000 employees from a wide range of services and locations across the country. We will be very excited to welcome leaders of the industry, members of academia and public officials at the Forum´s 7th annual event.
Sponsored by BSCF member companies.
BSCF 2020 IndustryIntroduction and Data

Your Contact person
Peter Rusiňák
Senior Policy Manager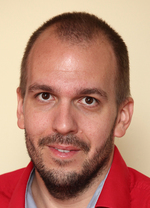 AmCham
Member
Policy
Connection