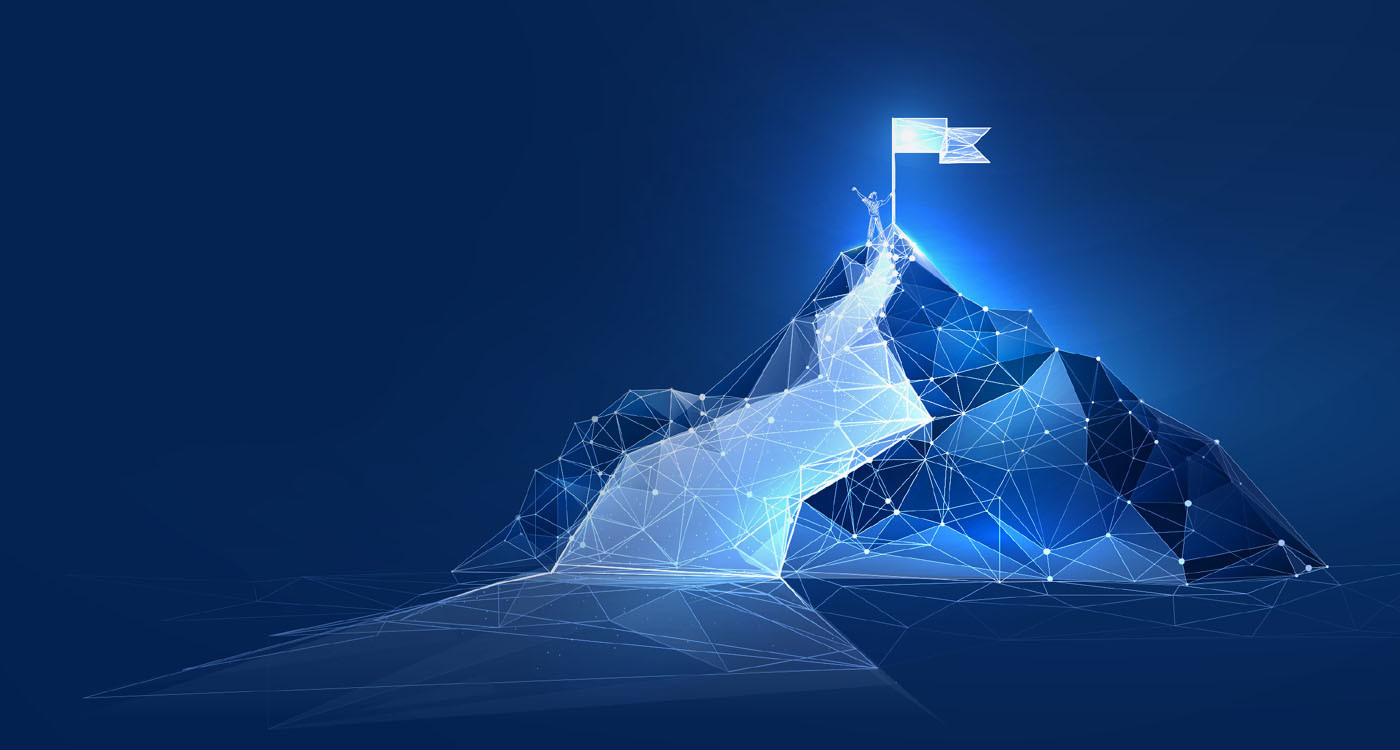 7th Annual Business Service Center Conference
Thursday, Sep 30, 2021 From 09:00 to 13:00
New Vision, New Opportunities
2021 Video (English)
2021 Video (Slovak)

READ THE OFFICIAL PRESS RELEASE


Join more than 150 SSC community members at the shared service industry flagship event of the year, learn about the latest trends and reconnect with your fellow business leaders – welcome to the second 100% digital BSCF conference! Business leaders together with the Slovak Government representatives will seek ways how to navigate through unprecedented times we live and will jointly define new vision and new opportunities for business centers.
Business Service Center Forum represents the business service industry in Slovakia with over 37,000 employees from a wide range of services and locations across the country. We will be very excited to welcome leaders of the industry, members of academia and public officials at the Forum´s 7th annual event.
Tentative agenda:
08:30 VIRTUAL REGISTRATION

09:00 WELCOME & OVERVIEW OF THE BSC SECTOR IN SLOVAKIA IN 2021

09:30 GOVERNMENT TALKS 1 – MINISTRY OF LABOR, SOCIAL AFFAIRS AND FAMILY OF THE SLOVAK REPUBLIC
10:00 TIME FOR BREAK
10:10 BSCF AWARDS CEREMONY

10:15 GOVERNMENT TALKS 2 – MINISTRY OF ECONOMY OF THE SLOVAK REPUBLIC

10:45 LABOR MOBILITY SCHEME FOR SLOVAKIA
11:05 KEYNOTE PRESENTATION 1: VISION 2025 FOR BUSINESS CENTERS
11:30 TIME FOR BREAK
11:40 KEYNOTE PRESENTATION 2: GLOBAL SSC SURVEY 2021 – BUSINESS CENTERS´ STATE OF THE ART IN CEE REGION

12:00 HYBRID WORK MODELS – QUO VADIS SHARED SERVICES?
Your Contact person
Peter Rusiňák
Deputy Director – Policy & Advocacy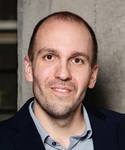 AmCham
Member
Policy
Connection