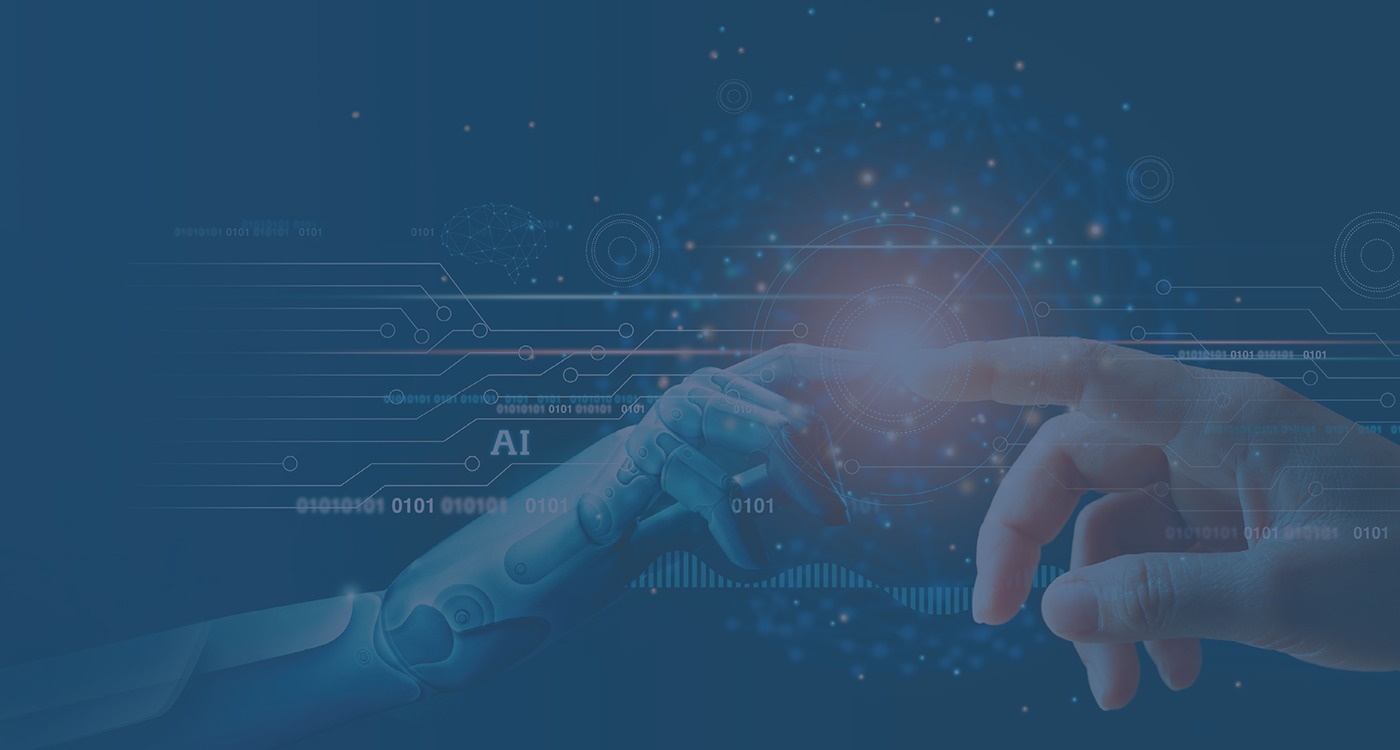 How to stay safe online? Digital Safety Across Generations
Wednesday, Apr 06, 2022 From 13:00 to 15:00
online
The topic of digital safety is now, when more and more activities are moving into the online space, more relevant than ever. At this online roundtable, experts from various fields will discuss the biggest threats in the online space for each generation, from children and teenagers, through adults in the working age, to senior citizens. Speakers will share successful initiatives aimed at education towards digital safety and greater civility on the internet and share best practices on how to avoid dangerous activity. Each panel will be followed by a discussion.
This event will be held in Slovak.

AGENDA - MS TEAMS, 06.04.2022, 13.00 to 16.00.
Opening Speech:
Gabriel GALGÓCI, President of AmCham Slovakia

Violeta LUCA, General Manager of Microsoft Czech Republic and Slovakia (in English)
KICK-OFF REMARKS
3. Pavol Adamec, Risk Consulting Director KPMG, Moderator
PANEL I. Children and Teenagers
OPENING PRESENTATION (in English)
Digital Civility Index results presentation and introduction of The Council for Digital Good Europe project
4. Helena Pons-Charlet, Head of Legal Digital Crimes Unit, Microsoft
5. Nina Fortíková, Ambassador of The Council for Digital Good Europe project
TOPIC: DIGITAL CITIZENSHIP
6. Andrea Cox, digiQ, Executive Director
TOPIC: SECURITY GIRL PROJECT
7. Petra Kotuliaková, Aj Ty v IT, CEO
Moderated discussion
PANEL II. Working-Age Population
TOPIC: DIGITAL SAFETY EDUCATION FROM SCHOOL TO WORK
8. Marek Zeman, Tatra banka, Head of Department IS Security
TOPIC: HOAX AND DISINFORMATION
9. Peter Jančárik, Seesame Head of Social Impact Team and Co-creator of konšpirátori.sk
TOPIC: GENDER ASPECT OF DIGITAL SAFETY AND SEXUALIZED VIOLENCE
10. Michaela Dvořáková, Masaryk University, author of the academic article "Revenge porn a deepfakes: ochrana soukromí v éře moderních technologií."
TOPIC: CONSEQUENCES OF COVID-19 PANDEMIC ON 50+ POPULATION AND THE TURN TO THE ONLINE
11. Lenka Iľanovská a Katarína Podracká, Get Clients
Moderated discussion
PANEL III. Senior Citizens
TOPIC: MOST COMMON ONLINE THREATS: FAKE NEWS AND FRAUD
12. Lukáš Zajac, Transparency International Slovensko
TOPIC: INTERGENERATIONAL PROJECT "GRANDPA'S GUIDE TO THE DIGITAL GALAXY"
13. Gabriel Chromiak, Family Center Trenčín
TOPIC: THE IMPORTANCE OF SUPPORT AND COOPERATION NOT ONLY FOR SENIORS
14. Peter Ščasný, Dell, Global IT Training Leader
MODERATED DISCUSSION
16:00 END
Your Contact person
Kristína Gotthardová
Policy Officer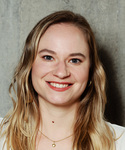 Documents to download
June 22, 2022
Executive Summary - Digital Safety
Format: .pdf, size: 0.07MB
download
AmCham
Member
Policy
Connection