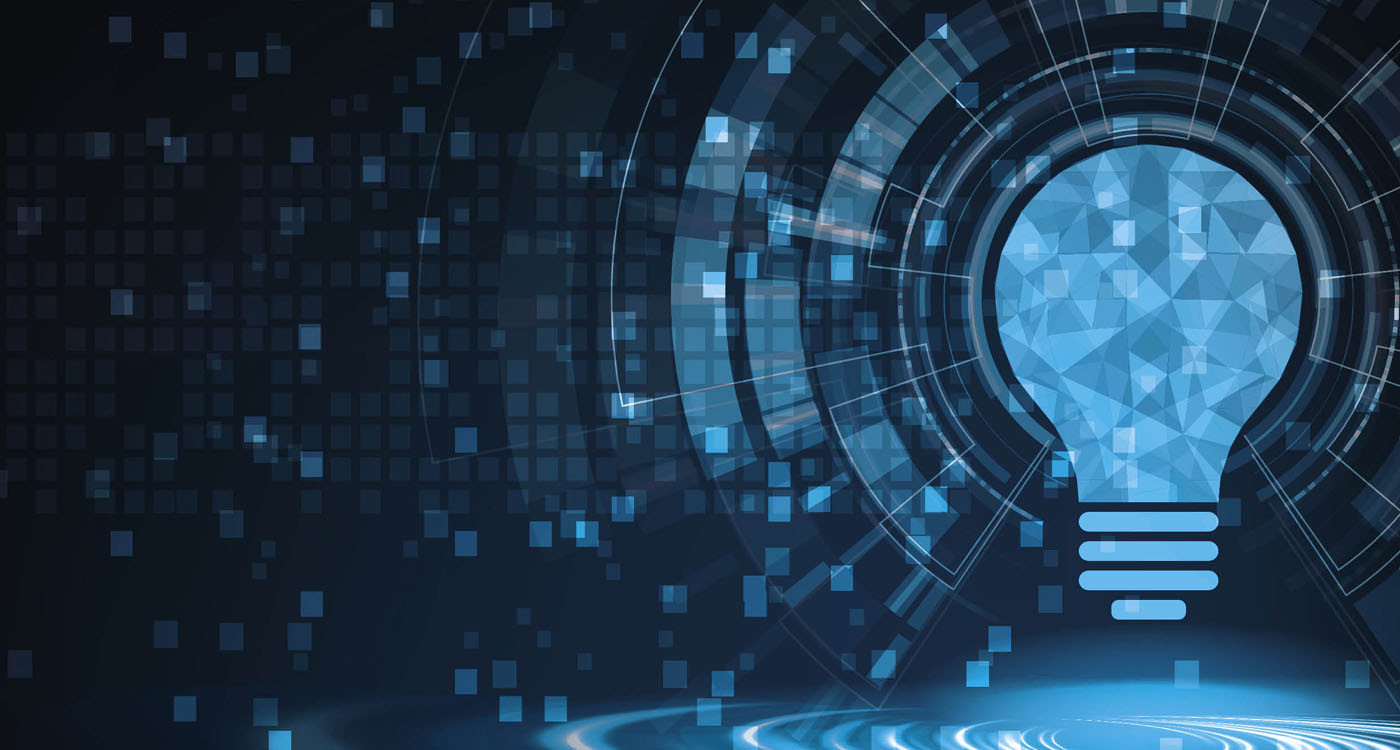 Funding Opportunities for Technological Companies
Tuesday, Jun 14, 2022 From 10:00 to 12:00
Jurkovičova Tepláreň, Bottova 1, Bratislava
Boosting top digital technologies Made in Slovakia
Funding Opportunities for Tech Companies to Share Your Solutions
Would you like to know what funding opportunities are there to help your company share its solutions and help others to transition to green and digital? AmCham Slovakia found answers to this question and is now bringing this know-how directly to you and your company.
*For Those Who Lead!

This event is part of a series of CEO roundtables dedicated to the discussion of existing funding opportunities to support digitalization and innovation processes in Slovak companies across different industries.
This event will focus on the new opportunities that the programming period 2021-2027 can provide via the funding available specifically for "digital natives" – the digital and technological companies whose digital technologies can be used for digitalization of the rest of Slovak industry. The participants will deepen their understanding of funding possibilities and discuss their specific goals and how to reach them.
How to ensure that the demand is met by the supply and the companies planning their digitalization projects can adopt technologies made in Slovakia and thus support the entire Slovak business environment?

What will you learn:

What the funding opportunities in the 2021 - 2027 programming period are?
How to identify your needs when it comes to using EU funds to support the sharing of your technologies?
How to align your long-term business strategy with the opportunities that funding brings?
How to identify your funding priorities and which type of finding best suits your specific needs?
When to apply for funding that will help your company expand?
You will have the opportunity to:
Consult with an expert on funding opportunities.
Ask specific questions about funding opportunities.
Voice your concerns.
Have a discussion with relevant people from the same field.
Share expertise and best practices.
The event is aimed at C-suite or Top-Level Management representatives to listen, see, and get inspired by this opportunity. The presentation and roundtable discussion will be held in Slovak.