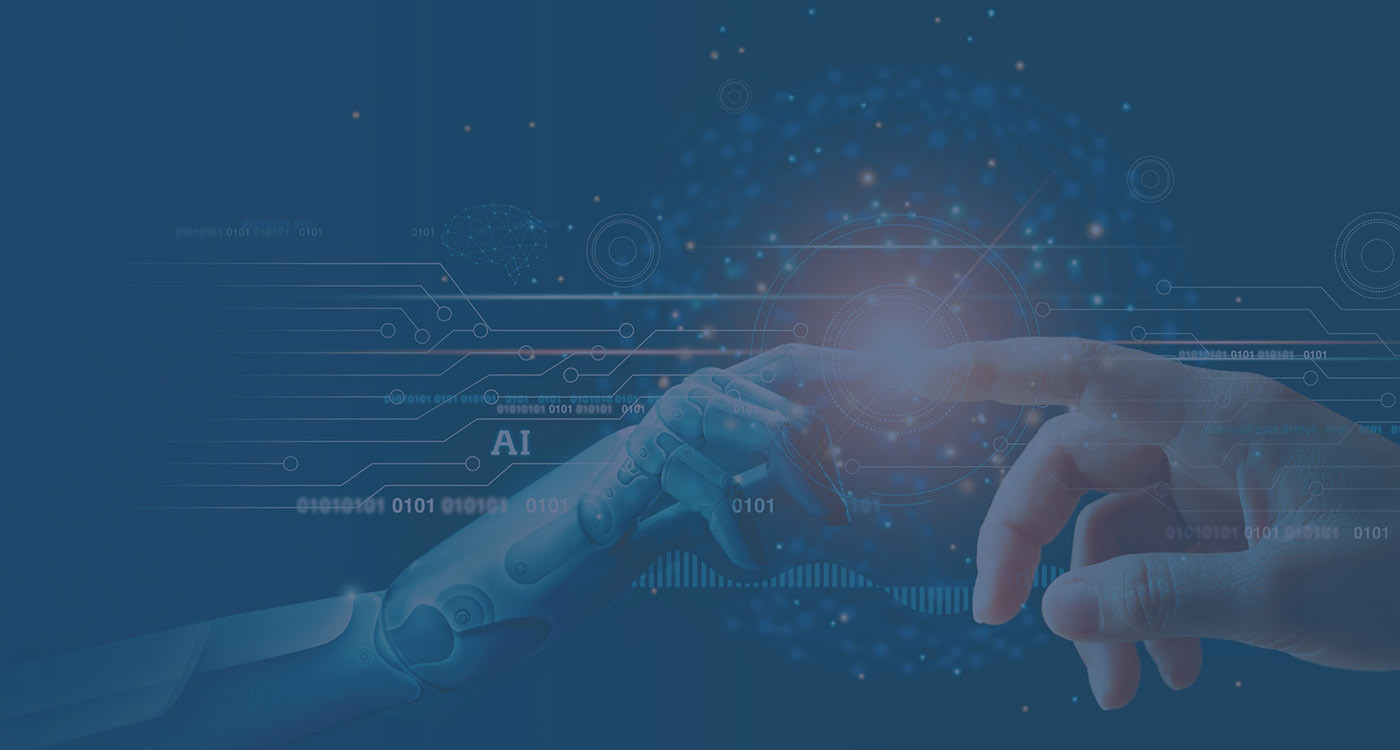 Supercomputing Services for Enterprises
Thursday, Jul 07, 2022 From 10:00 to 12:00
What services can supercomputers provide for SMEs, large enterprises, or the public sector? This webinar will provide you with answers to who can benefit from high performance computing services and how to access them.
Supercomputers or HPC (high performance computing) are used to tackle demanding tasks and calculations requiring far higher computational power than ordinary computers can provide. Artificial intelligence, machine learning, data analytics and simulations are among the most common applications that rely on HPC.
Today, supercomputing enables industrial sectors to become more innovative, productive and shift business to a higher level. The advantages of using HPC start with a more precise design of complex work pieces, continue with speeding-up the time-to-market, and conclude with the cost-saving of materials and time savings which could be spent for further R&D.
HPC services are now available to Slovak SMEs and industry at the National competence centre for HPC. The possibilities of using HPC and related technologies in Slovakia and Europe will be presented by Slovak National Supercomputing Centre - NSCC and National competence centre for HPC.
Currently, the Ministry of Investments, Regional Development and Informatization of SR is realizing a project aimed at the creation of a sustainable ecosystem of high performance computing, which will operate the supercomputer for the Slovak National Supercomputing Centre. The existence of such an ecosystem will benefit Slovakia's innovation potential and increase cooperation between the public sector, private sector and research and academia.
Speakers:
Lucia Demovičová, National competence centre for HPC
Lukáš Demovič, National Supercomputing Centre
Michal Číž, Ministry of Investments, Regional Development and Informatization of the Slovak Republic, Head of the Digital Innovations Centre

Language: Slovak
Your Contact person
Kristína Gotthardová
Policy Coordinator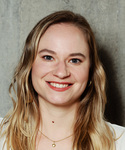 Documents to download
July 18, 2022
NCC_Slovakia_HPC_landscape_services_July_AmCham
Format: .pdf, size: 2.60MB
download
AmCham
Member
Policy
Connection