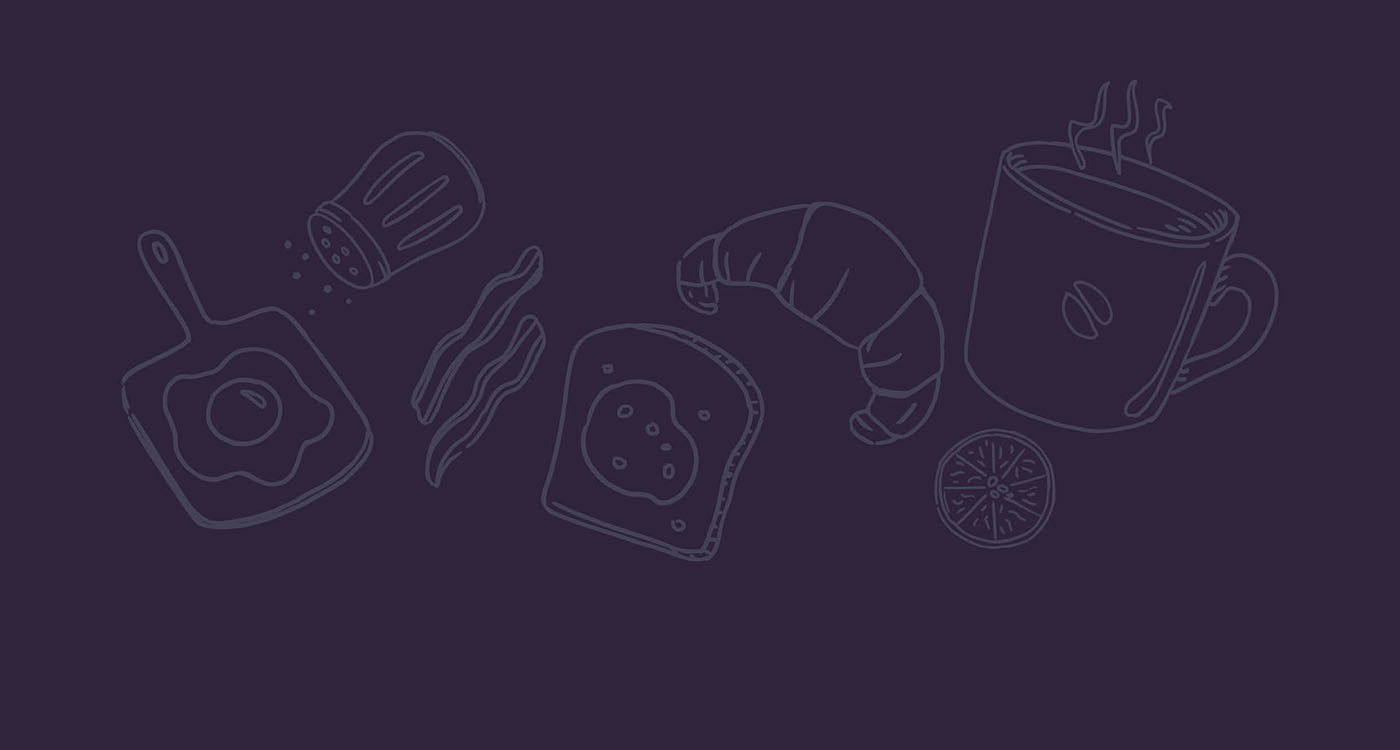 Cloud Envisioning: Removing Barriers to Cloud Adoption in the Public Sphere
Thursday, Dec 15, 2022 From 09:00 to 11:00
Jurkovičova Tepláreň, Bottova 1, Bratislava
THIS EVENT WILL BE HELD IN SLOVAK LANGUAGE ONLY.
Cloud services offer great potential for citizen services, and can help governments provide better health care, education, social amenities, justice, and public safety, and can also help governments harness other emerging technologies such as artificial intelligence (AI), distributed ledger technology, and blockchain. Migrating from legacy IT infrastructure and data storage to cloud services can yield enormous benefits for governments.
Based on the World Bank Report on GOVERNMENT MIGRATION TO CLOUD ECOSYSTEMS, countries can save money, increase the integrity, quality, and speed with which they deliver services, and provide access to the most advanced analytical tools and cybersecurity features available. These benefits have spurred a shift by governments across the globe away from legacy information technology (IT) systems and towards cloud solutions, including public cloud services.
Examples of the specific government applications that the government cloud can include:
Making unemployment, retirement, death, and childbirth payments automatically
Improving the provision of social insurance
Classifying emergency calls based on their urgency
Building scalable and user-friendly education systems that can handle student enrollment
Predicting the spread of infectious diseases
Identifying fraudulent benefit claims and tax evasion patterns
Anticipating road maintenance requirements
Assisting with defense and national security military simulations.
How does Slovakia stand on the adoption of the Government Cloud?
The program of this event will showcase several topics related to the realization, benefits, and barriers of cloud adoption and will cover:
Transformation of the Public Sector Through Cloud Adoption - Key findings of the World Bank Report by Ľubomír Vondráček, ESB
Procurement of Cloud - Showcasing tender documentation for Azure monetary commitment purchase by Štefan Kráľ, Pierstone
Examples of Public Sector Innovative Projects - Presenting Use Cases by Petr Gavlas, Directorate General of Customs Duties of Czech Republic
Risks associated with cloud services in public sector by Martin Srnka and Peter Fridrich, PwC
Your Contact person
Kristína Gotthardová
Policy Officer