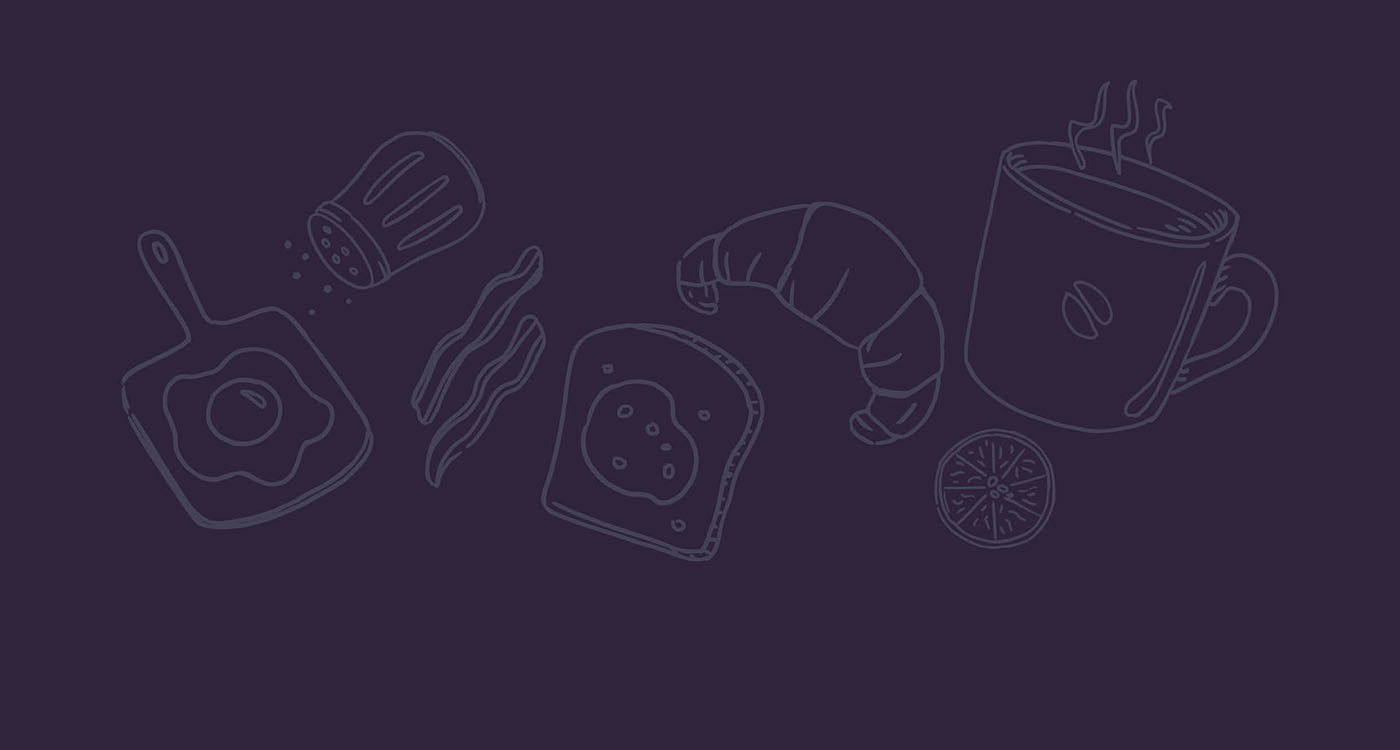 Complex View on Generative AI
Monday, Apr 17, 2023 From 09:00 to 11:00
Jurkovičova Tepláreň, Bottova 1, Bratislava
Impacts on the labor market, education, cybersec resilience, and ethics.
The fast development and introduction of a variety of generative AI chatbots has not only created a big buzz but also opened up a lot of questions, such as:
Labor market:
What are the challenges that generative AI and chatbots represent when it comes to how we use technology in our daily lives and for work?
How will the relationship between humans and machines change and what we need to be vary of?
In what way will the labor market be impacted? What kind of jobs will be impacted the most and how can we prepare the workforce for this? How can we ensure that the pros overcome the cons of this dynamic development?
Education:

How should our education system adapt to teach children relevant skills they will need in the world characterized by more and more interactions between humans and the human-like machines?
Society:
How can we use generative AI to generate positive societal and economic change?
What are the main challenges and which sectors will benefit the most from this development?
Digital resilience is impossible without the necessary cyber security. How can ordinary users but also companies and organisations increase their protection against more sophisticated digital threats?
Experts from ICT sector, research, education, cybersec, and academia will try to find answers to these pressing questions.
SPEAKERS:
! Please note that this event will be held in English language.
Your Contact person
Kristína Gotthardová
Policy Officer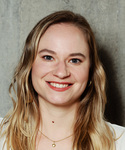 Documents to download
March 16, 2023
BB2023_apr17_Sponsorship_Opportunities
Format: .pdf, size: 0.12MB
download
AmCham
Member
Policy
Connection