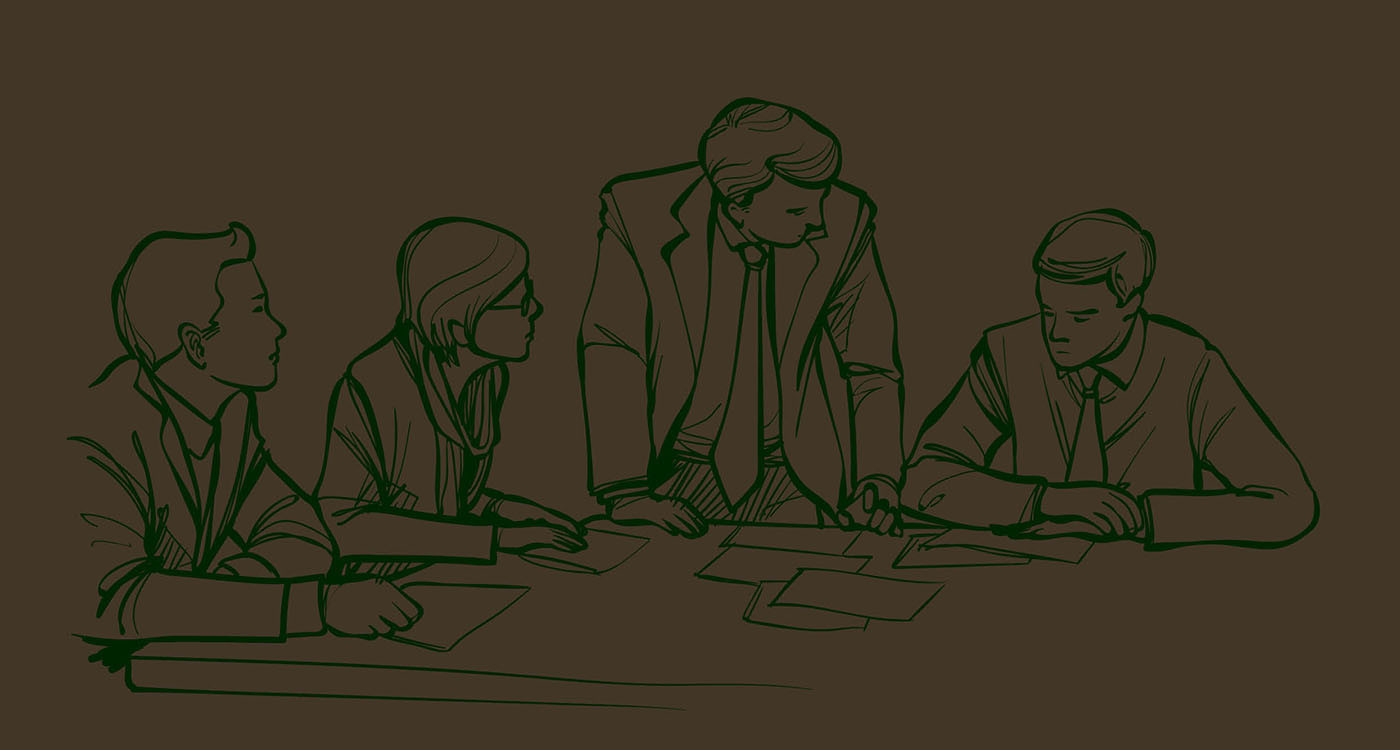 Discover the Power of AI in Contract Management
Thursday, Jun 29, 2023 From 09:00 to 12:00
Jurkovičova Tepláreň, Bottova 1, Bratislava
In today's fast-paced business environment, contracts are a critical component of any organization's success. However, managing contracts manually can be a cumbersome and time-consuming process, with high chances of errors and inefficiencies. That's where AI comes in.
Join us for an insightful roundtable workshop on "Discover the Power of AI in Contract Management," where we'll explore the latest advancements in artificial intelligence and how they can be leveraged to streamline and automate your contract management workflows.
Our expert speakers will delve into the common inefficiencies that exist in contract management processes for middle and large companies, and discuss opportunities for digitizing the entire process to automate mundane repetitive tasks and improve cooperation and communication within and outside the organization.
What will we talk about?
What to consider when kicking off the search for a CLM tool?
What is available on the market? What are the latest trends?
Does AI help? How?
What are the real-life (everyday tasks) benefits?
For the team? For organization? For individual contributors?
What are the costs? How to set the budget?
How to choose the right CLM solution?
How to approach the implementation? How to prepare for the implementation?
How to get internal buy-in from other stakeholders?
What hurdles may arise during the purchasing and implementation phase?
Speakers' experience you should leverage
Daniel (Arkondis) has recently successfully closed the search for a CLM tool. During the summer, they expect to implement it. Ask why they decided to implement the CLM tool, what are their expectations and how did they choose the right one.
Rasto (Cequence) has been in your shoes. He has 15-year experience in positions in contract management, process engineering, and digital innovations in procurement. Describe your troubles, and he will surely understand and advise how to move forward.
Peter (Cequence) is deep in all trends in AI. He can explain how it all works from a very basic to a super deep level. Ask about the limitations or threats the AI brings. Ask about the near future and how AI may change everyday life.
Cequence clients recorded significant results within a year of implementing an AI-powered contract management tool (49 % faster contract execution, 62 % higher compliance, 34 % team productivity increase). They are not smarter, more tech-savvy, or innovation-driven than you. Why work harder, if we can work smarter?
Don't miss out on this opportunity to share, discuss and learn from your peers how to manage contracts better, work smarter, and leverage opportunities AI offers.
Speakers
Rasťo Kovaľ, CEO & Co-founder @ Cequence
Peter Banda, AI Expert & Co-founder @ Cequence
Daniel Čarnoký, Head of Legal & Delivery Center Manager @ Arcondis Group
Language: Slovak
Your Contact person
Natália Spodniak
Corporate Affairs and Brand Manager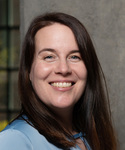 Documents to download
June 29, 2023
Presentation of Cequence & Arcondis
Format: .pdf, size: 8.72MB
download