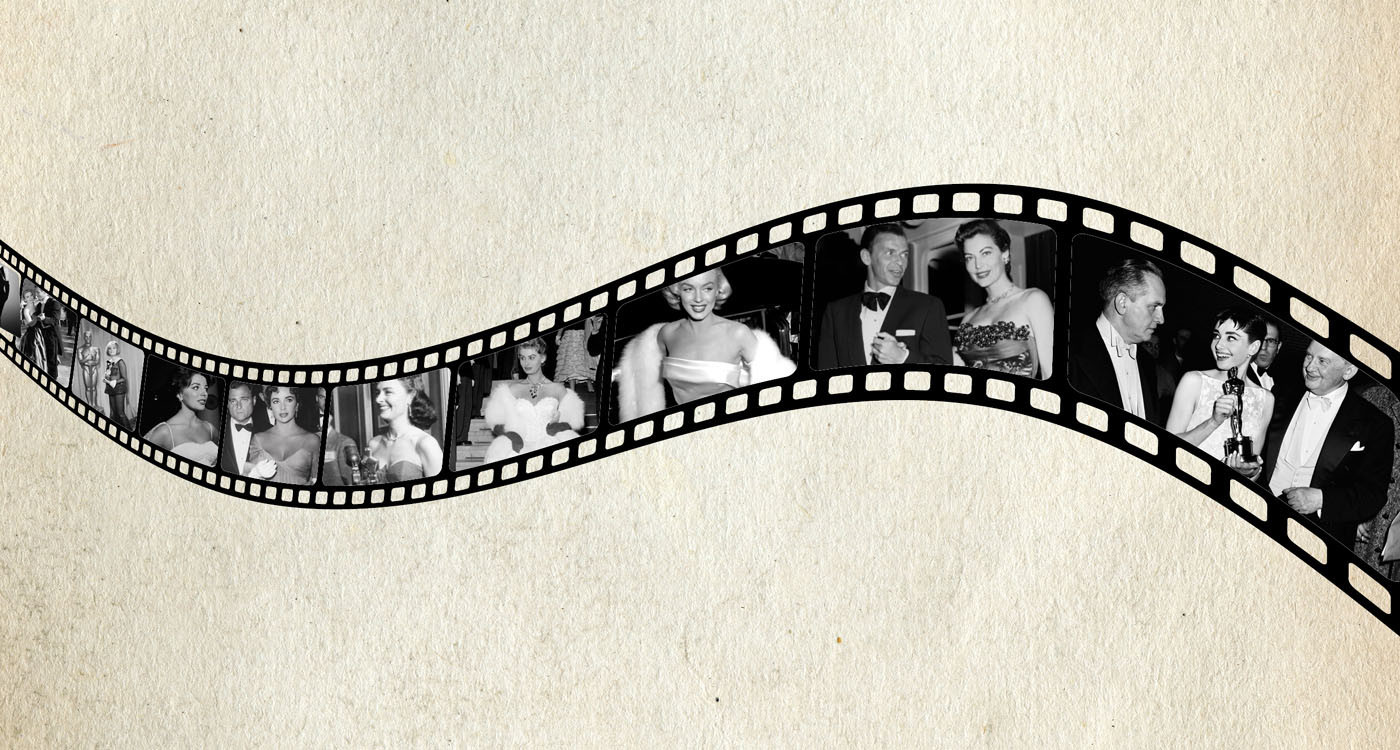 Thanksgiving Charity Gala Dinner
Friday, Nov 24 to Saturday, Nov 25, 2023 From 18:30 to 02:00
Bratislavský hrad, Bratislava
Step into a world of timeless elegance and unmatched splendor at the most anticipated event of the year – our Thanksgiving Gala Charity Dinner!
Prepare to be transported to a bygone era as we celebrate in the style of Old Hollywood, where stars shone brighter, and dreams were made of silver screens and red carpets. Picture yourself in the midst of glitz and glamour, where every detail reflects the opulence of the golden age of cinema.

Get ready to don your most glamorous attire, walk the red carpet, and make unforgettable memories. We can't wait to share this enchanting night with you!
18:15 Red Carpet Rendezvous: Registration & Welcome Drink
19:00 Grand Opening By Anikó Patkoló, Tatiana Hajzušová & Jiří Rajniš
19:10 Opening By Vera Wisterová
19:15 Keynote Speeches
Gabriel Galgóci, President, AmCham Slovakia
H.E. Gautam Rana, Ambassador of The U.S.A. to the Slovak Republic
Andreas Truls, Member Of The Board, AmCham Slovakia
19:45 AmCham Award: Oscar Ceremony
19:55 Charity Drive Introduction By Milan Daniel, Director, MiniBodka
20:25 Star-Studded Thanksgiving Dinner
20:55 Fragile
21:10 Time To Get A Drink!
22:30 Fragile
23:00 Tombola Prize Draw
23:15 Charity Drive Announcement
23:30 Time To Dance!
02:30 End: The Curtain Falls, Leaving Lingering Memories Until Next Year!
Venue
This year, our gala will take place at the majestic Bratislava Castle, in Zimná jazdiareň, where history meets Hollywood glamour, for a night that promises to be as dazzling as an Oscar night.
Elegance Revived: Dressing for the Old Hollywood Glam Gala
In an age when the silver screen radiated timeless allure, the Old Hollywood Glam Gala invites you to relive the sophistication of a bygone era. To honor the magic of Oscar night, we present our dress code recommendations for both ladies and gentlemen, capturing the essence of this iconic period.

Please note, while these recommendations are designed to evoke the era, they are not obligatory. The only requirement for this event is to adhere to the rules of the black-tie dress code.

So, dress to impress, but most importantly, be comfortable and enjoy the night!
Ladies' Dress Code

For our enchanting ladies, we propose the following attire:
Floor-length evening gowns, rich in deep reds, navy blues, emerald greens, or classic blacks.
Embrace the spirit of the era with dresses bedecked in captivating embellishments, such as sequins, beading, or metallic accents.
Accentuate your elegance with refined jewelry, be it in the form of diamond or pearl earrings, a statement necklace, or a glistening bracelet.
Accompany your ensemble with a chic clutch bag or an evening purse that complements your gown.
Step gracefully into the night with stylish high heels or dressy sandals, radiating sophistication and grace.
Gentlemen's Dress Code
Gentlemen, we encourage the following attire:
Don a distinguished black tuxedo with satin or silk lapels, echoing the era's timeless charm.
Adorn a crisp white dress shirt, a symbol of enduring sophistication.
Secure your debonair image with a classic black bow tie.
Equip your feet with black formal dress shoes - select from oxford or patent leather for a polished finish.
For those who appreciate an added touch of refinement, consider the optional black formal waistcoat or cummerbund.
Find your inspiration here: whowhatwear.co.uk, time.com, hollywoodreporter.com
Specials

Step into the glamour of Old Hollywood at our Gala Dinner Extravaganza, where an evening of enchantment awaits! Moderated by the illustrious Vera Wisterová, the night promises to be a symphony of sophistication.

The night will open with a captivating opera performance by Titusz Tóbisz and Tatiana Hajzušová.

Adding to the enchantment, you will get a chance to enjoy mesmerizing performances by the acapella group Fragile.

Besides our traditional Thanksgiving feast, this year you may anticipate the following exquisite offerings:
Indulge in the allure of the past with a Rum and Whiskey Tasting Corner, curated by the distinguished Róbert Šajtlava.
Let the spirits of Old Hollywood enchant you at the Vodka and Bourbon Tasting Corner, masterfully presented by Koft.
Immerse yourself in the elegance of the era at the Gin and Liquor Bar, hosted by the esteemed TOISON.
Savor the sophistication of fine wines at the Chateau Malanta and ViaJur Wine Corners.
Delight in a moment of refined relaxation at the Aso Vending Coffee Corner.