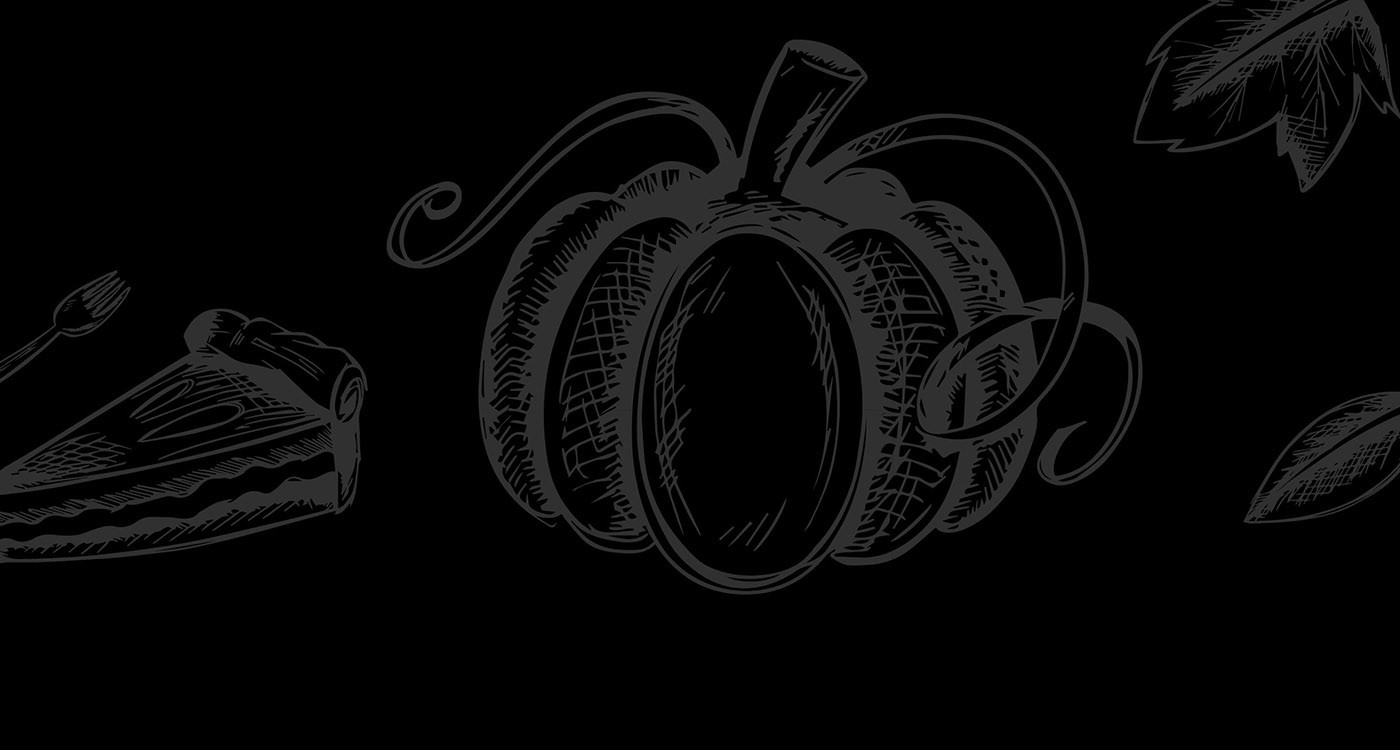 Thanksgiving Gala Charity Dinner
Friday, Nov 25 to Saturday, Nov 26, 2022 From 18:15 to 00:00
DoubleTree by Hilton Bratislava, Trnavská cesta 27/A, Bratislava
THE CAPACITY IS FULL!
After two long years we are happy to announce that that on the 25th of November 2022 we will once again organize the event that has become a real tradition within the international community in Bratislava: Thanksgiving Charity Gala Dinner!
At the Thanksgiving Charity Gala Dinner business leaders, AmCham membership and members of the Slovak Government come together to enjoy delicious food and drinks and to enjoy a festive night out. So, join us with your top clients and best employees at this memorable evening and support those who need it the most through our charity drive!
Agenda:
18.00 Registration opens
18.45 Registration closes
19.00 Official opening of the program
19.40 AmCham Award
19.50 Charity Drive
20.15 Thanksgiving dinner
21.00 Hot Serenaders & B-Swing performance
23.00 Tombola
23.30 Party time!
01.00 End
We would like to bring to your attention the theme of this year's event through which we will travel back to the 1920's & 1930's: The Great Gatsby
Thus, this year's event will feature the classy Bratislava Hot Serenaders and, performance and swing workshop by B-Swing and of course, a complete American Thanksgiving feast!