Business-Academic Cooperation Committee

The committee represents views of AmCham members in the area of secondary and tertiary education. It provides comments to educational legislation, fosters regular dialogue with the Ministry of Education and actively bridges businesses with educational institutions. Flagship business-academic programs delivered in close cooperation with the members include the Train the Trainer program and university accredited courses such Skills for Success: from University to Workplace or Hands-on HR: Global Trends.



Main Goals:
Foster regular dialogue with key decision-makers (the Ministry of Education and

Government Office; universities, high schools, self-governing regions and municipalities)

Provide platform for sharing best practices among AmCham members

Long-term support of entrepreneurship for enhancing Slovakia's competitiveness

Active delivery of AmCham development programs and university accredited courses
Train the Trainer 2023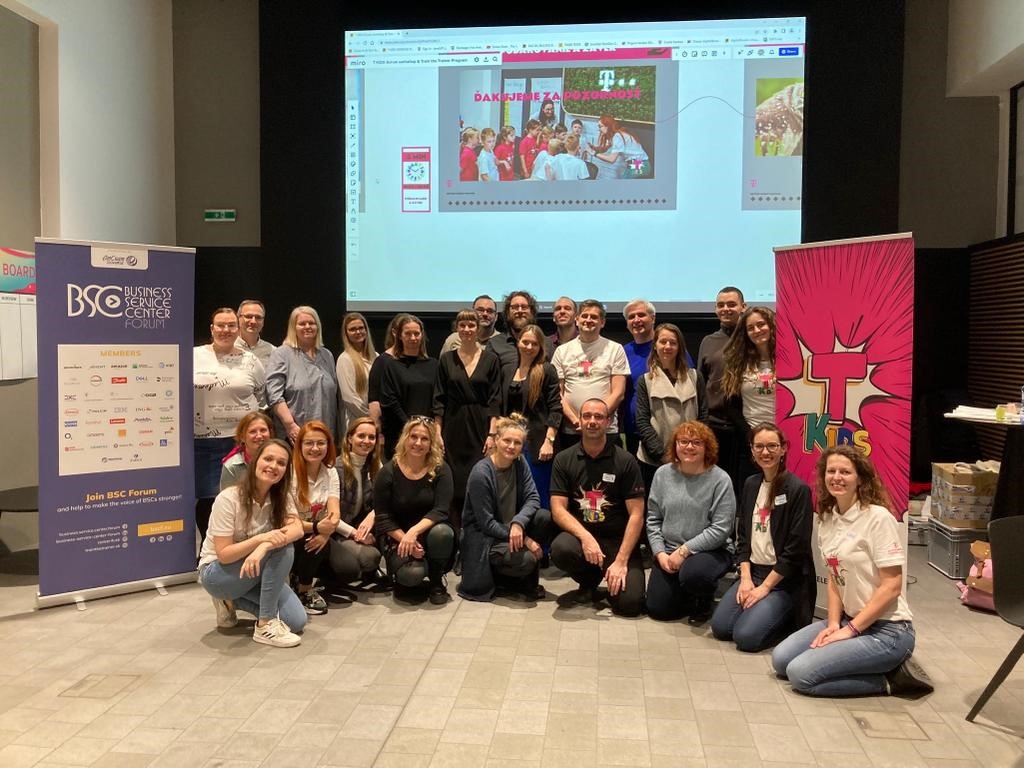 The 13th season of our "Train the Trainer" educational program was successfully completed by more than 20 high school teachers, directors and lifelong learning experts in March 2023.


Ministry of Education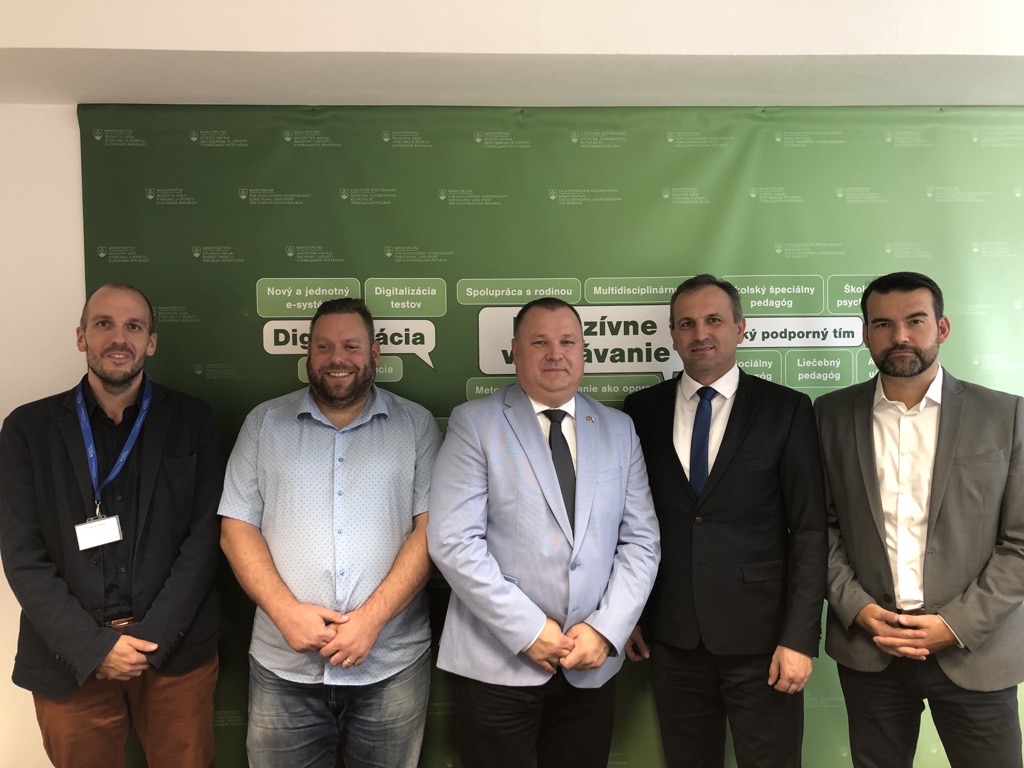 AmCham representatives accepted a kind invitation of the Ministry of Education, Science, Research and Sport of the Slovak Republic to meet with the state secretary Slavomír Partila to discuss digital transformation of primary and secondary high schools and a changing landscape of skills, roles and regional network of school in Eastern Slovakia in regards with the upcoming investors and future jobs being created.

Your Contact person
Peter Rusiňák
Deputy Director – Policy & Advocacy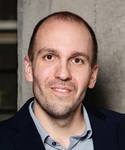 Members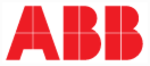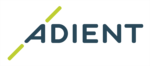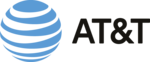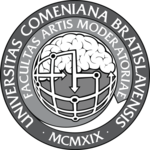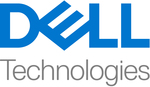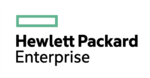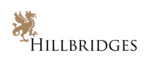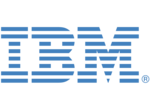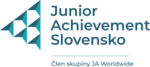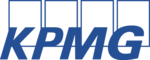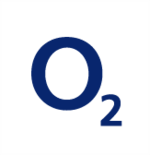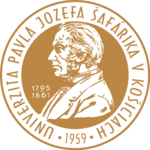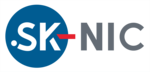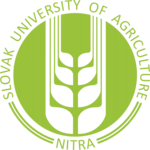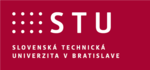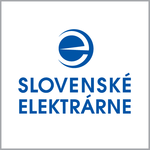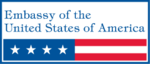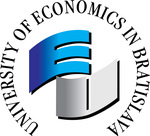 Latest Updates and Dcuments to Download
September 04, 2023
TATO KRAJINA NIE JE PRE MLADYCH (SK)
Format: .pdf, size: 0.84MB
download
September 04, 2023
NO COUNTRY FOR THE YOUNG (EN)
Format: .pdf, size: 0.82MB
download
February 15, 2022
Ten Commandments for Closing the Skills Gap in Private and Public Sectors of Slovakia
Format: .pdf, size: 0.10MB
download