Committee on Business-Academic Cooperation
Committee on Business-Academic Cooperation represents the views and position of AmCham members in the area of education. It provides comments to educational legislation, fosters regular dialogue with the Ministry of Education and other relevant stakeholders and actively bridges businesses with educational institutions. Flagship partnerships between schools and business include Mentor Network Program and Train the Trainer Program.
Main Goals:
Foster regular dialogue with key decision-makers (the Ministry of Education and Government Office; universities, research institutions, high schools);

Contribute to better conditions for R&D, Innovation and Technology Transfer;
Provide platform for sharing best practices among AmCham members;

Long-term support of enterpreneurship for enhancing Slovakia's competitiveness;
Contribute to better vocational education and thus contribute to preparation of qualified experts.
Leadership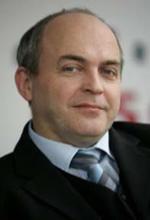 Chair
Frantisek Jakab
director Technical university of Kosice UCITT
Technical University of Košice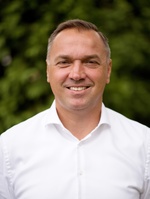 Vice-Chair
Milan Polca
HR Manager
U. S. Steel Košice, s.r.o.
Task Force Members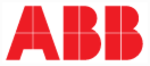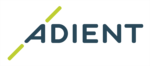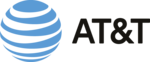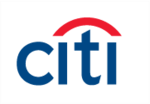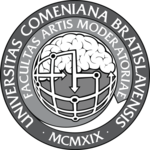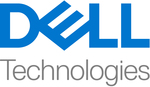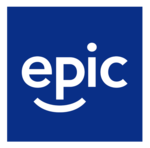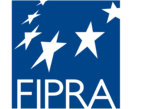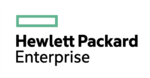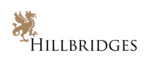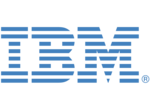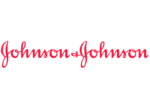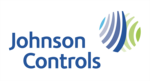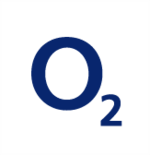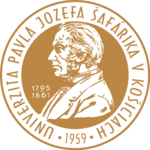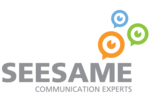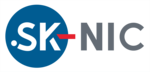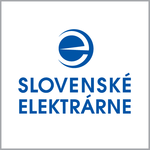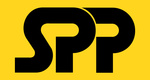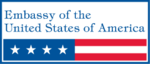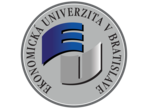 Latest updates and documents to download