Business Service Center Forum
The presence and importance of business service centers (BSCs) in Slovakia have been growing for more than a decade. Nowadays, BSCF member companies represent over 36000 employees in Slovakia and are expanding from processing divisions to global high value-added business centers supporting complex services.

Mission and Goals:

Raise awareness of the BSC sector's role in the Slovak economy and help it grow further in Slovakia
Share information within the sector about goals, concerns, solutions and best practices
Communicate with national and local authorities: monitor and evaluate legislation, labor market, CSR activities, cultural exchange
Interact with universities and high schools to ensure readiness of students/graduates for finding employment at BSCs
BSCF Data Leaflet 2022:

Leadership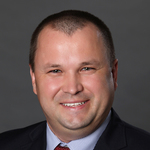 Chair
Gabriel Galgóci
Managing Director
AT&T Global Network Services Slovakia, s.r.o.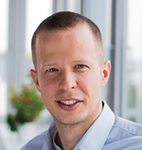 Vice-Chair
Ivan Tomko
Talent Transformation Lead
IBM Slovakia, spol. s r.o.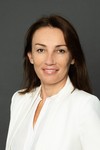 Vice-Chair
Lucia Gröneová
Head HR Slovakia
Swiss Re Slovakia
Your Contact person
Peter Rusiňák
Deputy Director – Policy & Advocacy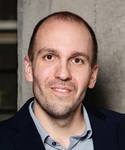 Task Force Members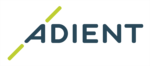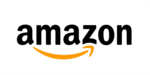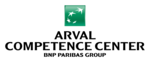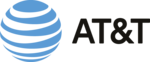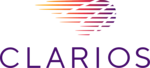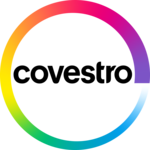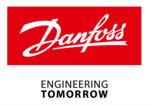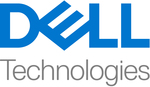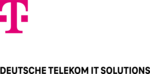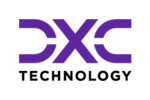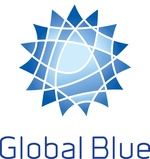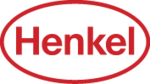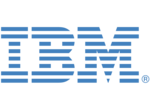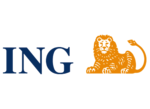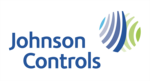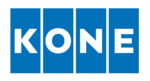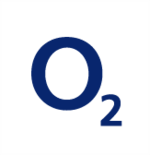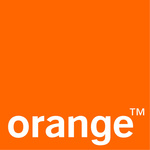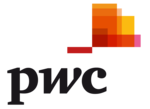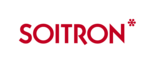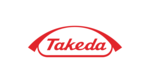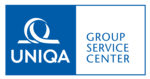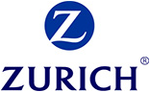 Partners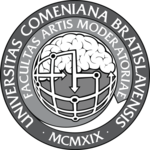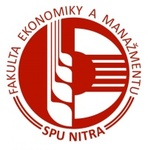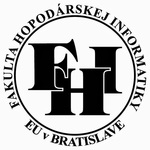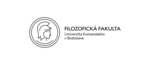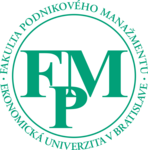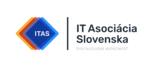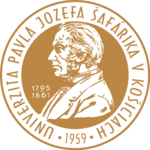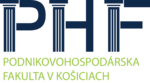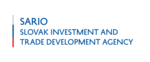 Latest updates and documents to download