Connection magazine
Our Connection magazine, published quarterly, informs you about AmCham's latest activities and events. Each issue is dedicated to a different topic and it also serves as a unique platform to share your opinions, expert knowledge or professional experience.

It is distributed free of charge to all member companies as well as to government authorities, international organizations and embassies located in Slovakia. You can also pick up the latest issue at our events.

Directory of members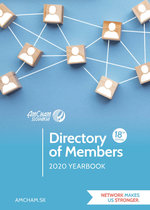 The Directory of Members presents an overview of all AmCham member companies in printed form. Updated annually, it offers detailed descriptions of the main business activities of all member companies and organizations along with the contact information.


Brochures
Slovakia in Figures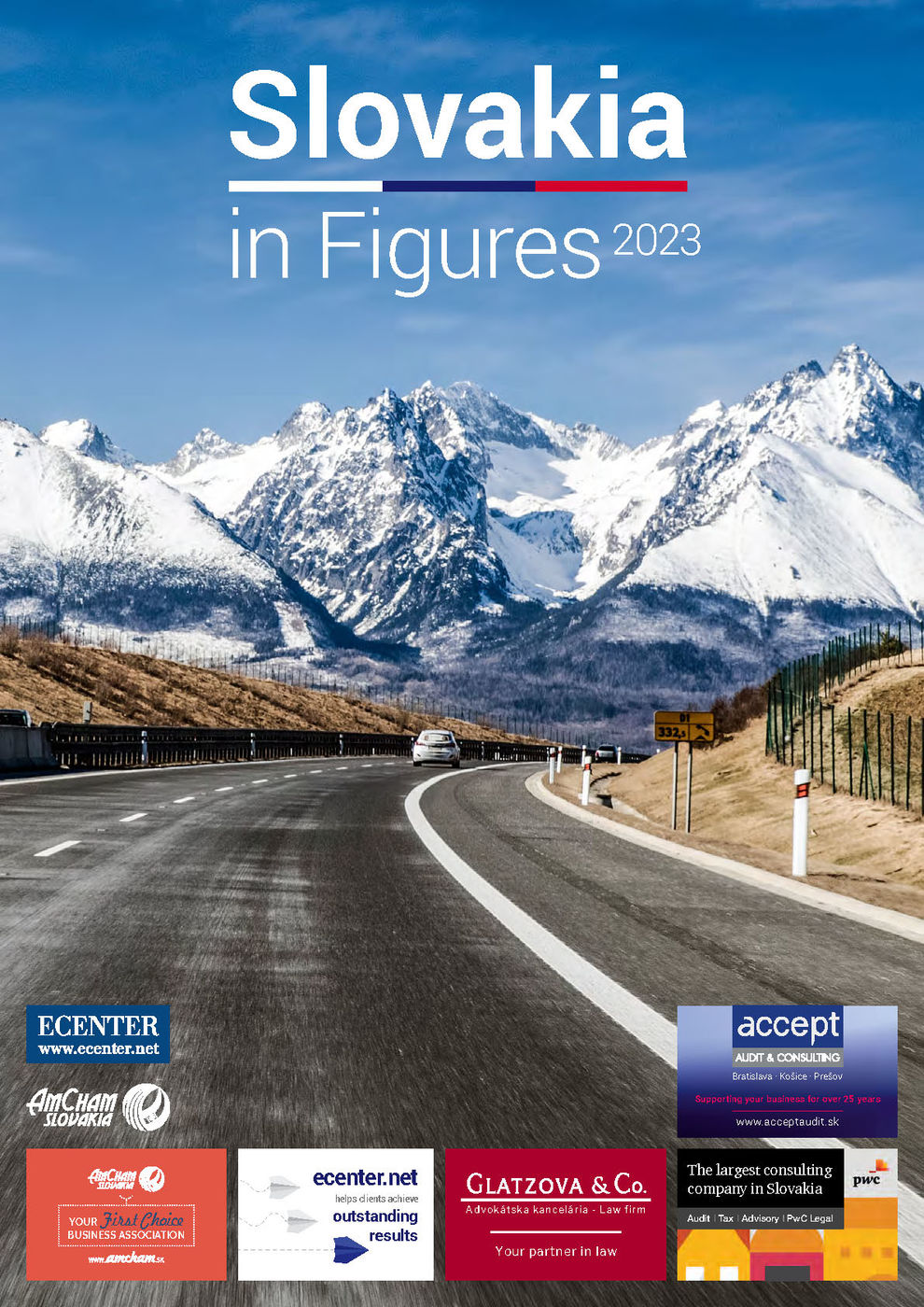 One of the most significant roles of the American Chamber of Commerce in the Slovak Republic is to develop activities that contribute to supporting the influx of foreign investment to Slovakia. AmCham Slovakia is keenly aware that there is still excellent, untapped potential in the promotion of the country.
AmCham Slovakia, in cooperation with ECENTER, annualy published the "Slovakia in Figures" brochure. Therefore we offer assistance in the promotion of the Slovak Republic as a country with huge investment potential. This brochure provides you with information on a great variety of aspects of the Slovak Republic. Including the geographical, economic, social, political, and financial areas.
All AmCham members are able to download "Slovakia in Figures" brochure in PDF file. You can also order more copies of this publication in print form.
Editorial guidelines
These guidelines are for authors of articles and explain our editorial requirements:

All materials must be submitted in English.

Avoid industry jargon because the magazine has a diverse readership. Remain objective and avoid first person narrative (I/we).

Before publishing an article, we always ask for your authorization due to the fact that during the editorial process, native English proofreaders and editors revise and polish the submitted text. While expert in English usage, they are not subject matter experts.

Required structure of submitted articles:
An interesting HEADLINE (max. 5 words) that provokes interest in the article.
A brief INTRODUCTION (30-50 words) introduces the reader to the topic.
CORE TEXT (800 words including pictures/figures or 900 words without pictures/figures).
SUB-SECTIONS introduced by short sub-headlines that make the text easier to read.
CONCLUSION wraps up the topic.
4. AUTHOR'S SIGNATURE & PHOTO: name, title and a small portrait photo of the author.
Fill out the form to order now!