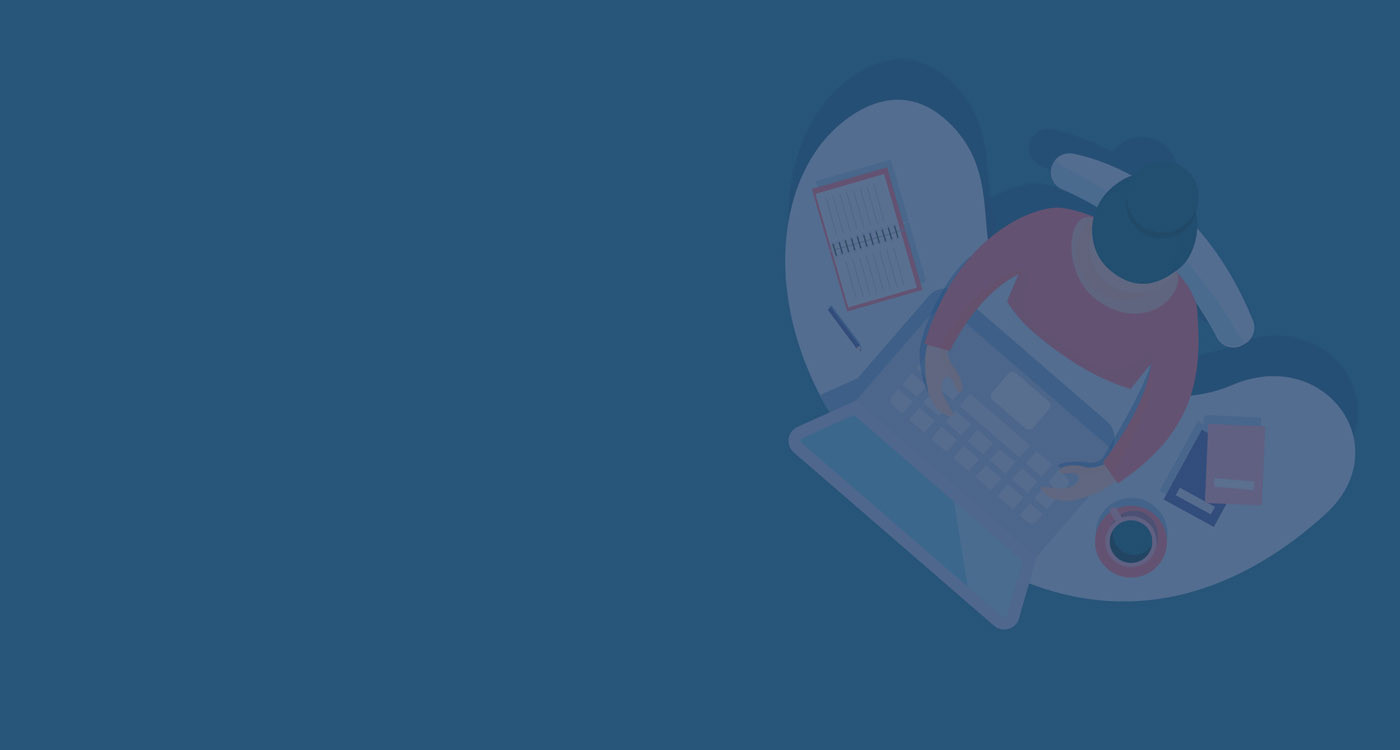 Webinar: Leadership Communication & Reputation After COVID-19: Time for a Meaningful Restart?
Wednesday, Jun 17, 2020 From 10:00 to 11:30
in cooperation with Seesame
New reputation surveys show that people seem to have forgotten what your brand had stood for before the coronavirus pandemic. Now, it is crucial how they remembered you in the crisis. Has your organization done enough for its employees, customers and communities? Have you as a leader reacted properly?
Companies and brands need to redefine their role in society. Post-corona time is a great opportunity to review your brand purpose, rethink the role of strategic communication, and restart your reputation.
Join our online webinar to:
● Discover new global & local data on reputation and trust
● Reflect on the impact of the coronacrisis on your brand purpose
● Learn how to navigate your organization towards the "new normal"
● Plan your leadership communication
SPEAKERS:
Michaela Benedigová, Managing Director & Partner, Seesame
Peter Jančárik, Head of Social Impact Team & Partner, Seesame
Who is it relevant to?
● Executive management teams
● C-level executives
● C-level marketing directors
------------
Registrations will be closed on Tuesday, 16th June, at 12:00. Joining instructions will be send out to the registered participants only, after this date.
Useful information before the webinar starts:
ONLY registered participants will receive the login details in a separate email before the webinar, after closing the registration.

By participating at the event you accept that the presentation & subsequent Q&A session

will be recorded.




Recording from the webinar will be published at the AmCham webpage after the webinar.

Question during the presentation

can be asked in written form

through the "chat" feature

.

After joining the webinar -

please go on MUTE and turn off your camera
Your Contact person
Lea Kőrösová
Events Coordinator - Virtual & Live projects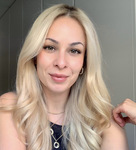 Documents to download
June 17, 2020
amcham-post-c-19-webinar-final
Format: .pdf, size: 1.34MB
download
AmCham
Member
Policy
Connection