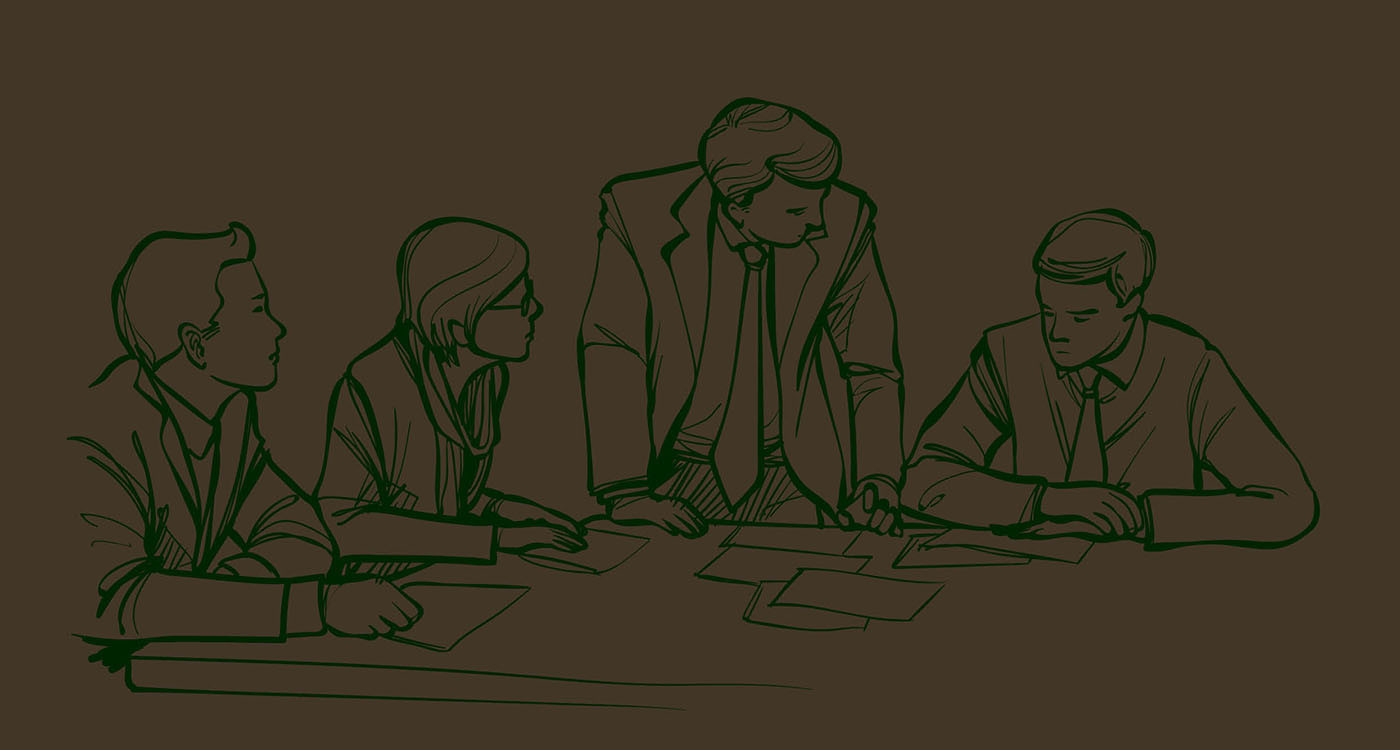 It's More Than The Numbers: Organizational Culture And Diversity, Equity And Inclusion
Friday, Jul 01, 2022 From 09:00 to 12:00
Jurkovičova Tepláreň, Bottova 1, Bratislava
Workshop organized in cooperation with getCLIENTS s.r.o.
Diversity and inclusion are often treated as a single initiative owned exclusively by HR. But for real change to happen, every individual leader needs to buy into the value of belonging. There's no one-size-fits-all solution for a successful diversity and inclusion strategy, but best practices can help ensure you're establishing a diverse workplace that can innovate and thrive. As studies show, greater diversity in the workforce results in greater profitability and value creation. The same holds true at the executive level. To retain and nurture top talent, it's critical to take an honest look at the end-to-end employee experience, with an eye toward creating conditions that promote inclusion on a daily basis and designing ways to measure the impact.
Begin rethinking how you work, transform knowledge into impact and drive DE&I in your organization with us:
Lenka Iľanovská, Managing Partner, getCLIENTS
Katarína Podracká, Managing Partner, getCLIENTS
Anna Hudáková, Consultant/Mentor, Open HR Forum
Jana Sekerová, People Director, O2 Slovakia
Language: Slovak

Dear Members, please be informed that the registration will be done on a first-come, first-served basis until the capacity is reached. Also, please respect one person per company policy. Thank you.

Your Contact person
Natália Spodniak
Corporate Relations Manager