Digital Committee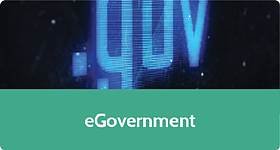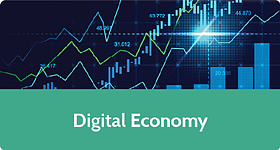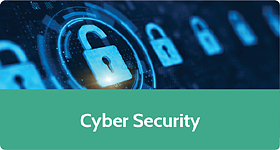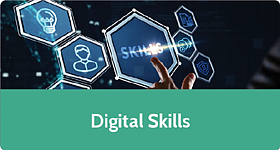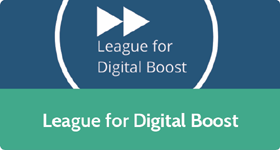 On December 13th, 2022, AmCham Digital Committee leadership met with stakeholders from the public sphere, business environment, NGOs, and research in the area of digitalization in Slovakia. We organized a roundtable discussion on the Future of Digitalization in Slovakia. Together we identified the major barriers preventing a successful digital transformation of Slovakia: lack of trust between public authorities and other stakeholders, fragmented communication about strategic reforms and initiatives, non-existence of the rules for (expert) public participation concerning public policy shaping, too much focus on administrative processes and not enough focus on the impact, which results in ineffective execution of investments and reforms. As a follow up we drafted the policy material
Commandments for a sucessful crosssectoral cooperation in the area of digitalization
, which highlights key areas that represent a barrier to a successful digital transformation of Slovakia and steps that need to be taken in order to ensure more effective implementation of reforms and transformation.
Commandments for a sucessful crosssectoral cooperation in the area of digitalization (.PDF)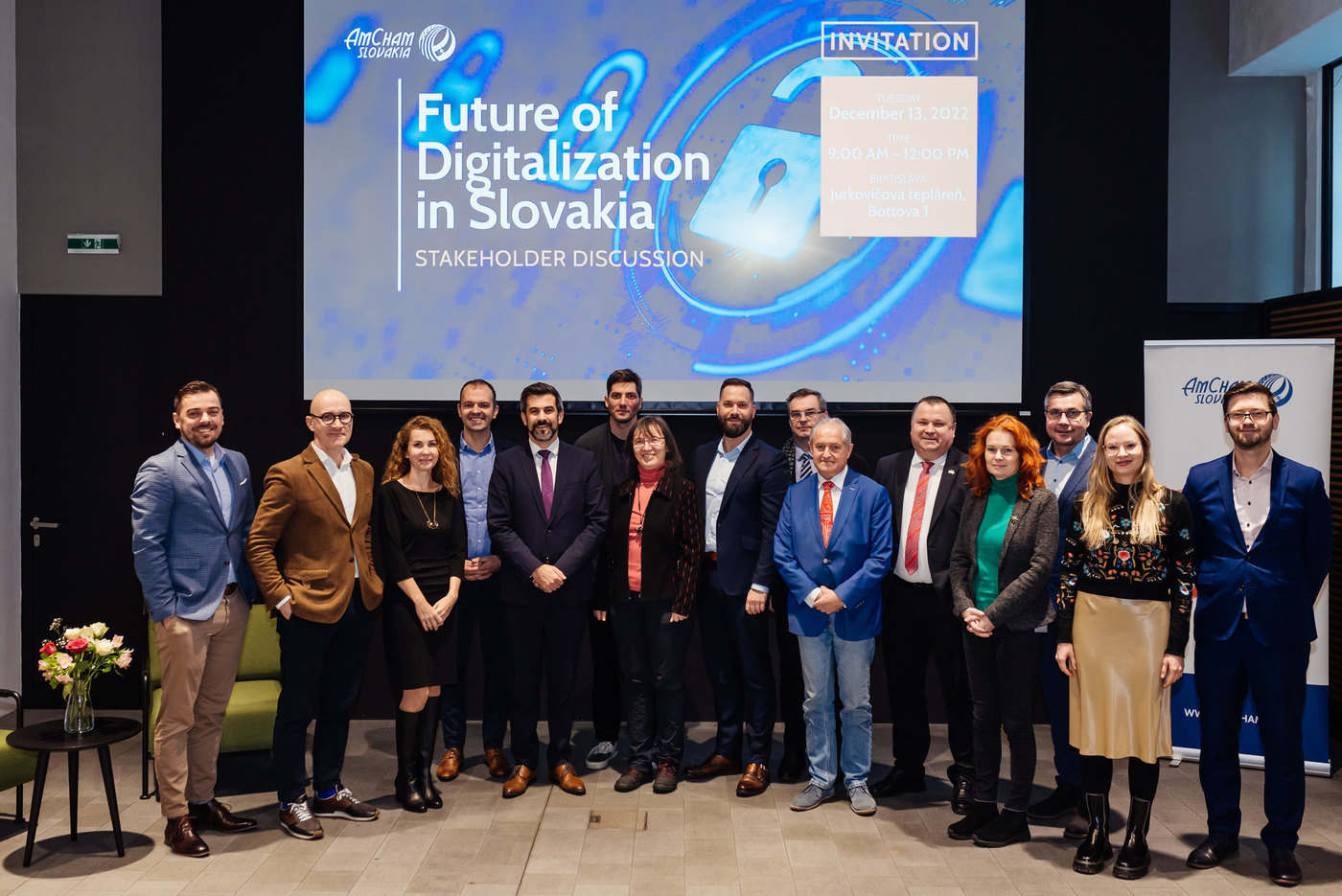 Ten Commandments for the Digital Country
On March 11, 2022, CEOs and GMs of AmCham Patron Member companies met Ján Hargaš, State Secretary, MIRRI, to discuss potential cooperation and to hand over the 10 commandments for the Digital Country. AmCham appreciates a discussion about the ways to jointly amplify potential of digital trends and technologies and accelerate the pace of informatization, digital economy and digital citizen services in Slovakia.
10 commandments for the Digital Country (.PDF)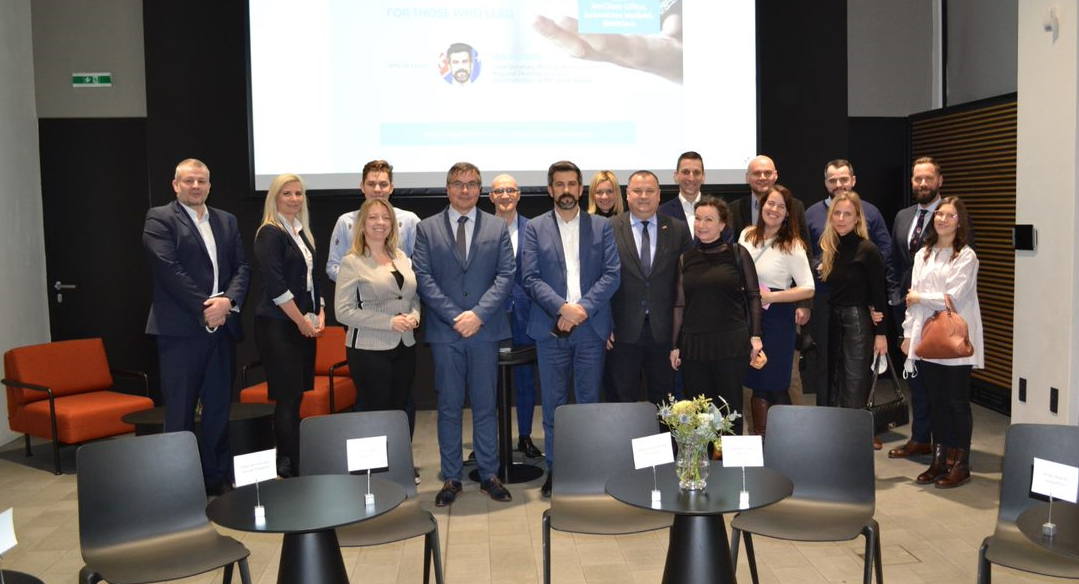 Members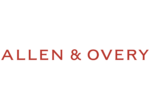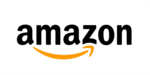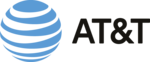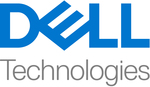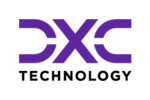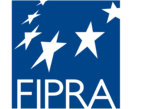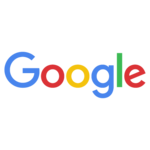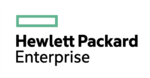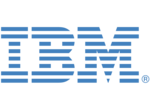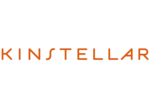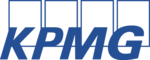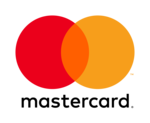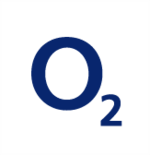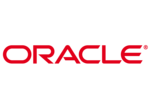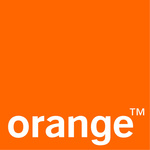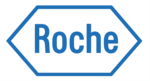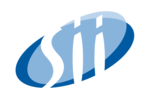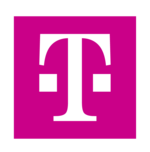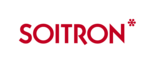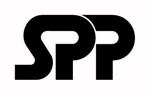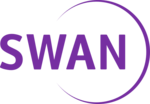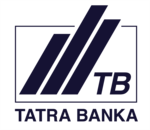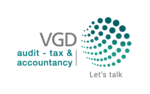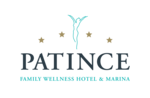 Latest Updates and Documents to Download