Construction Law Task Force

Since 1976, the Construction Law has been subject to many amendments without major structural changes. By now, Slovakia was ranked 146th place in the World Bank's Doing Business ranking, mainly due to the long construction proceedings.

The employers consider the failing system of spatial planning and getting building permits to be one of the main obstacles to the development of the business environment and raising the living standards of the population in Slovakia.

The length of proceedings, insufficient expertise, inconsistency of decision-making process by many building authorities, duplication of proceedings, and insufficient digitization are the biggest negatives that we encounter in practice in the application of current building legislation.

This results in significant unpredictability and cumbersome construction procedures, which tend to be disproportionately long, do not reflect the needs of the market and do not meet the standards of developed countries.

Priorities:
Reform of Construction Code

New Construction Act and New Spatial Planning Act

Housing / State Rental Apartments

State Real Estate Register
Reform of the Construction Code. What it Brings?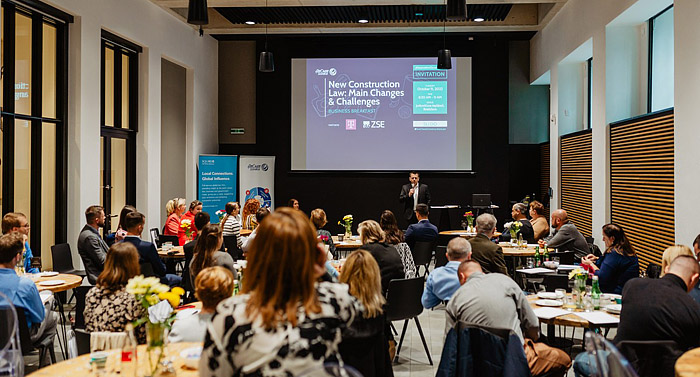 The Construction Act and the Spatial Planning Act, which were approved almost 50 years ago, will enter into force with the new amendment in April 2024. The main purpose of the new legislation is to eliminate the shortcomings of existing legislation in light of the current needs of society. AmCham Slovakia discussed with Martin Hypký, Head of the Office for Spatial Planning and Construction of the Slovak Republic, Tatiana Prokopová, Managing Partner at Squire Patton Boggs selected changes brought by the amendment to the Construction Act, and Lenka Vagundová, Senior Associate at Squire Patton Boggs on the selection of changes brought by the amendment to the Spatial Planning Act.
For more information, click here:
https://amcham.sk/events/3153/new-construction-law-main-changes-challenges
Committed to Discuss the New Pillars of Construction Code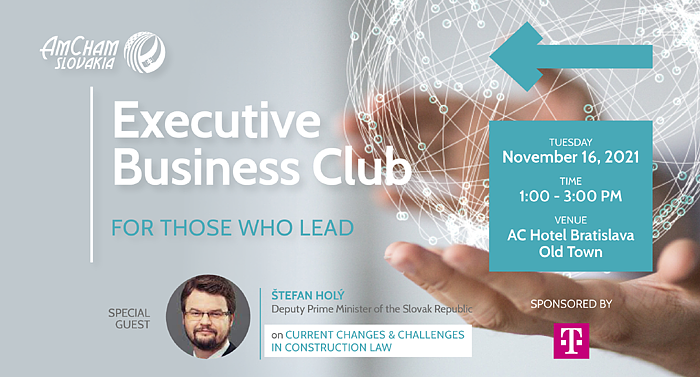 At the Executive Business Club, AmCham Slovakia members met the Deputy Prime Minister of the Slovak Republic, Štefan Holý to discuss the topic of amending the Construction Law. The discussion provided space for introducing the Ten Commandments for Good and Effective Construction Law prepared by the Construction Law Task Force. The meeting brought understanding, common goals and unified position on why is the reform vital.
Your Contact person
Natália Spodniak
Corporate Affairs and Brand Manager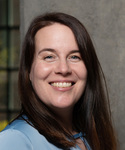 Members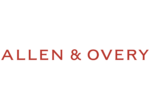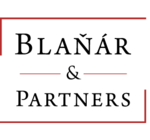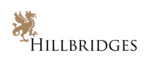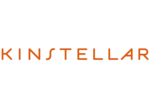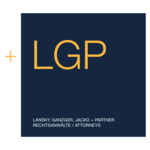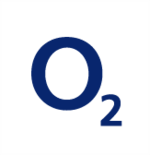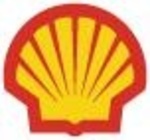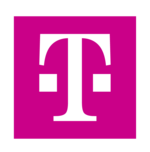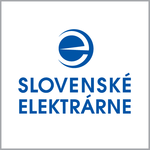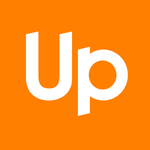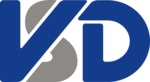 Latest Updates and Dcuments to Download
August 31, 2023
Ten Commandments for Good and Effective Construction Law
Format: .pdf, size: 0.15MB
download