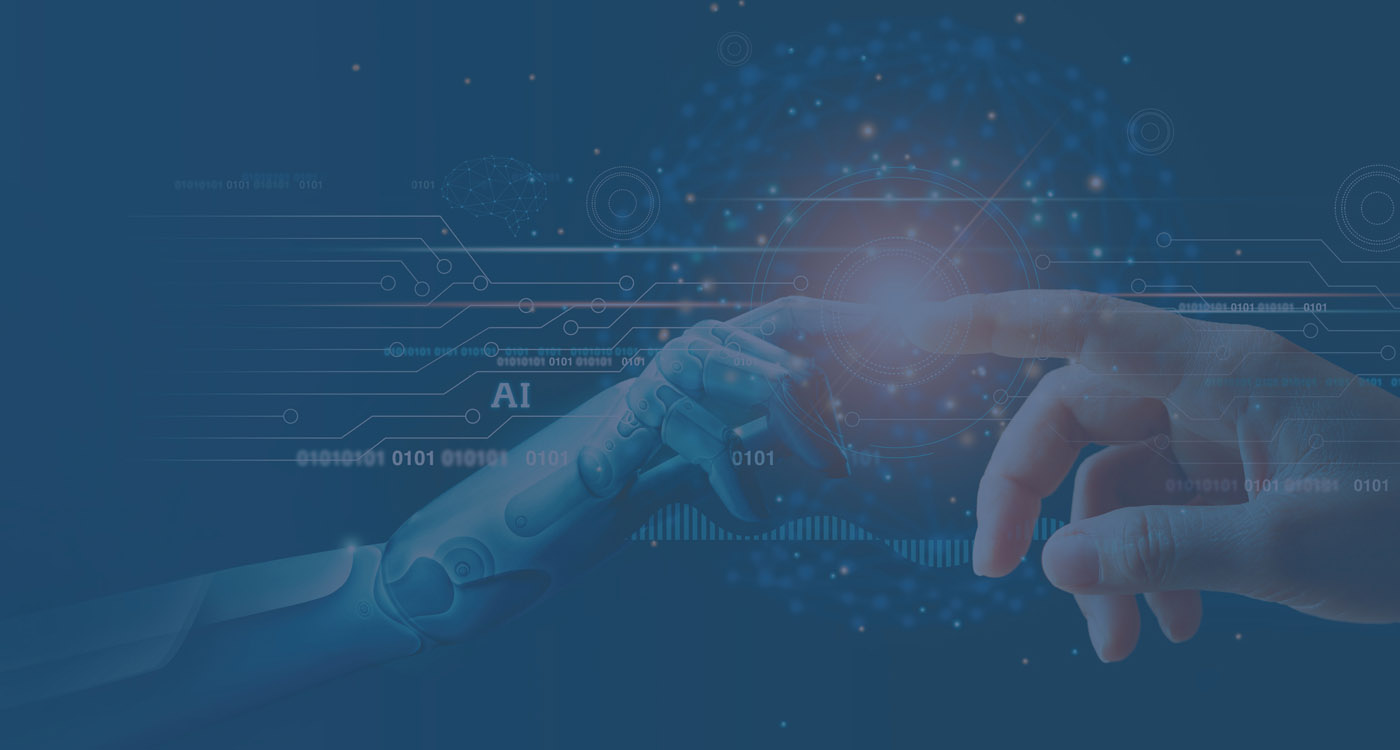 The AI Regulation is being prepared by the EU Commission!
What are the ethical and legal requirements that the Slovak expert community thinks are relevant?

view more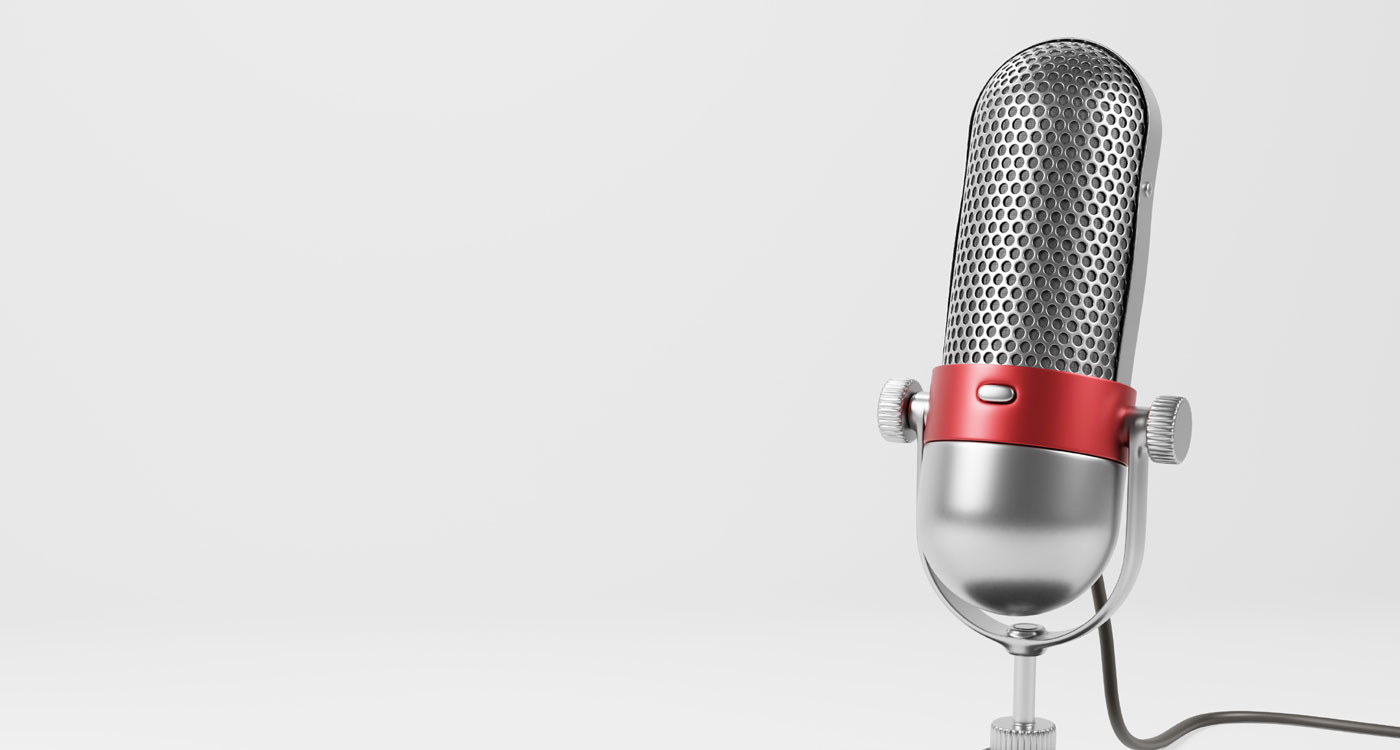 AmCHAT - Podcast series for business community
AmCham Slovakia has become an active creator of content not only for its executive business community, but also for a wider audience in Slovakia.

view more